Well-Known Member
RPF PREMIUM MEMBER
With some coaxing from
Studio Kitbash
and
dtssyst
i will add to the SS forum my Y-wing build. My plan is to head in the direction of Red Jammer but this being my first SS model know i will not hit it 100% and i am OK with that. My background is R2 building and really building anything. Cars, Home, machines, toys, etc. Just never SS models. A few years back i built a Jedi Training remote that turned out great util the paint job. That is my weakness. I suck in fact! I have all the tools but none of the skills. It is really weathering that i suck at and fine detail painting. I have owned a Pyro X-wing kit and SS Tie kit for many years but always been too chicken to try. Mainly because the eventual paint job. I hope this project gives me the confidence to do the other two.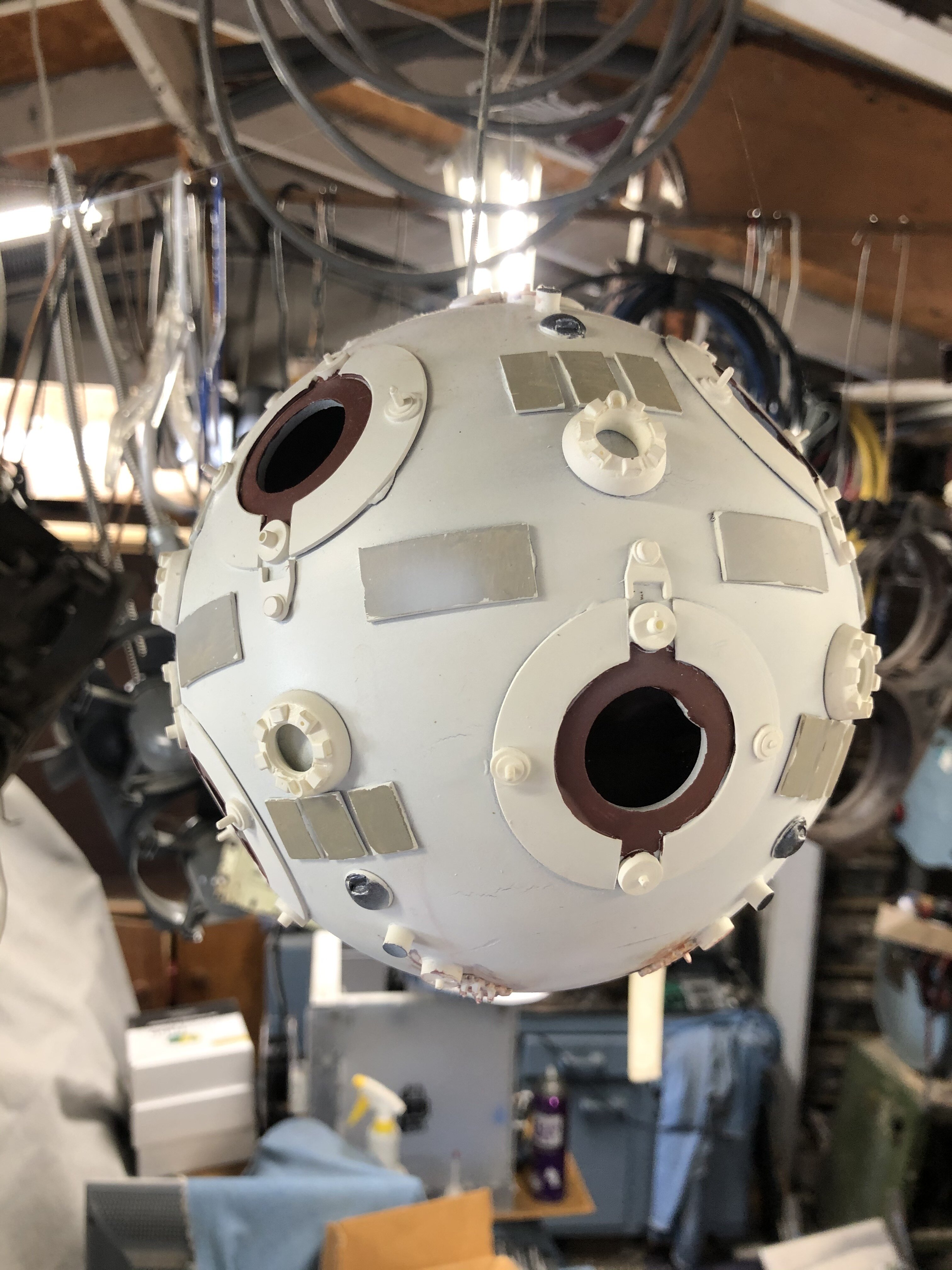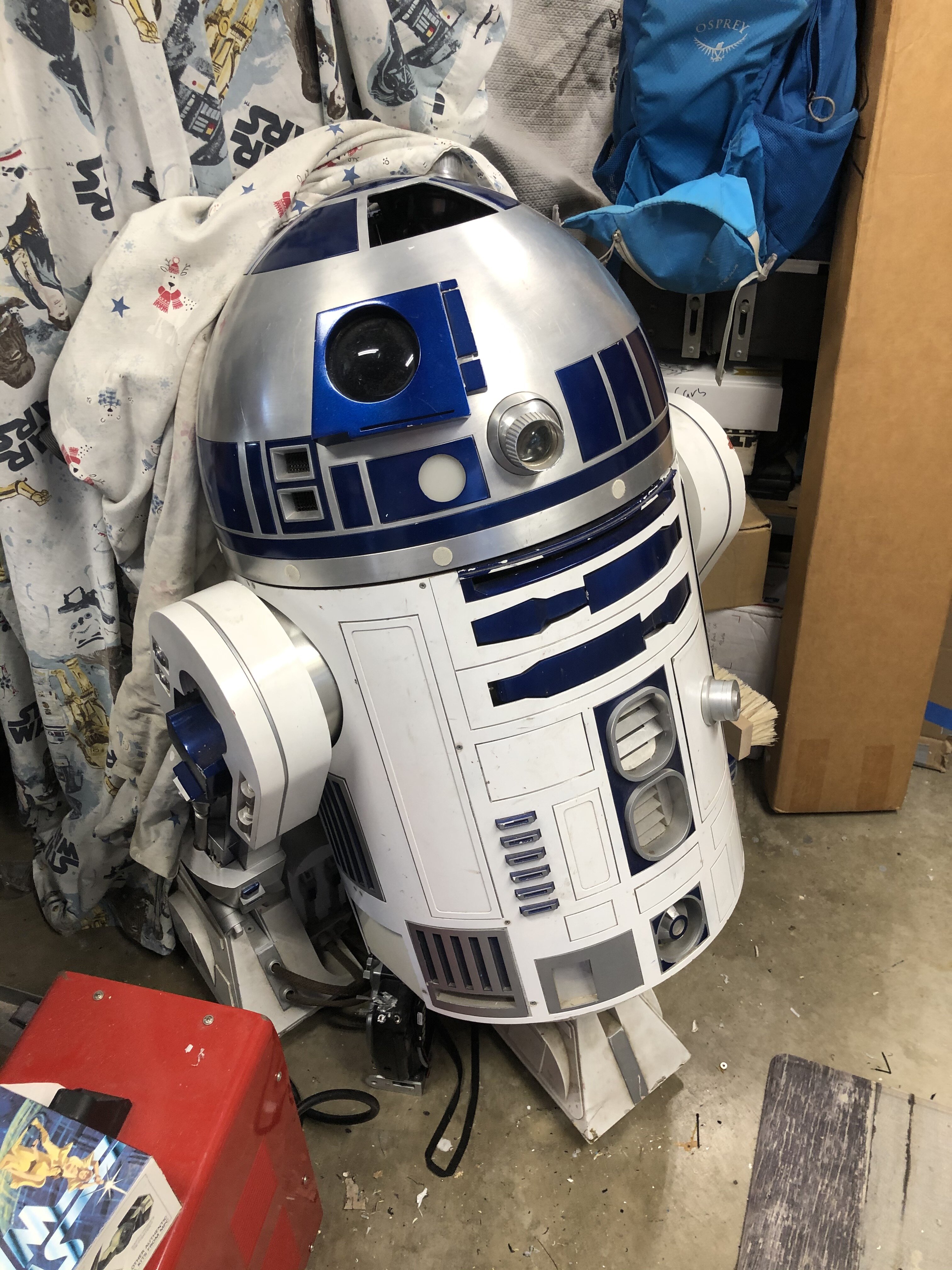 I took the leap because of Dave G's work. Thank you Dave. That and the help from many other's have kept me going. I am actually already well down the road but i will start at the beginning and catch up instead of posting "boom" here i am.
Hope the journey goes well.
Last edited: