Master Member
RPF PREMIUM MEMBER
From the creators of the DS9 documentary "What We Left Behind" comes a new documentary about ST Voyager.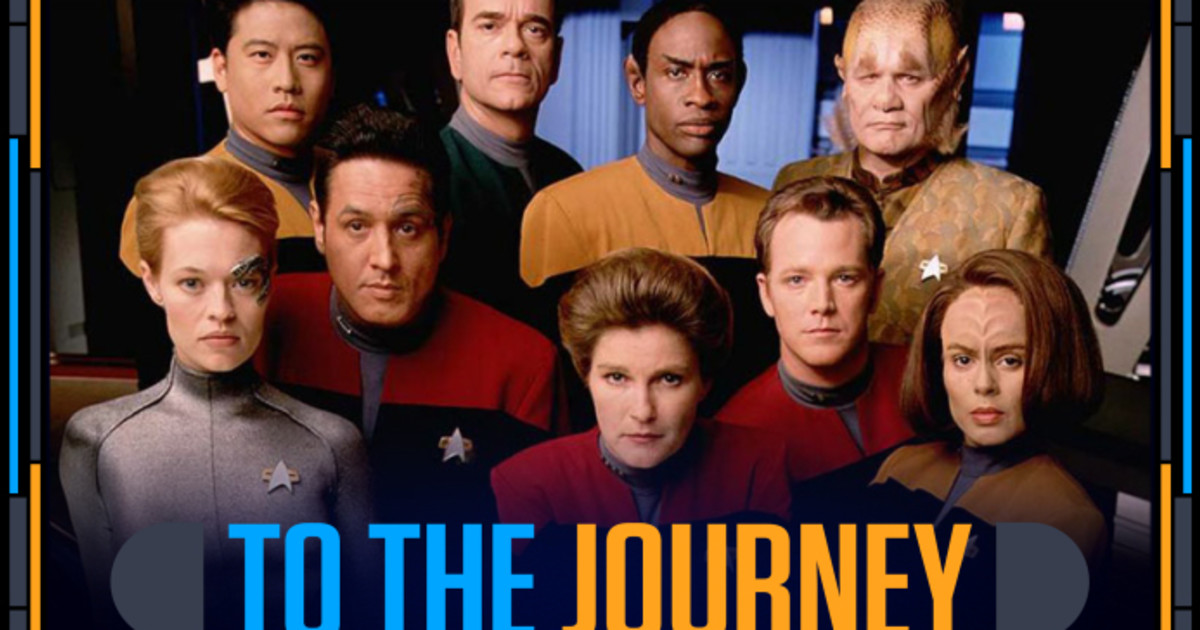 The production team of the DS9 documentary and For the Love of Spock now bring you the Voyager Doc! | Check out 'The Star Trek Voyager Documentary' on Indiegogo.

www.indiegogo.com
With less than 24 hrs left, the indiegogo campaign has raised more than 1.1 million dollars, almost 11 000 backers.
All of the Voyager footage will be HD remastered as per one of their goals, if ViacomCBS allows it.
It is supposed to be released this year. I personally can't wait