REALISTIC REPULSOR BLAST LIGHT AND SOUND on PAGE 4
Hey Guys...
Almost everyone is into FOAM Ironman build right now... so we cant think of a more logical thing to do but to jump in to the FOAM band wagon... lol:lol
Since most Foam Ironman builder started with all the big pieces, my brother on the other hand (literally) started on the gauntlet...
He used zabana's pep file (thanks man
:thumbsup) just removed the tabs...
Here are the WIP photos:
He used 2mm EVA foam
Laid out the patterns...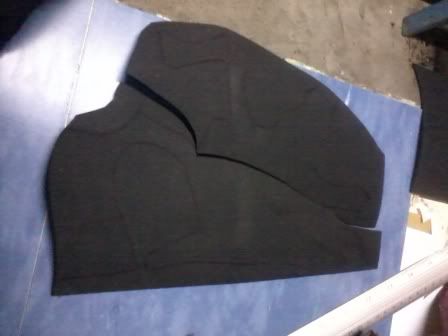 Made the whole palm assembly
Joining 2 layers of 2mm foam to achieve the right thickness on the palm... He used contact cement or rubber cement to join the 2 layers...
For other parts he used super glue...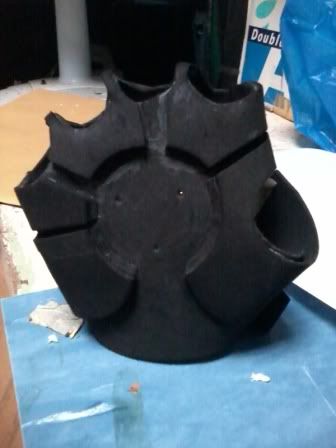 Then came the thumb...
The index finger...
He temporarily attached the finger parts using masking tape...
A bit of test fitting...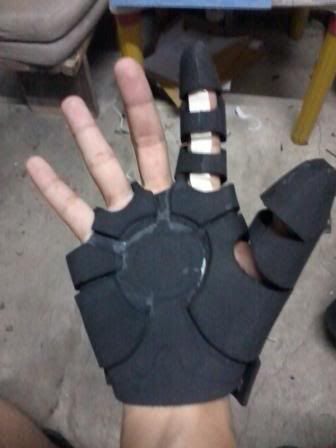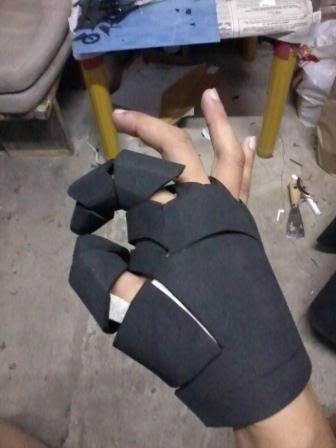 Then the middle finger...
And finally the complete fingers done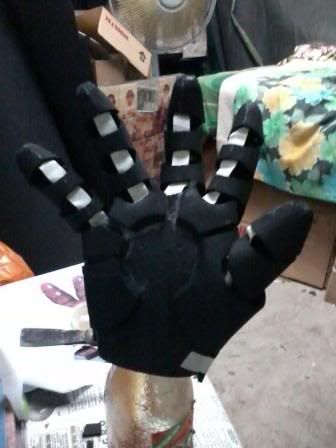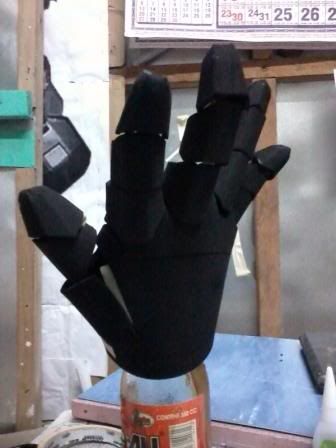 It turned out quite good though he found many things to be improved...
Next (left gauntlet), he'll try to use the FOAM pep patterns provided by stealth...
I'll be sewing the fabric gloves that will go underneath this foam gauntlet...
After that will be the installation of the repulsor...:love
Comments and suggestions are highly appreciated...
Thanks for watching... cheers!
Last edited: