OK, so if you got a chance to see my first design (seen here
My OLD WIP
) & read thru that thread you'll know that it ended up not being what I wanted to go with at this time (maybe I'll resurect it at a later date).
So after MONTHS of deliberating & several design concepts I FINALLY decided on one to go forward with. I am a Star Wars fan as well so I decided to incorporate some of that into my new design. Since Someone has done a sith based suit I decided to go with the good guys on my suit (well...sort of). if you are familiar with "The Force Unleashed" you'll recognize my suit. my Bio is from the movies & if you're familiar with those you'll recognize my Bio as belonging to THE Mandolorian Boba Fett.
...so here we go with the NEW Design:
Here is the full View...
Bio
Chest...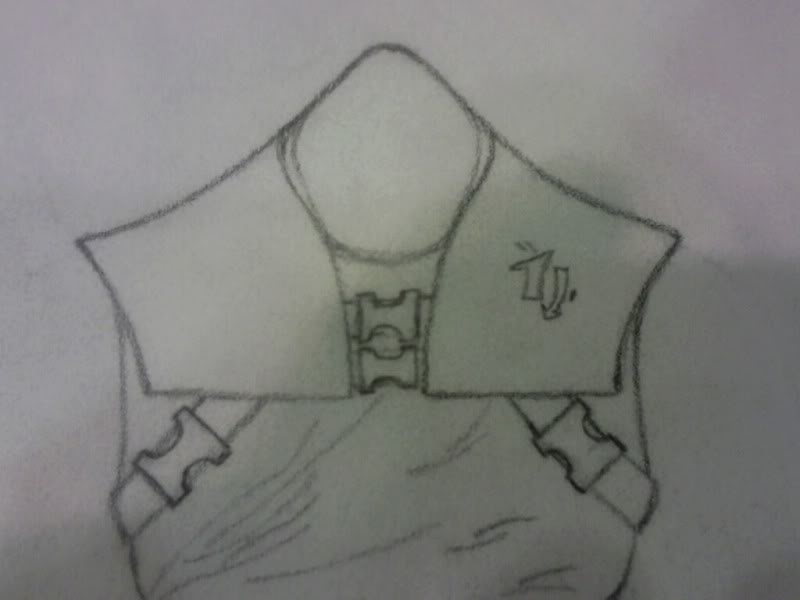 Back...
On my back I am also going to be carrying a pair of "Riddick claws" they will draw from the bottom of my backpack & the handles will be visible on either side of the pack as well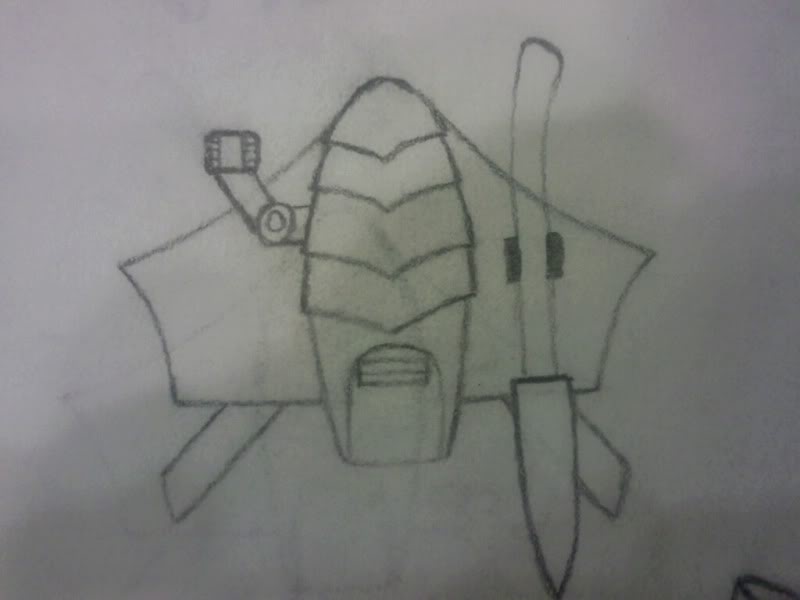 Belts...that's right I said "belts" as in plural (in this case 6)...
the big belt that kinda sits over everything is going to be a Bandolier for a few Wolf style Claymores. Also I'll be hanging no less than 2 Shurikens on my belts as well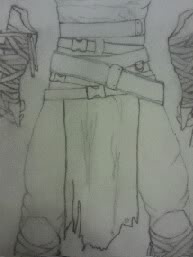 Boots...
Gaunts...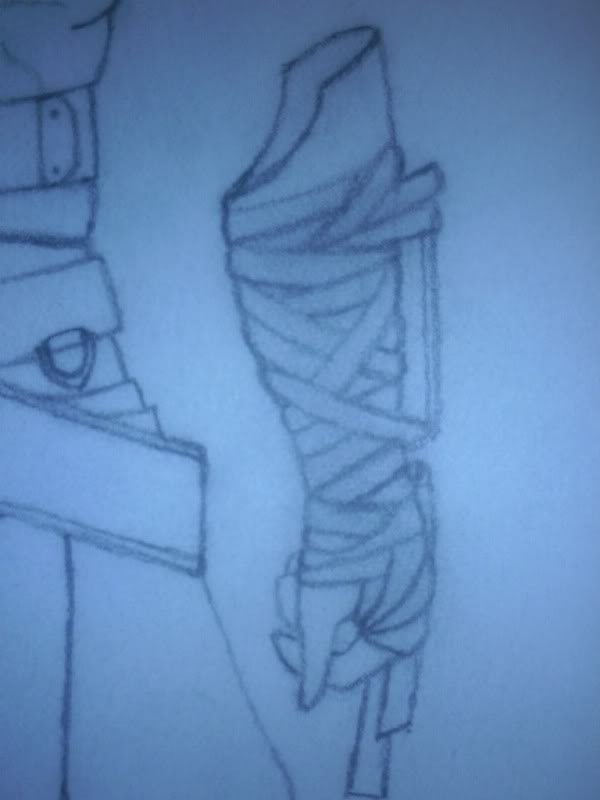 Spear/Sword/Naginata?...
ok so there it is...comment away!!! & just so everyone is clear I WILL be lacing up the straps on my Greaves & Gaunts (none of this half assing it!!!)