I don't know about OG, I prefer "long term Spidey addict" lol.

Aside from switching to Print Costume, what other adjustments are you thinking of making?
Long term Spidey addict. I like it. Same haha
I ended up selling the original costume along with webbing and logos as it was way too much. I should have taken more photos but here's the best pic i can find: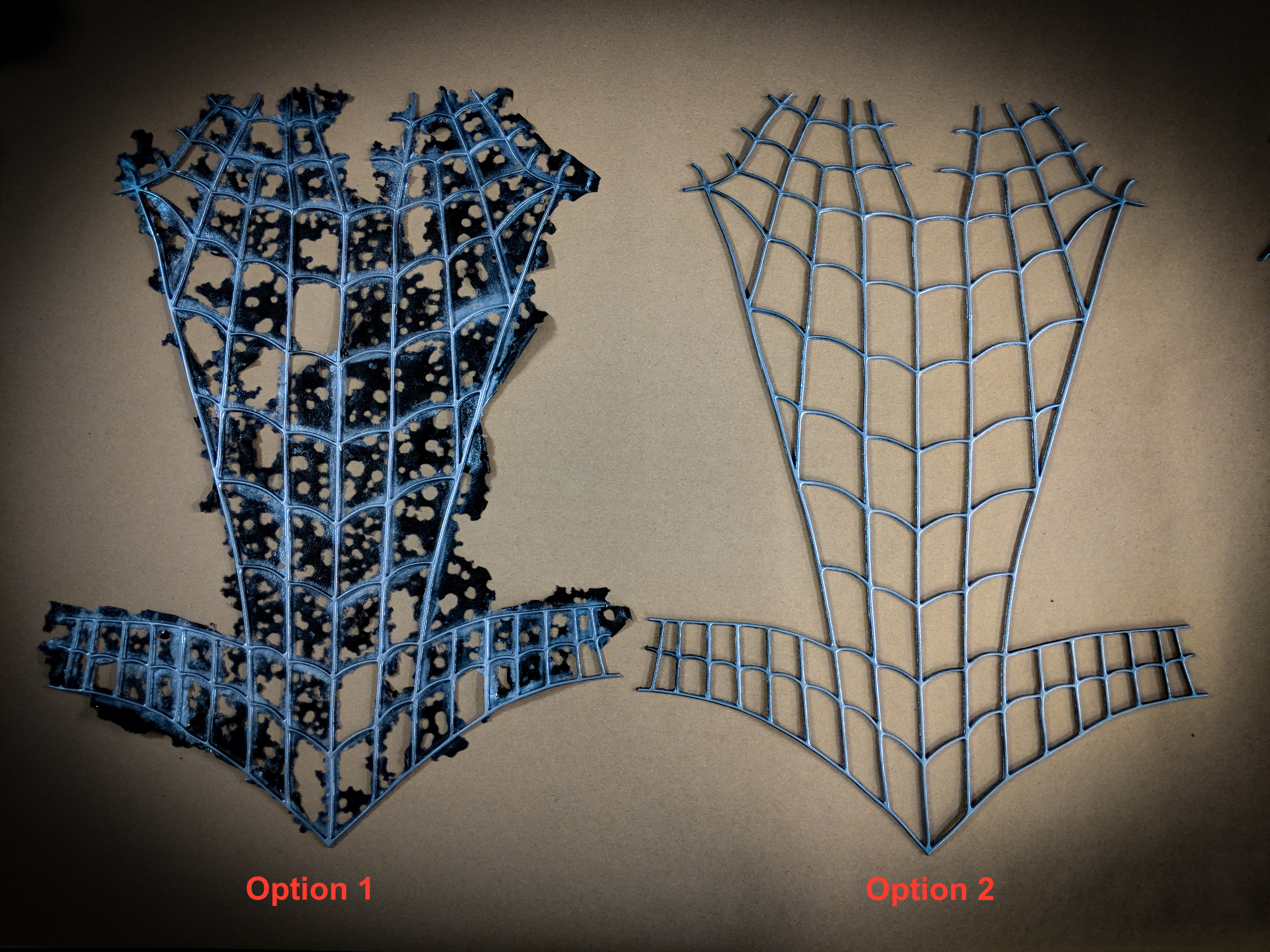 Think of it like the left, but for the entire body. I'm thinking about starting over, with webs and logos from Spidey4fun.