Update! I've already bought v2 of the suit. I tried hard to get the blues to a more purplish hue. Here you can see the before: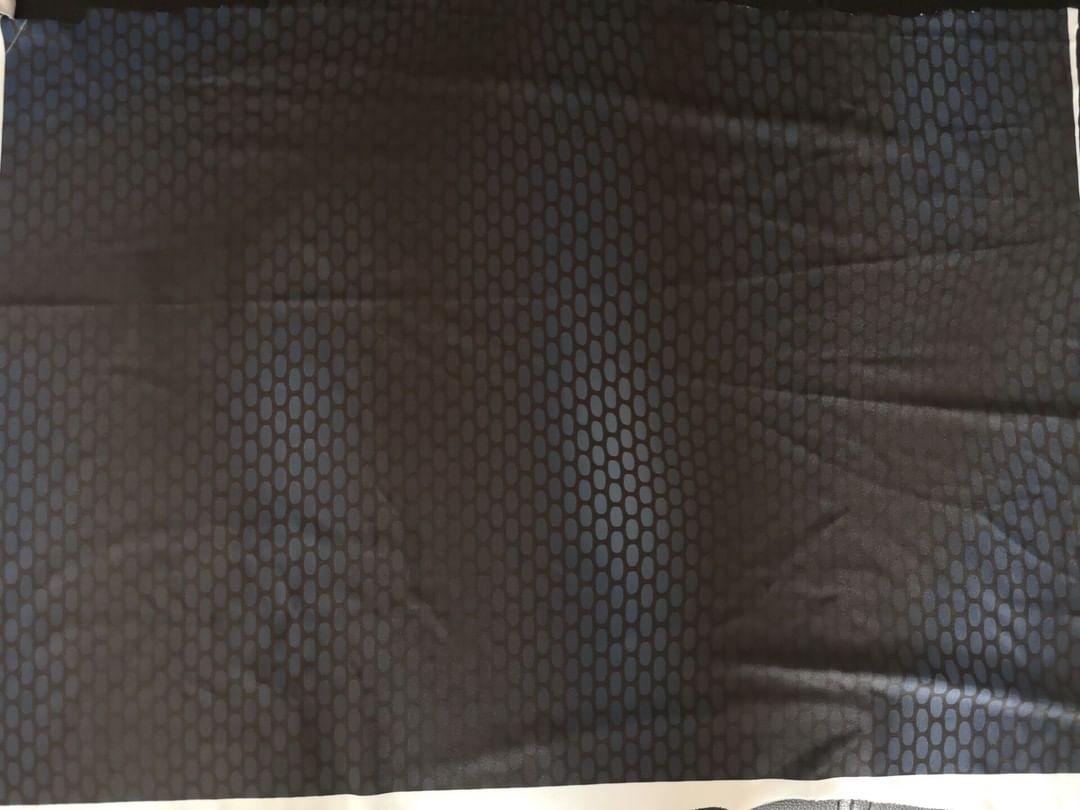 I know the colors were good before, but I tried to get the look closest to the airbrushed look in sm2.
I struggled with the colors, but printcostume actually offered to change the colors for me and do a print test.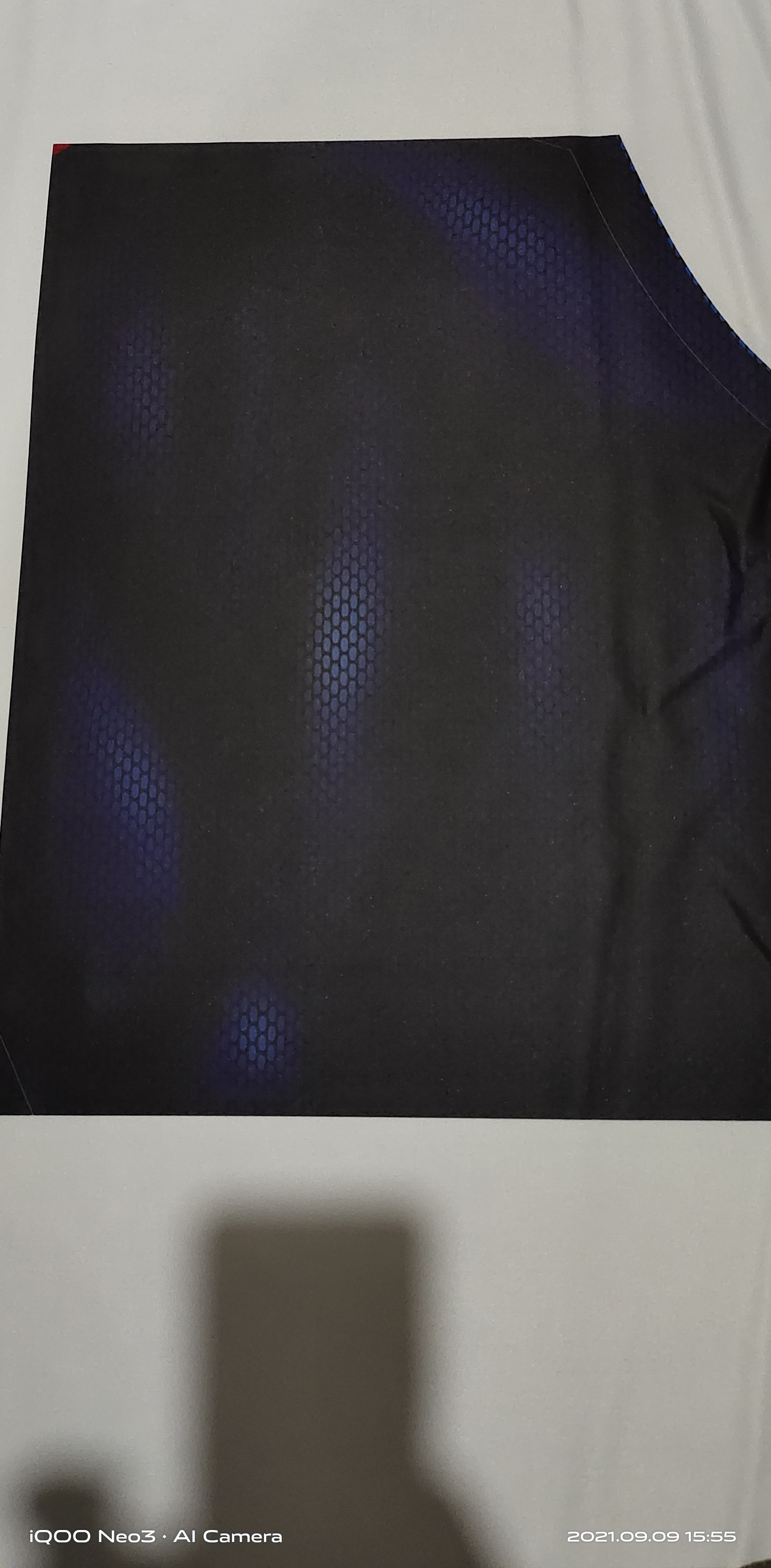 Keep in mind that when worn, the color will fade slightly.