Hey all I've hit a gigantic problem in my suit making one I've been using latex mold material to make my latex pieces with and it hasn't been coming out right
because I found out that I need really is the slip liquid latex to make the pieces well its hard to get here in australia I did find one company that sold it and I
got off them some monster makers latex
and used it to make these things a cod piece it came out like this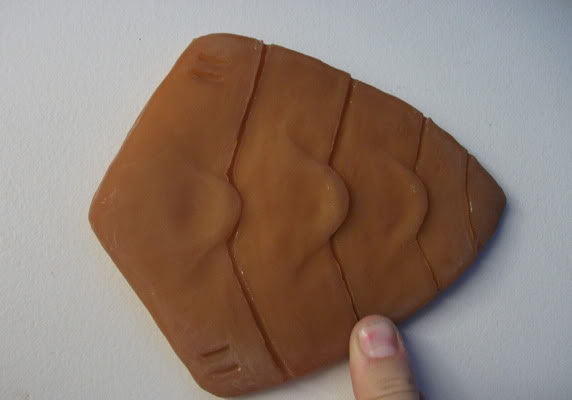 then my P1 legs which came out looking like this????????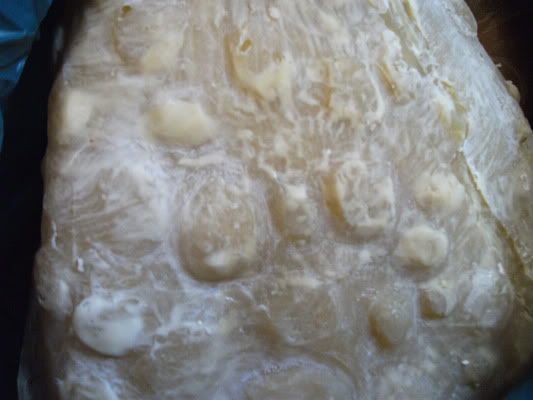 and it got me thinking WHAT the stuff hasn't come out like the hands I got off a lair member here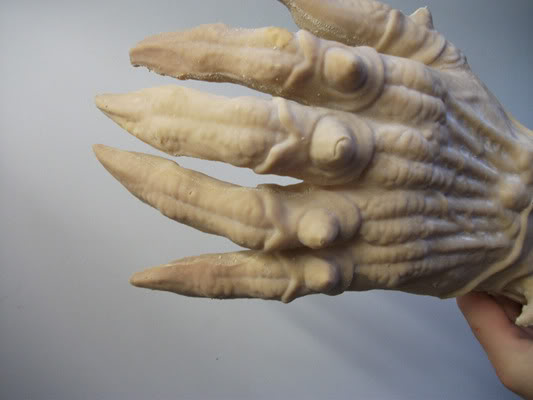 so does anyone know what the problem is I haven't got a clue could it be how I'm slush casting it or is it my material???????
any help would be appreciated thanks