Hi all, I'm putting together a Gellert Grindlewald costume for next year.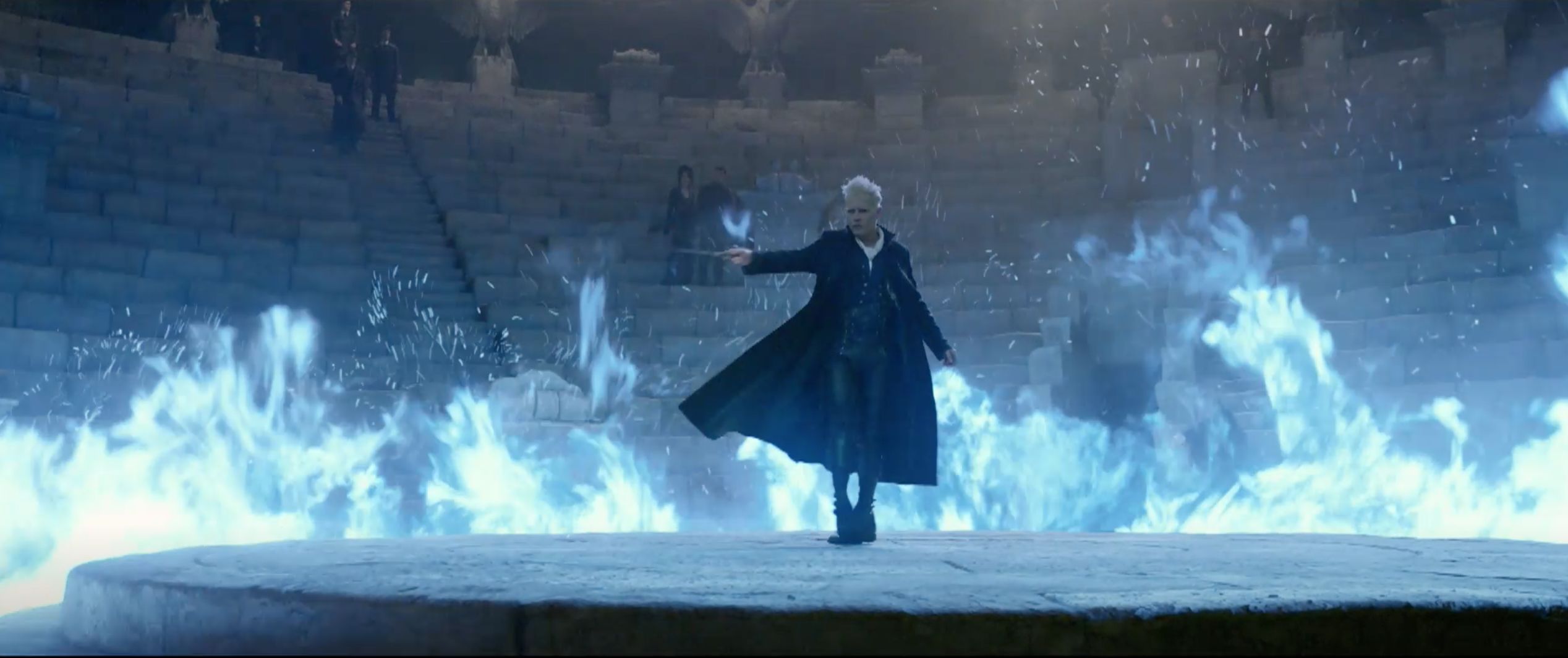 Here's what I've done so far,
I've sorted the hair via a wig I'm going to style from Arda Wigs
Arda Wigs Canada - Supplier of wigs for cosplay, fashion and drag!!
The boots I've worked out are actually based on British WW2 Motorcycle Dispatch Rider boots, super difficult to find and rare so looking for some tall male boots (but I can go with female if it works) and sew in the leather buckles.
The coat I'm on the fence of either finding a double-breasted trench coat and adding the buttons or making my own.
The waistcoat I'm pretty sure I've got something similar somewhere, need to do some hunting.
Then the bracer, or cumberbund, is a bit more leatherwork so can do that.
The pants look like leather or pvc pants so gym work required.
Now the one I'm currently stuck on is his eyes?
I can do contacts but I'm struggling with matching the eye colour?
The left is definitely grey and the right i'm figuring is blue but on the second photo from the Crimes of Grindlewald seems to have a kind of star-like design to it?
Any ideas?
And where's the place to get them?
Thanks,