Well-Known Member
RPF PREMIUM MEMBER
I'm sorta vibing on the environmentally friendly packaging thing, and I think I have the solution. It's hopefully something I can create a tutorial for, if it works well, and some tools that others can use to replicate.
I created 2 tools for my CNC, that I will be sharing later, that work with most standard CNC routers. The goal is to create a stable, cool, minimalistic packaging. I went out and bought some unbleached card stock to test the theory.
First pass is the creaser, it's spring loaded with a 1/8 rounded steel rod tip which will create all the fold lines: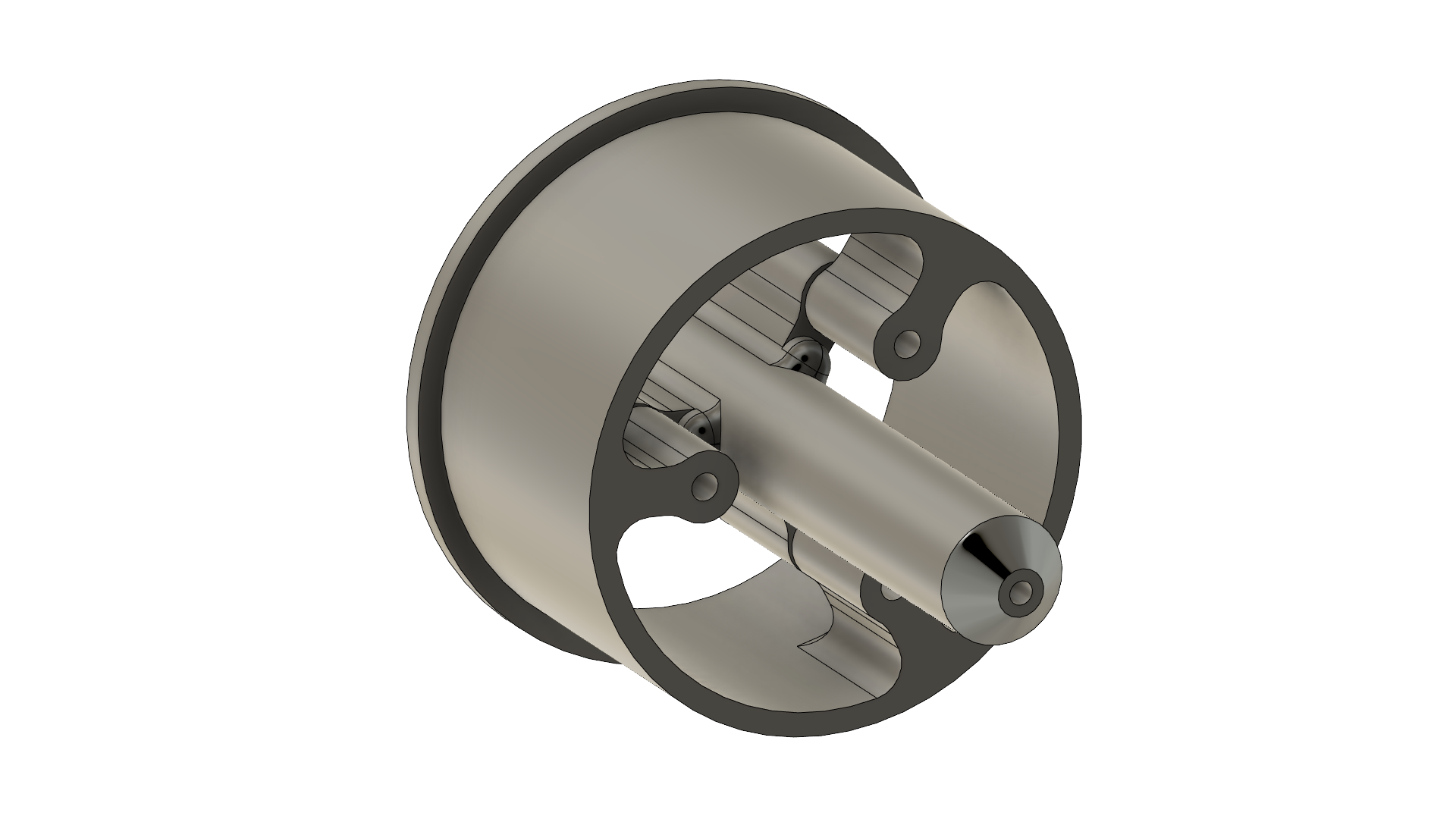 Next is the pen tool, which uses the same base but a different insert to draw the design on the face of the box. It will hold a sharpie, or a paint pen, depending on what works better: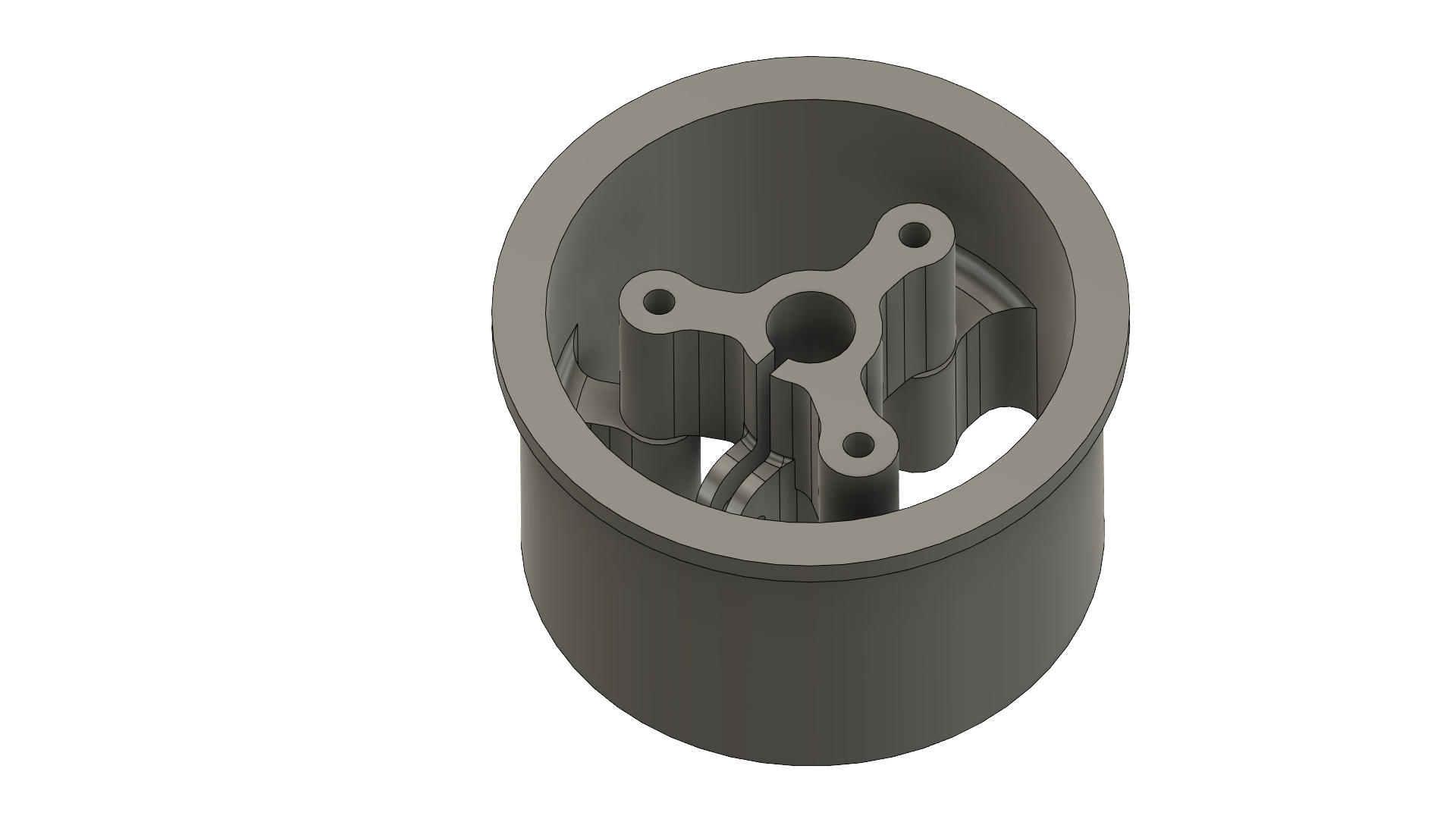 The final pass will be using my drag knife, it's a retail one so no model for that, it will cut this design:
The flaps fold down and protect it from moving on all 4 sides, the top folds under to become the bottom with slots that each flap fits into, securing it firmly.
There's an overbox that I have yet to design that this insert will fit inside, with 1cm foam insert on the top and bottom to protect it, looking for something environmentally friendly like
jds12
suggested but if all else fails it's still 90% less waste than what I was doing before.
Yes, it's maybe a bit overengineered, but I searched long and hard for something that would avoid buying another 100lb brick of styrofoam to cut up and honestly there was nothing else out there.