So this is the beginning of my Crossbones cosplay. For those unfamiliar with the character he is from the Captain America comic series. You saw him out of costume in "Captain America: The Winter Soldier" and you will probably see him in costume in "Captain America 3: Civil War".
For my costume I decided to change one aspect of the character. Traditionally Crossbones wears a skin tight mask. I felt that didn't suit the character so for my costume I am changing the mask into a helmet; where the skull face is actually a visor.
So here we go...

To do this I will be using Monster Makers Monster Clay (same as I did with my nightwing mask...which I need to update!) and the Ed Head, also from Monster Makers.

I used a picture of him from the comics, and decided to start on the visor first, since that is really the more difficult part.

So far this is what I have done:
Laid out the base shape of what I am going for and I will take away clay and go from here
Also, began work on the right brow. Want to move on to the left but I'll get to that later!

Hopefully you'll continue to follow this,check out the progress, and when it's all said and done...maybe want one for yourself!

Let me know what you think and please I am open to any advice!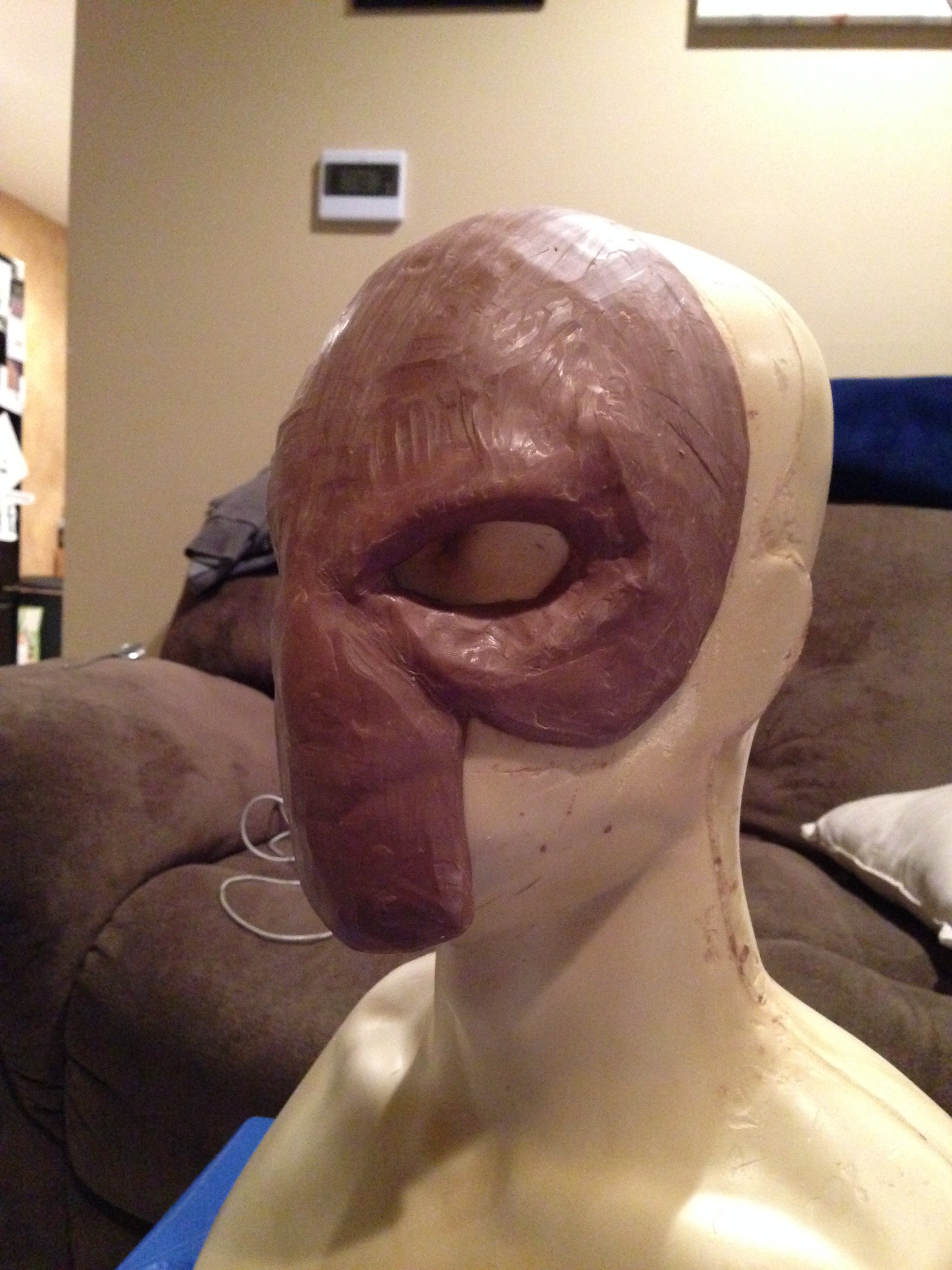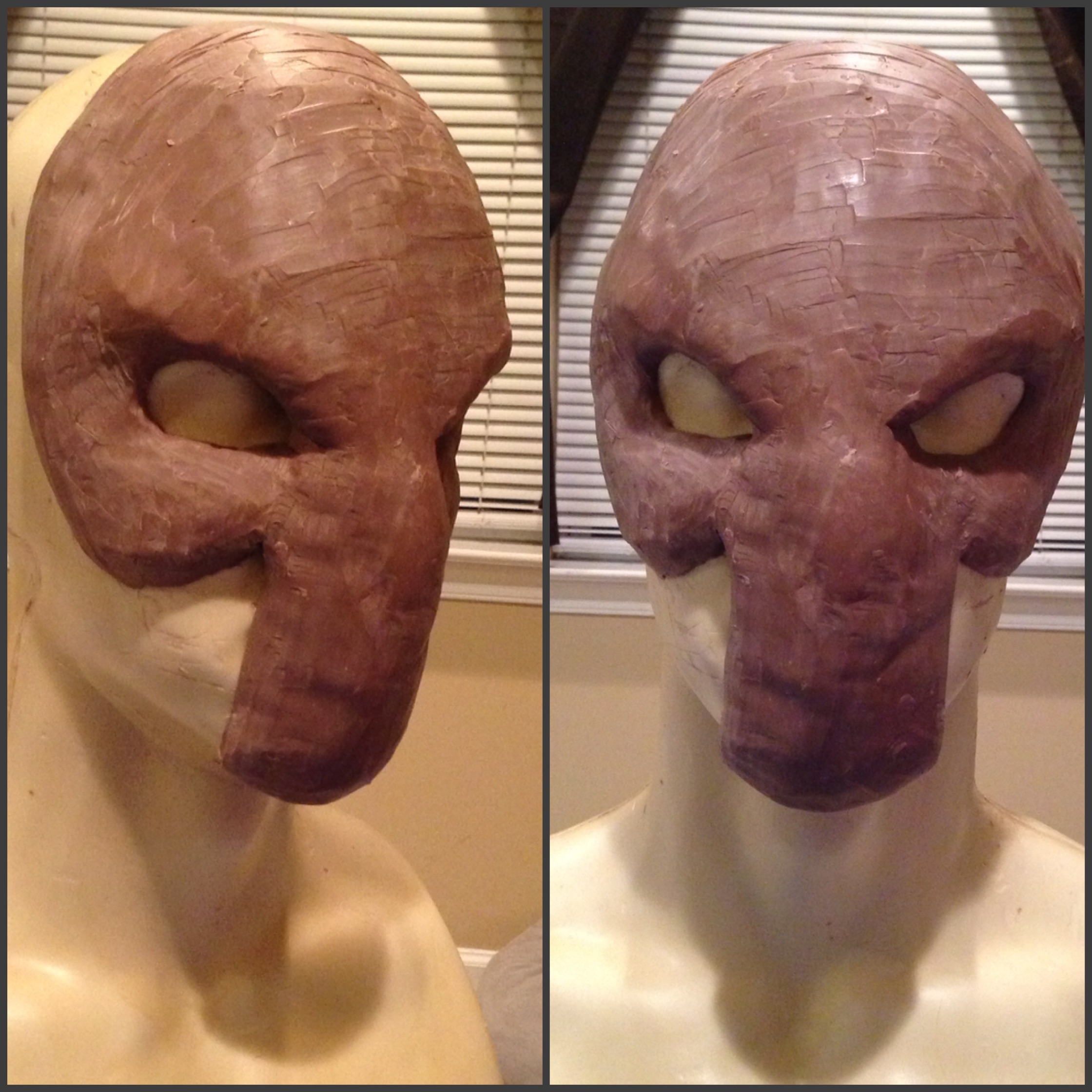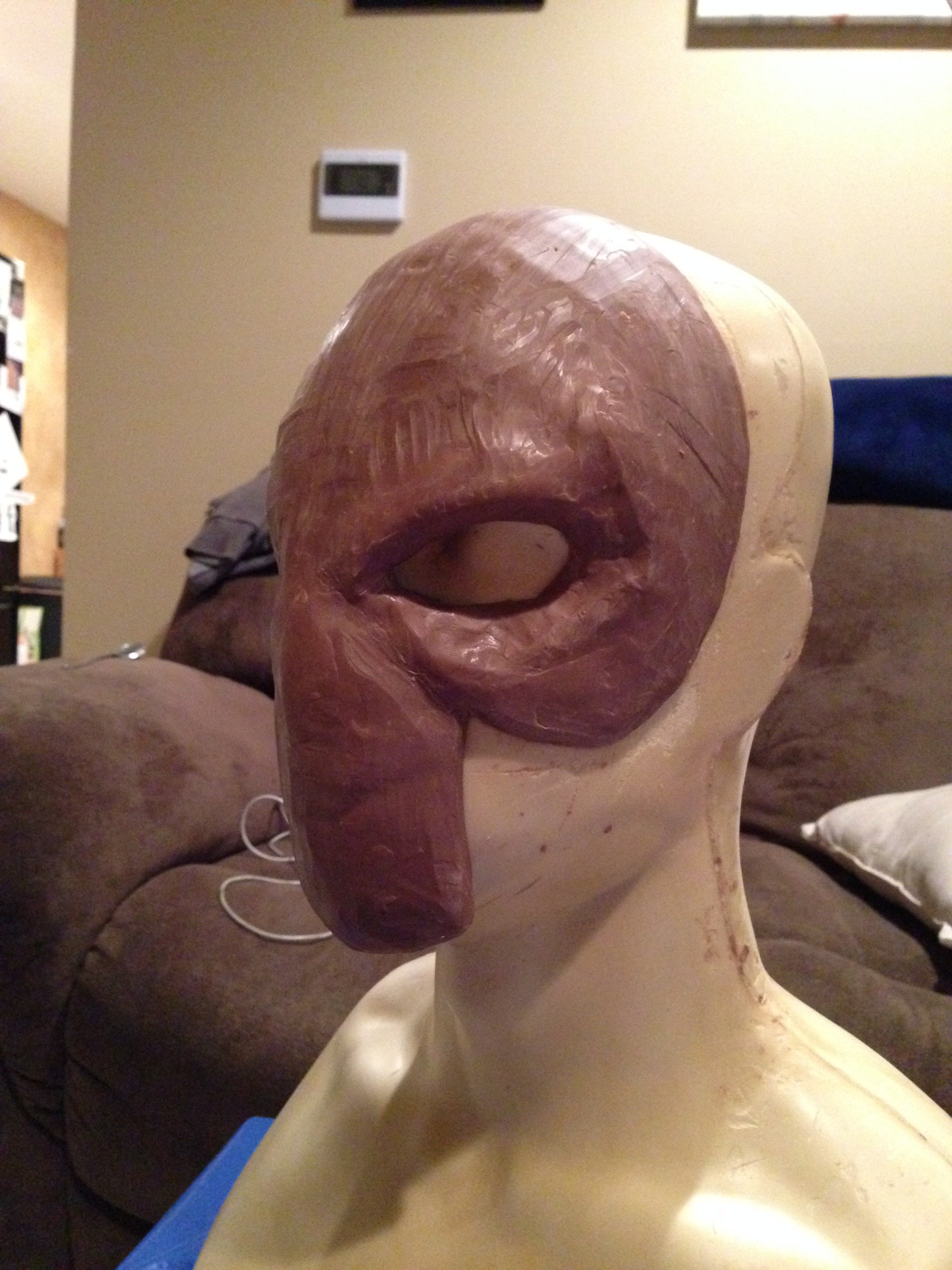 Last edited by a moderator: