Legendary Member
RPF PREMIUM MEMBER
Do you know the exact placement of the 3 holes in the Graflex clamp? I wonder if trooper Trent could supply another paper template for this? I got a beautiful Graflex stamped clamp from The Graflex Shop that needs to be modified. I already flipped it upside-down for the install.
Sorry I was working with trent tonight on this. I ran into a family "issue" everything is fine now, but I didn't get all the way done and haven't gone over everything with trent yet.
I'm hoping to hook up with him tomorrow to bounce some ideas off him, he's got a knack for simplifying and perfecting my ideas
He's also got computer skills I can only dream of
So it's not trents fault for the delay but mine
So before you go drilling holes you may want to check out the patterns first.
Here's a little sample I what I did before I had to run out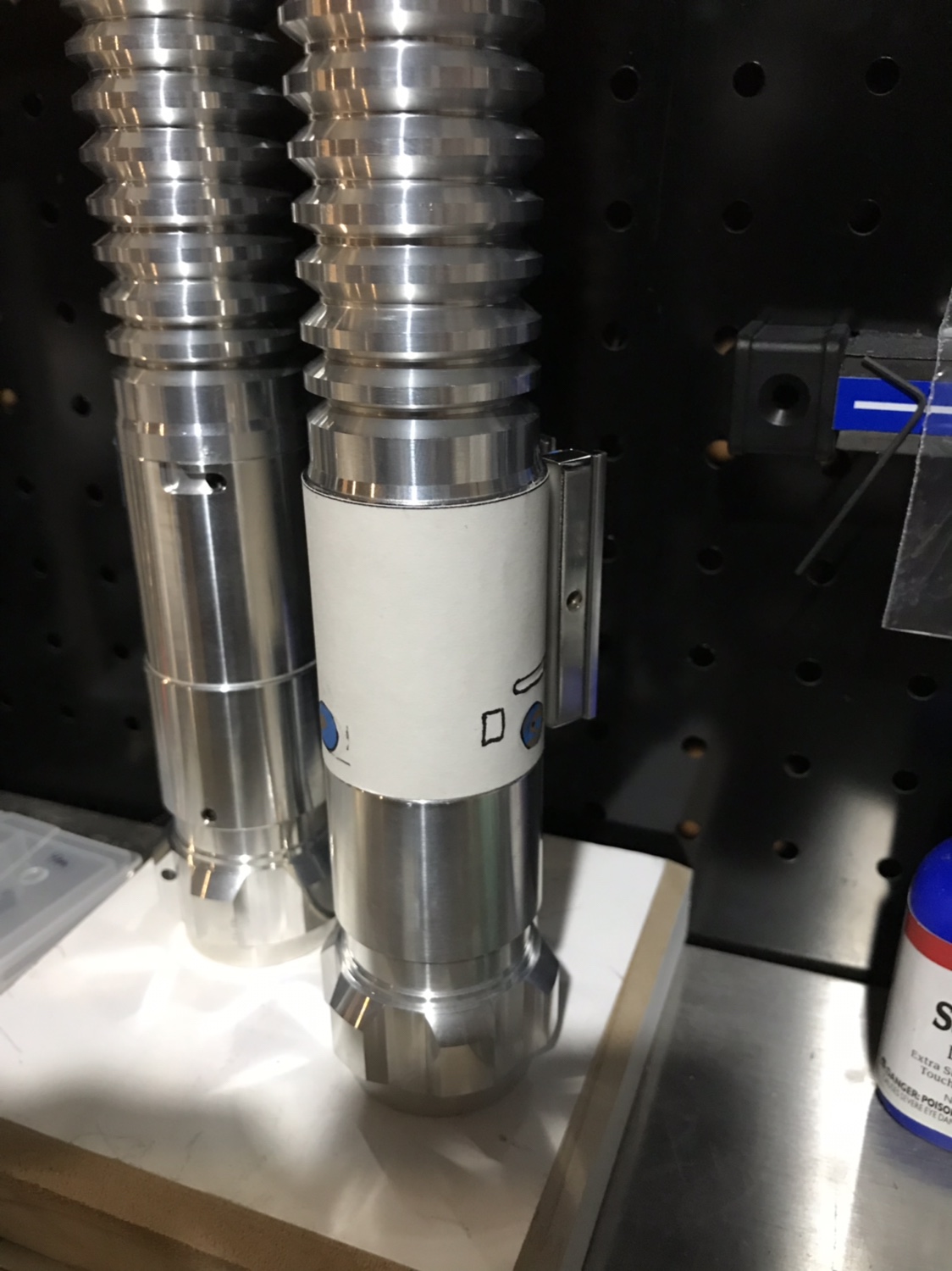 Sent from my iPhone using Tapatalk