Yes but its only very faint I have the zentai zone (print costume now) sm3 suit and the fading is a lot more prominent than what is seen in the picture and also I think they airbrushed dye instead of paint on the suit, I saw an image on Instagram showing a production arm piece unsewn showing airbrushed edges around it.
Ahhh, airbrush! For some reason I thought spray paint. And I have the exact same sm3 suit from zentaizone as well, and it has definitely faded. Which is why I'll probably use zentai zentai or Herostime, they both have major color differences compared to zentaizone. Take a look at this pic provided by Aegidius Designs: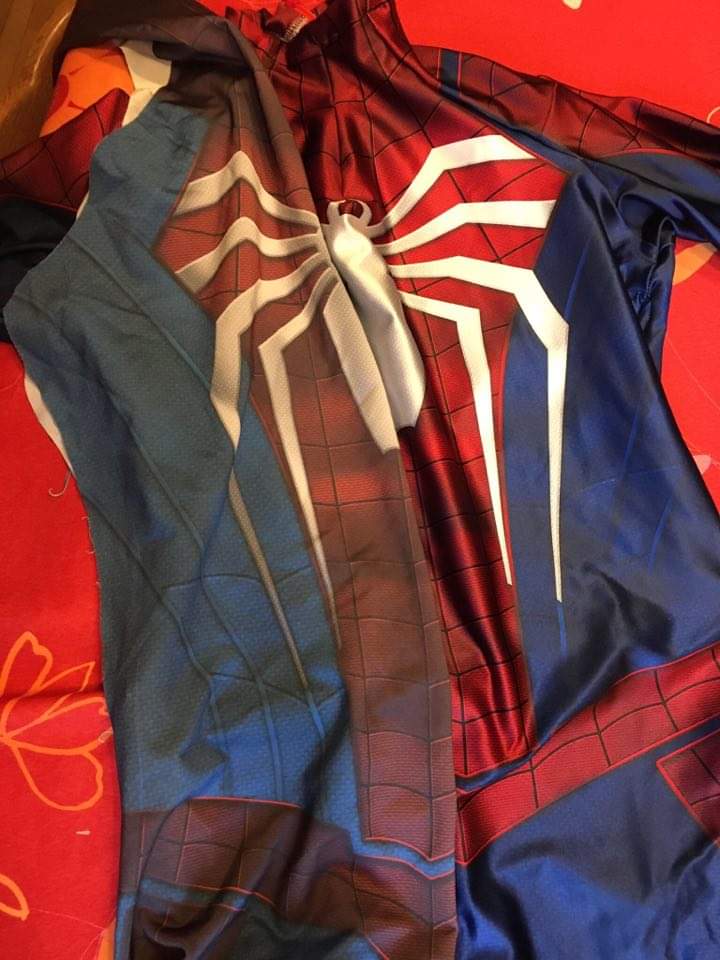 Left is ZZone, right is Herostime. Herostime for some reason has more vibrant colors than ZZ. I didn't know the difference untill he pointed out to me.