Well-Known Member
RPF PREMIUM MEMBER
Hey all!
Now that we have some better pictures of the new Kylo Ren outfit, I'm starting my costume.
Here's my belt so far. I've got it on a test swatch of fabric for my over coat.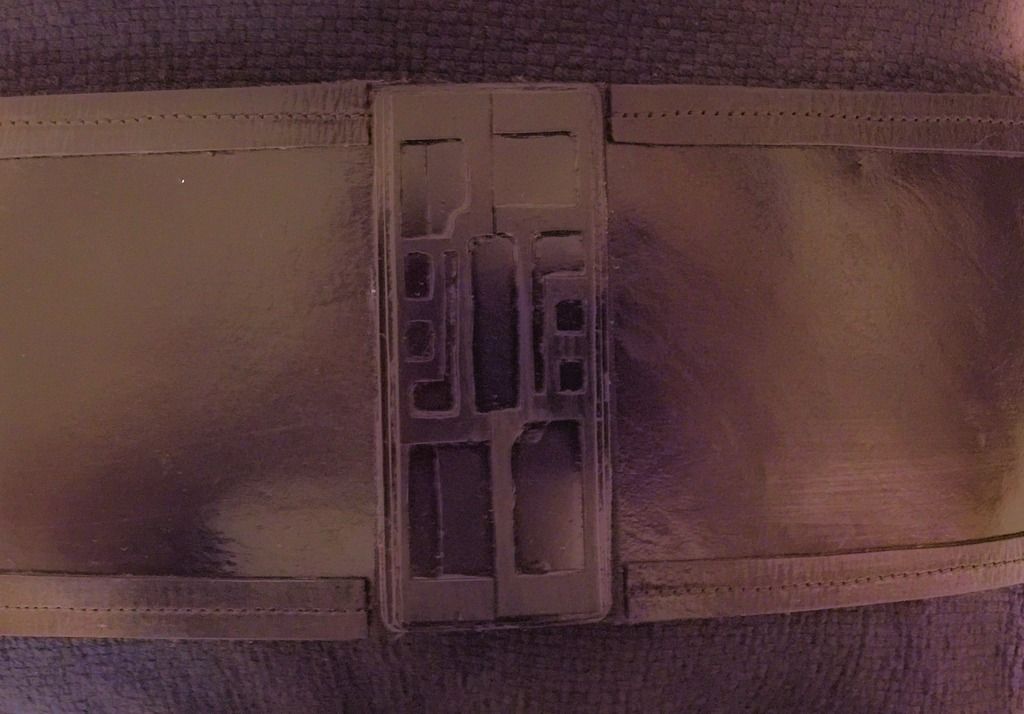 I've started on a helmet that I'm doing via a Pepakura pattern. I'll post some pics of it when I get home!
Let me know what you think!