Well It's taken some time to make this Bio... And it is near completion.... all i need now is the mesh...
So here it is from start to finish......
This is how i started the Bio...
Here is the Bio after some ajustments to the plate on the back...
And here is what happend when i decided to reconstruct the front of the Bio..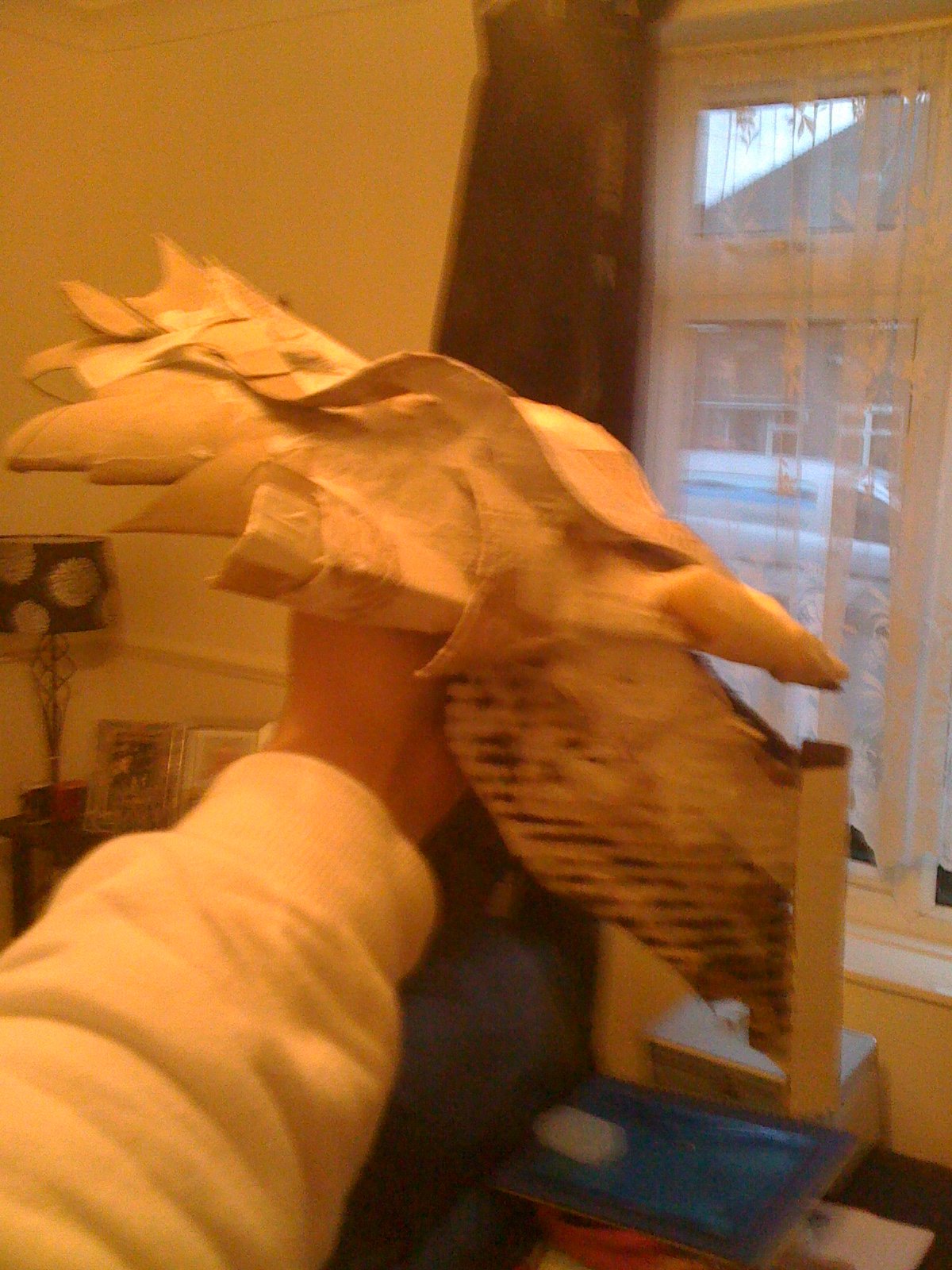 Here is the Bio. when i coated the full thing in plaster strips..
Here i were i started to file down any stray parts and then i coated the whole mask in poly-filler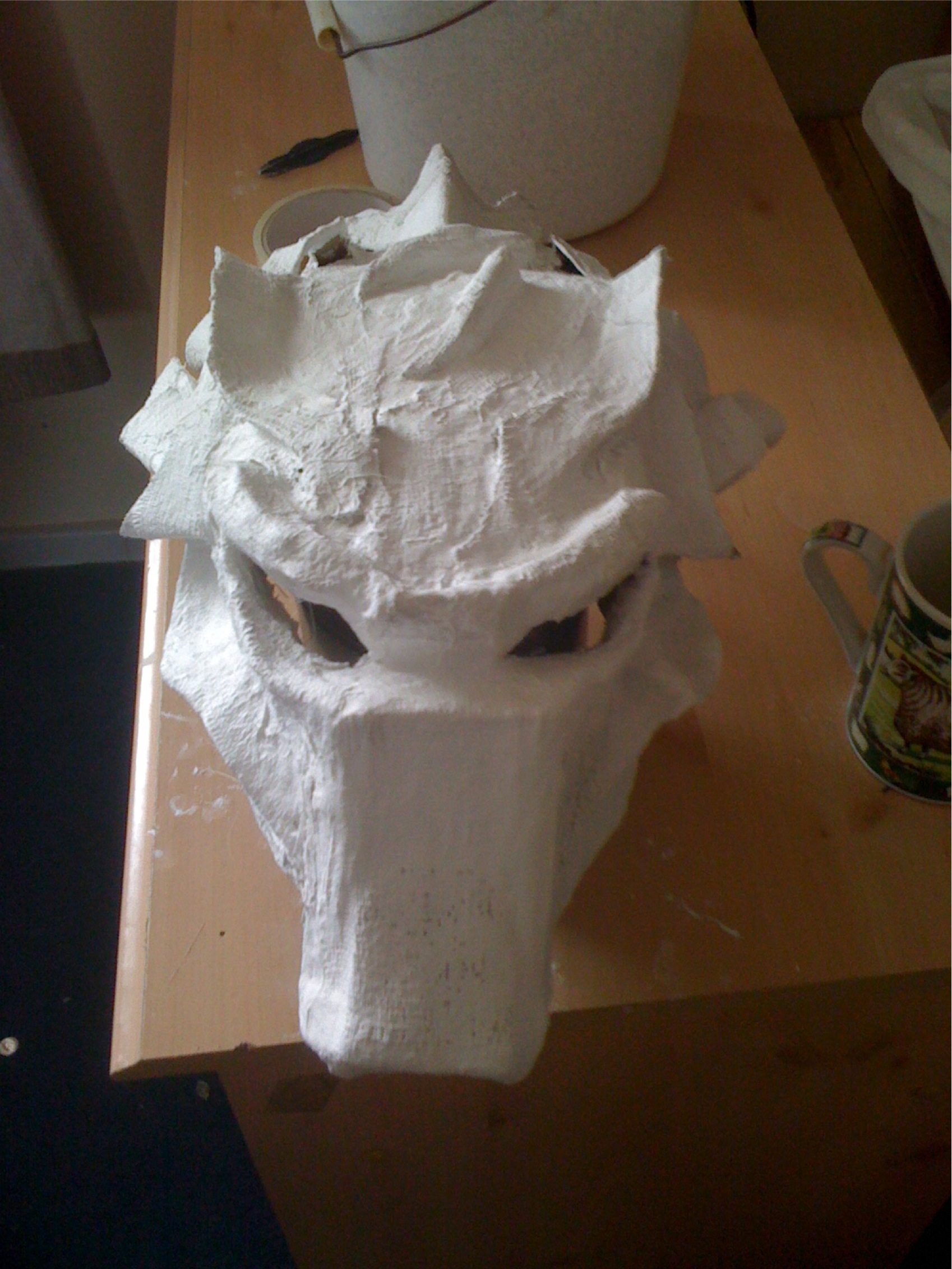 i then added detail were i would be cutting.. all the markings you se on the helm will be carved...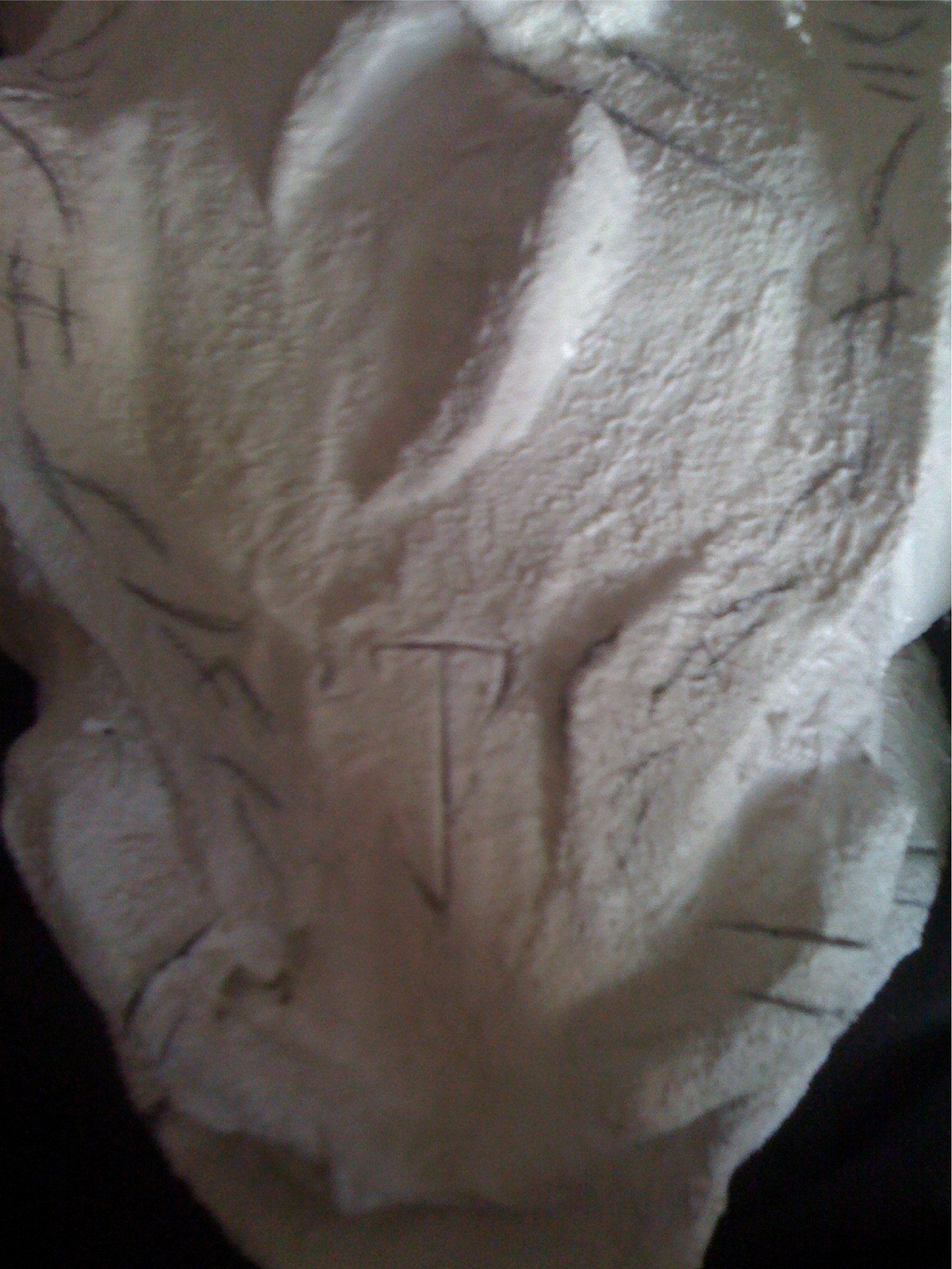 And here it is my cardboard bio mask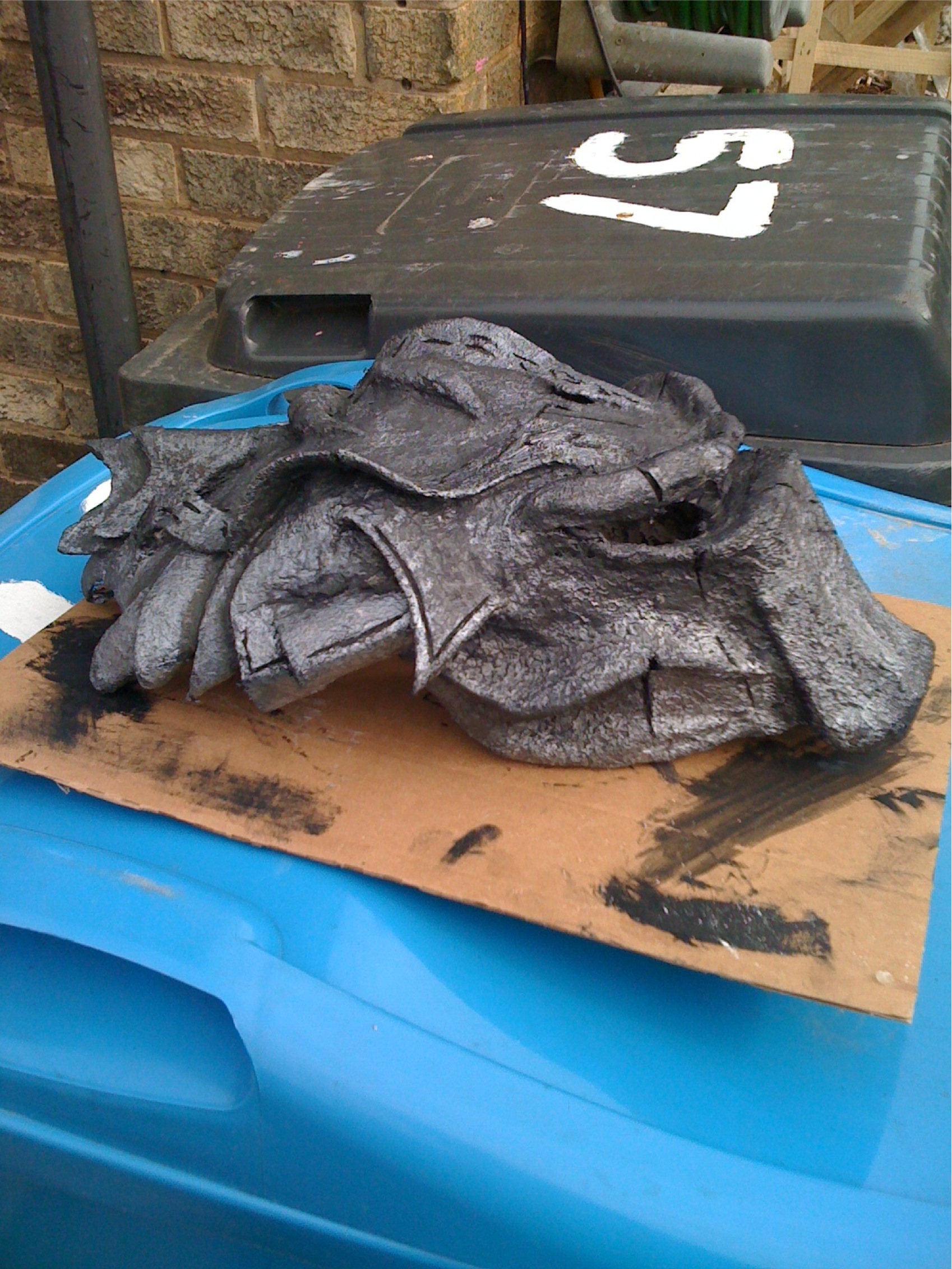 please feel free for any crit..comments and ideas thanks.....
Last edited by a moderator: