Hello RPF! Surreal and glad to finally be on here. I taking a stab at my first cosplay costume (for me at 50). This came about as I've very much enjoyed helping my now 15yr old daughter with her various, Anime inspired costumes for the past few years. It's been very enjoyable being able to spend time with my teenage daughter (not always an easy task) and share in something we both enjoy! I've always enjoyed scale model building and when she started getting into cosplay, it really reignited my creative side. We even purchased a laser cutter to make cutting EVA foam easier.
So a few months ago as she was working on her latest costume (
Tengen from Demon Slayer
), she kept asking/bugging me, "so Dad, when are you going to make a costume and dress up with me?". This hit home as I didn't want to miss out on what opportunities I have left to do stuff with my kid, so I got to thinking about what costume I wanted to spend the time, effort and money into , but only have about 3 months before September Fan Expo Edmonton 2023 that we are all going to. I've been known to go off the deep end on projects so as much as I briefly thought about a full EVA Iron Man suit, I grounded myself and needed something simple, comfortable and somewhat iconic. Then it hit me, MacReady!! I had recently watched Adam Savages MacReady cosplay on YouTube and figured that would be doable (both timeframe and cost).
I decided to narrow down the costume and do the specific "last battle" version of MacReady where he's all frozen looking with the bandoliers of dynamite and Molotov cocktails. This 'version' seemed more appealing to me plus it meant that I didn't need or have to build a flame thrower as at this point in the movie he no longer has/uses it.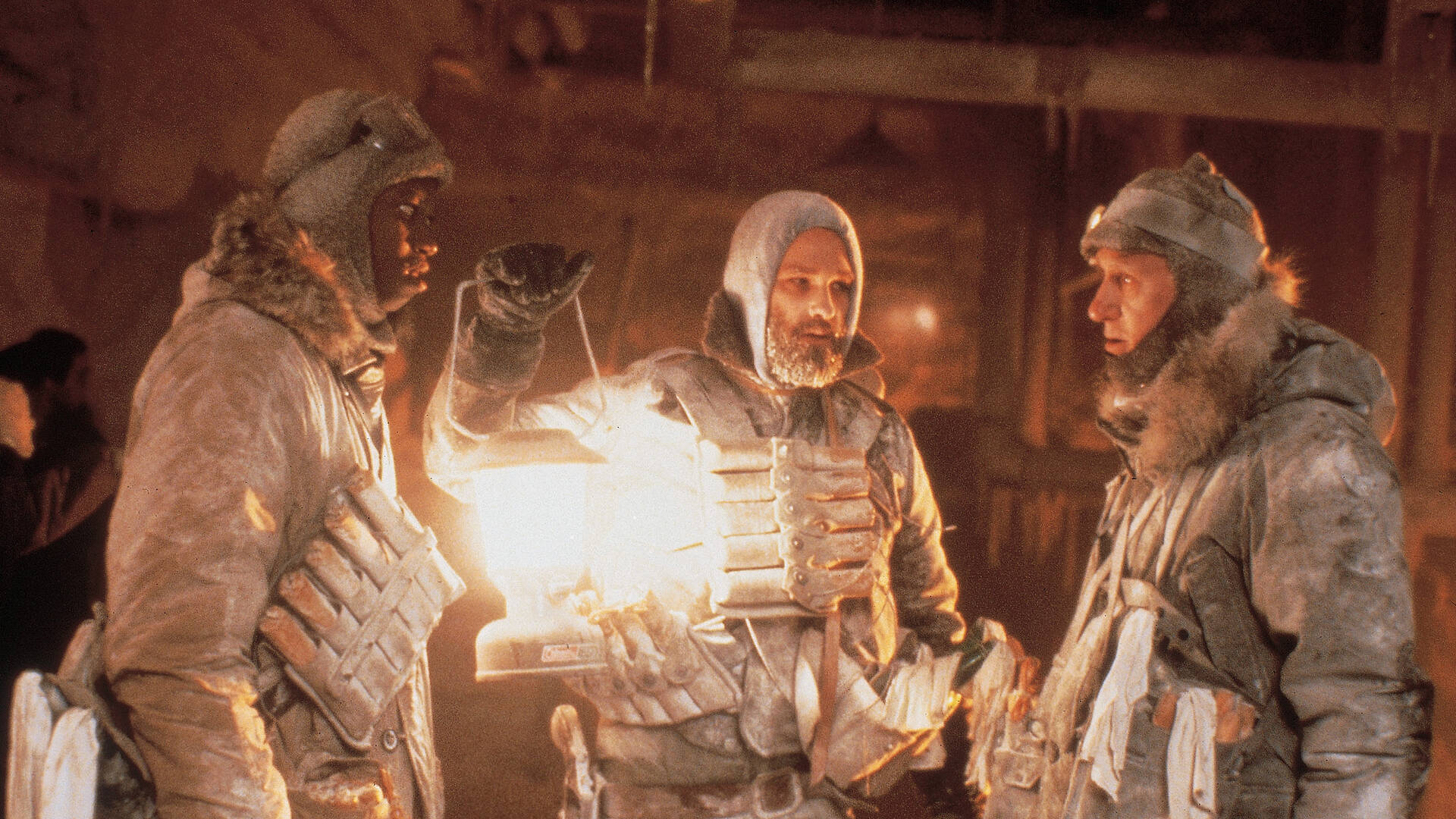 What I'm doing here is not new and has been done many times before, so I will simply stick with documenting my process and build techniques I used to make this costume. There are plenty other resources out there to get all the costume details and specifics so I won't get into all that here. I'll will try my best to break it down into the individual components of the costume.
Some things I kept in mind for this build were:
Cost. I'm keeping track and wanted it to be 'reasonable' (already at $700 CAD.....)
Comfort (for walking around Cons all day)
Find or make items that can be 'ruined' as everything will be painted over with 'frosted white'
Stay as close as I can to screen accurate, but not really going to sweat the details (see all previous points).
Time. I have 3 months to get it to a wearable/Con state, but can always improve on later for other Cons
Stay tuned....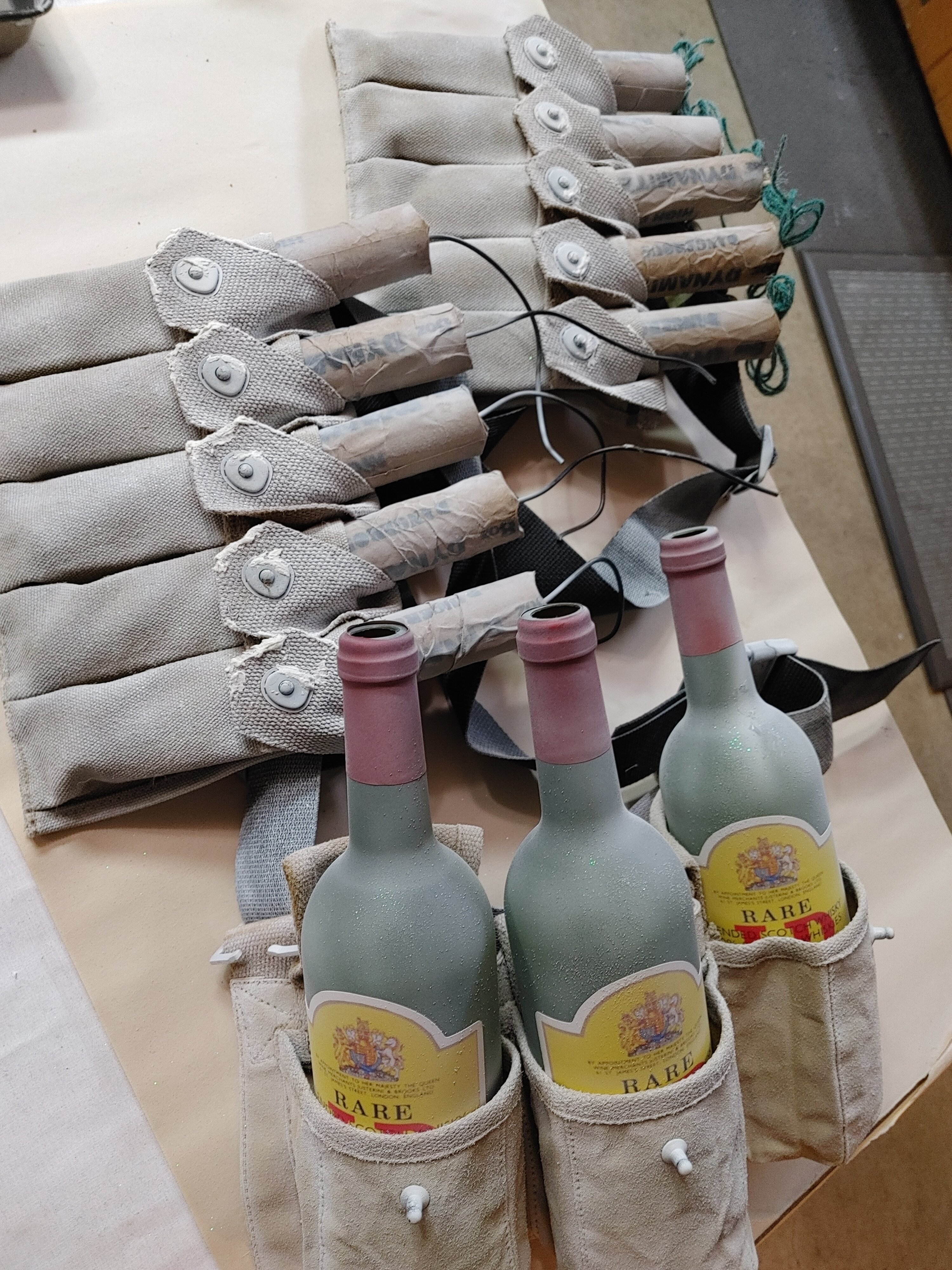 Last edited: