Master Member
RPF PREMIUM MEMBER
Hello everyone...
I'm finally ready to go ahead with the second run for Luke's ROTJ Static Hero/Yuma/ISYHCANL Prop Replica!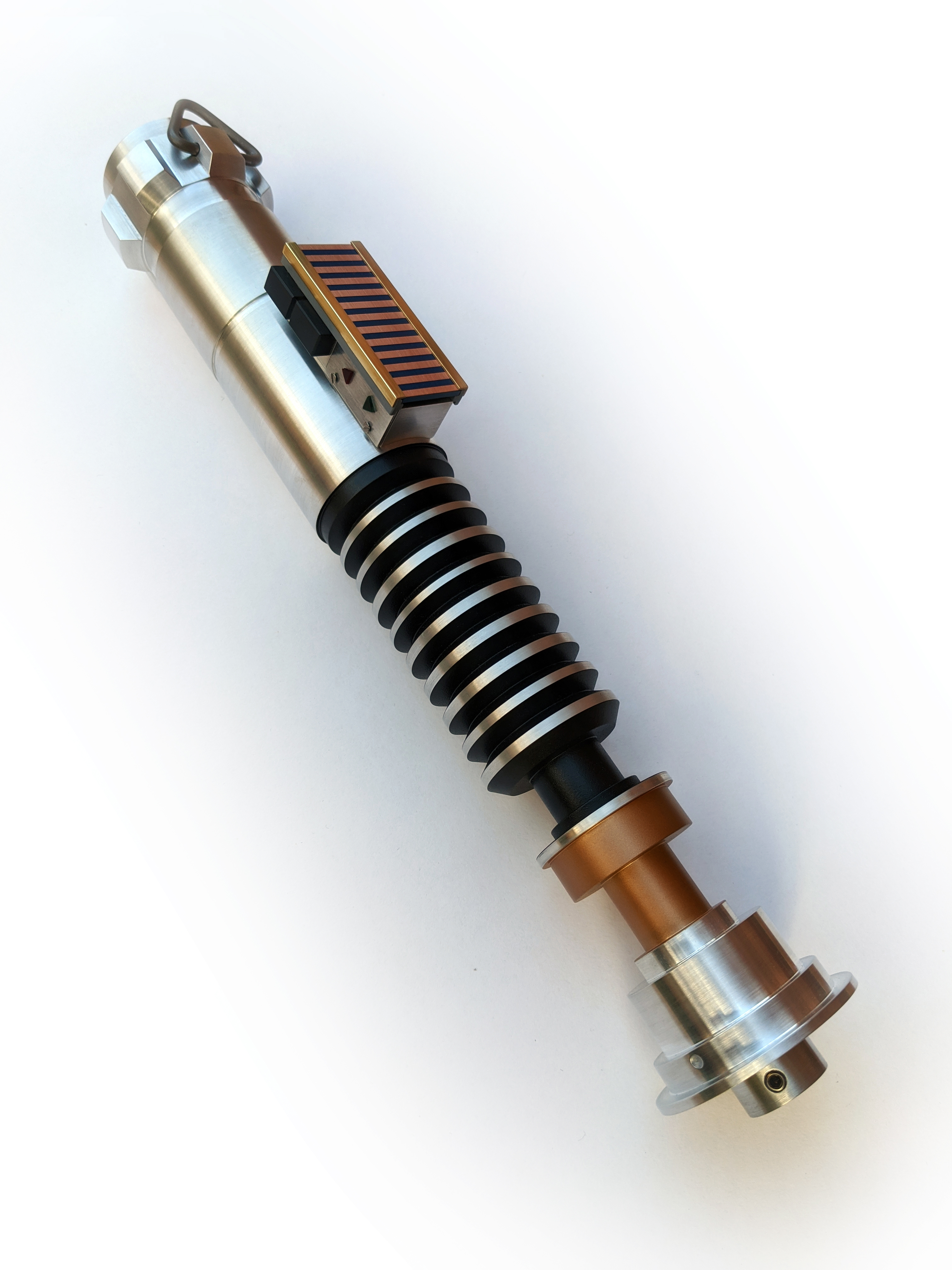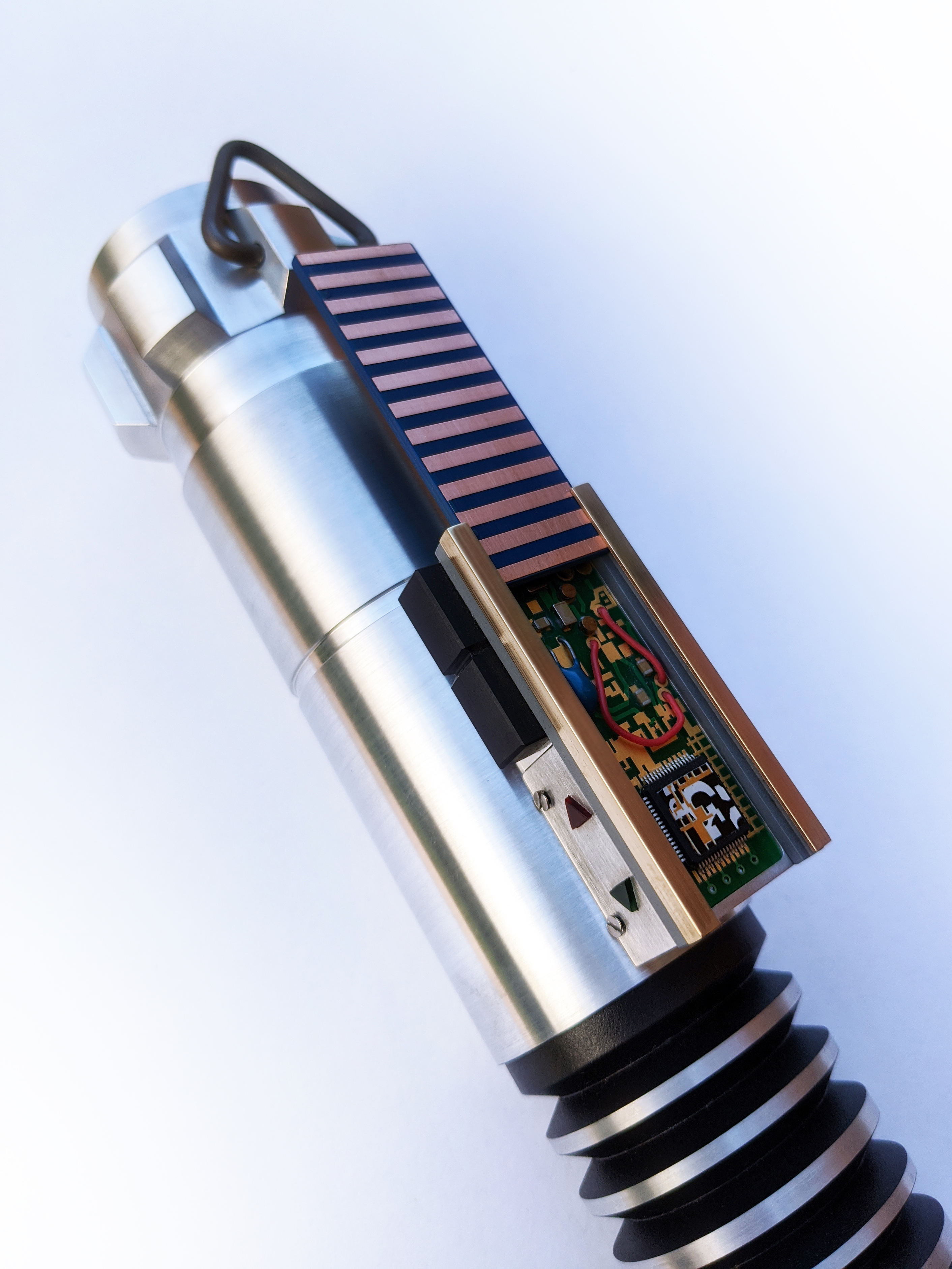 *Completed hilt from first run (there are subtle differences/improvements on run 02)
Thank you to everyone for being so patient!
The
first run
turned out great! I was
VERY
happy with the quality of the parts, and the builds that I've seen so far look phenomenal! You can see a build thread of my own progress
HERE
.
Here are some images of where they're up to:
The Holy Trinity (Yuma/ISYHCANL *from a previous project*/Hero):
Luke Hero: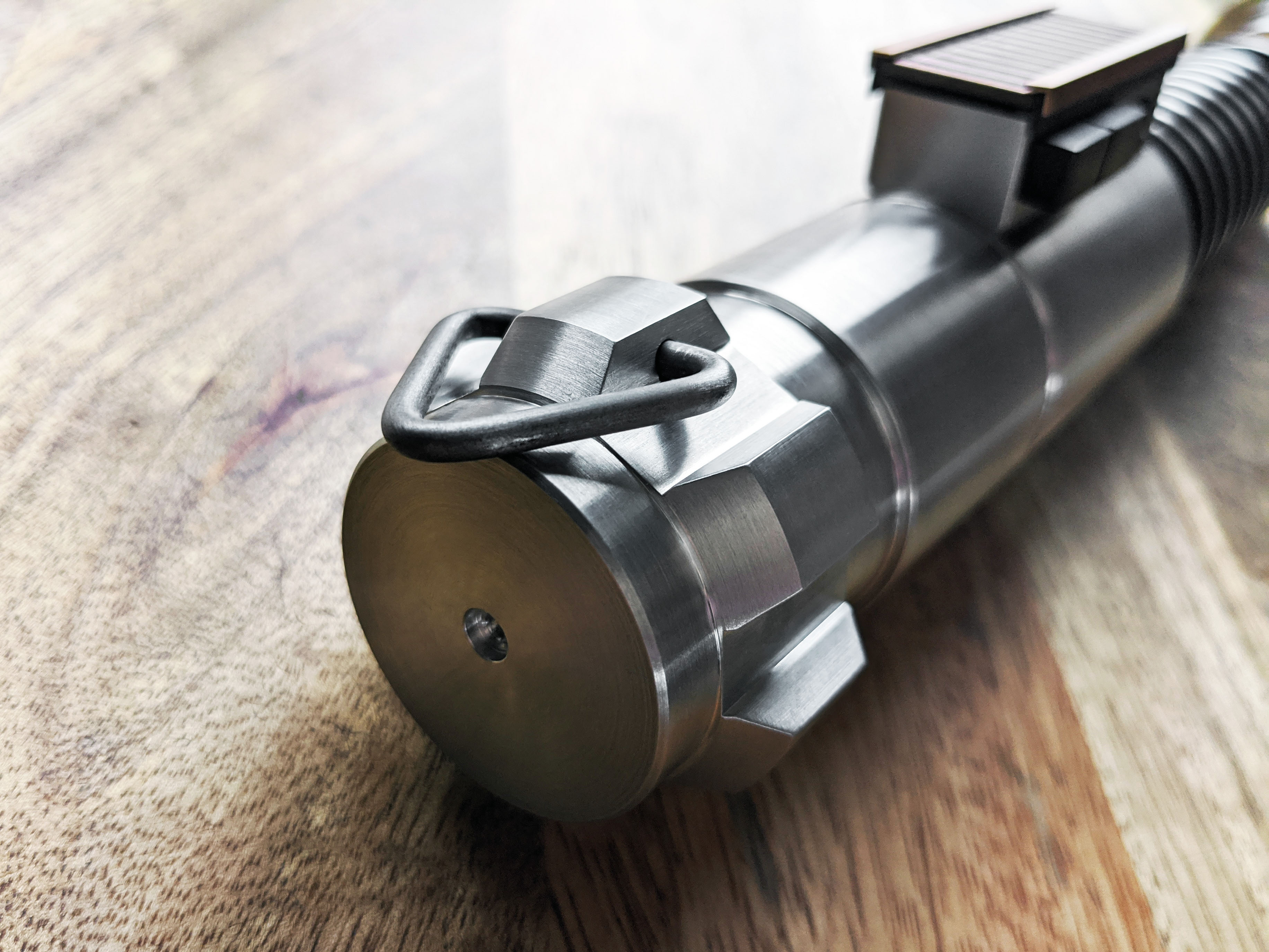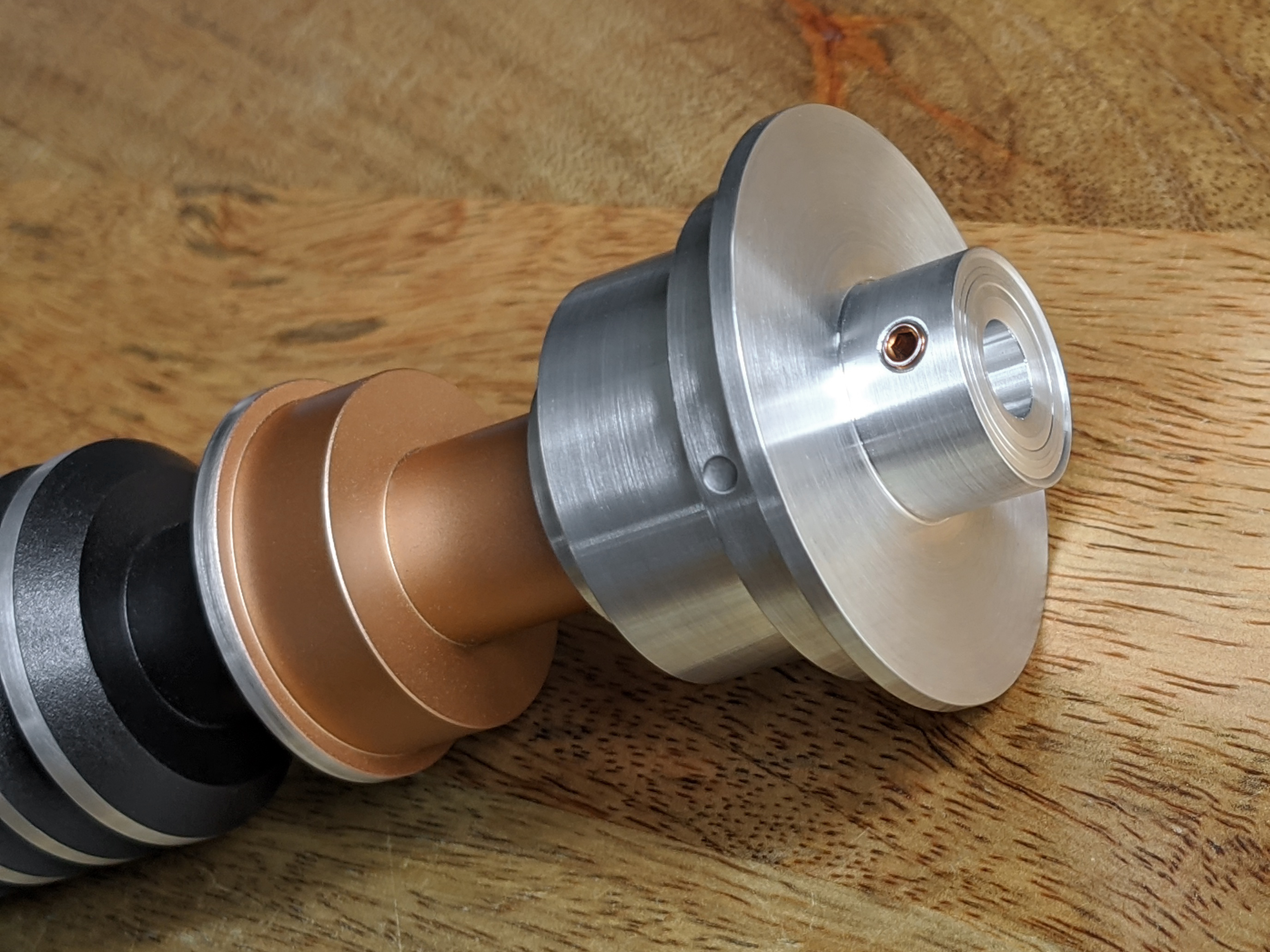 Luke Hero Reveal detail: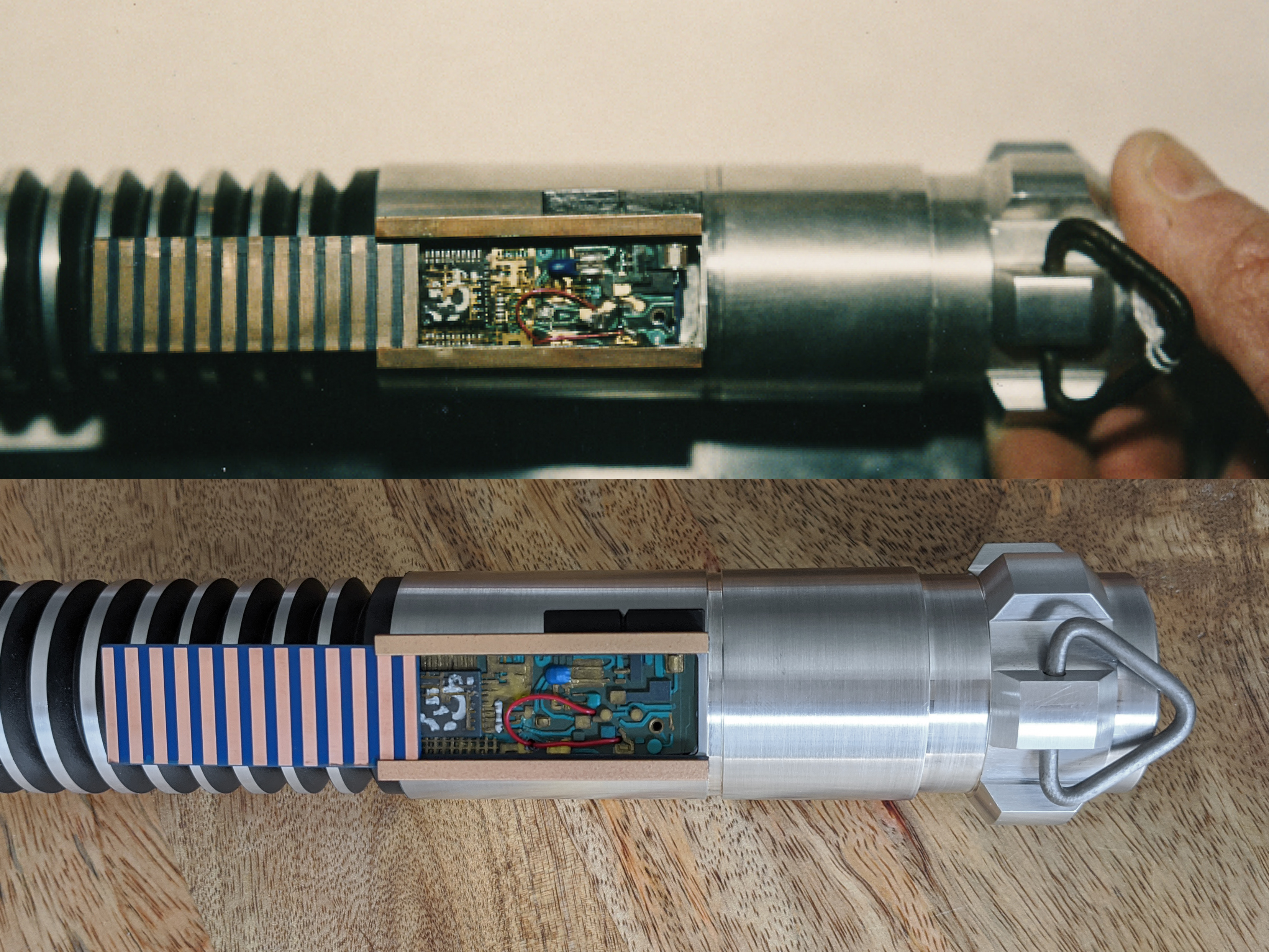 The above images are of the 3D printed board from the 1st run. This second run will include a real circuit board replica and will be built up to match the original in every detail: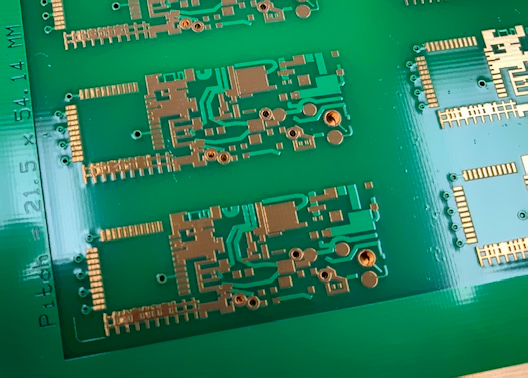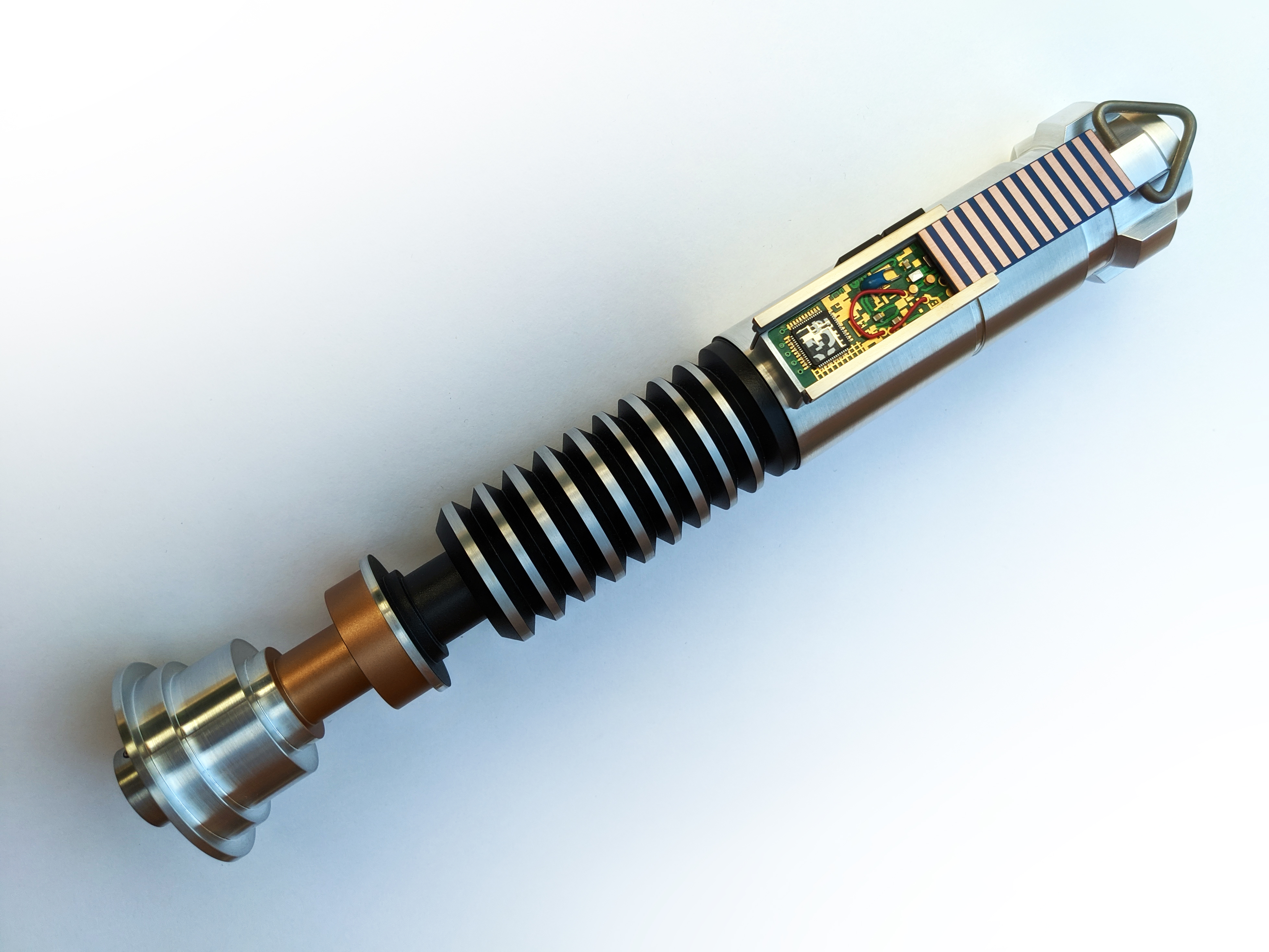 Yuma: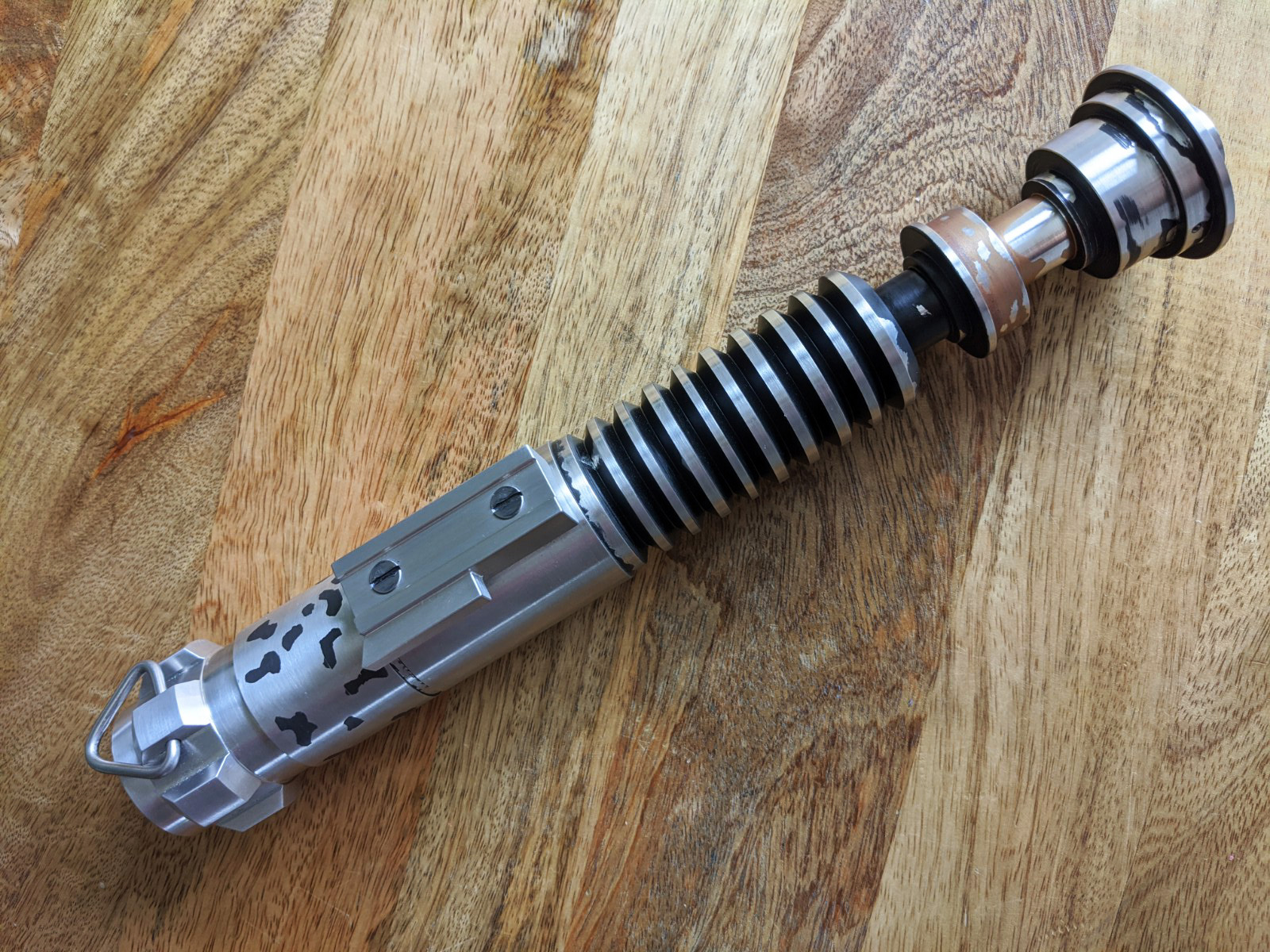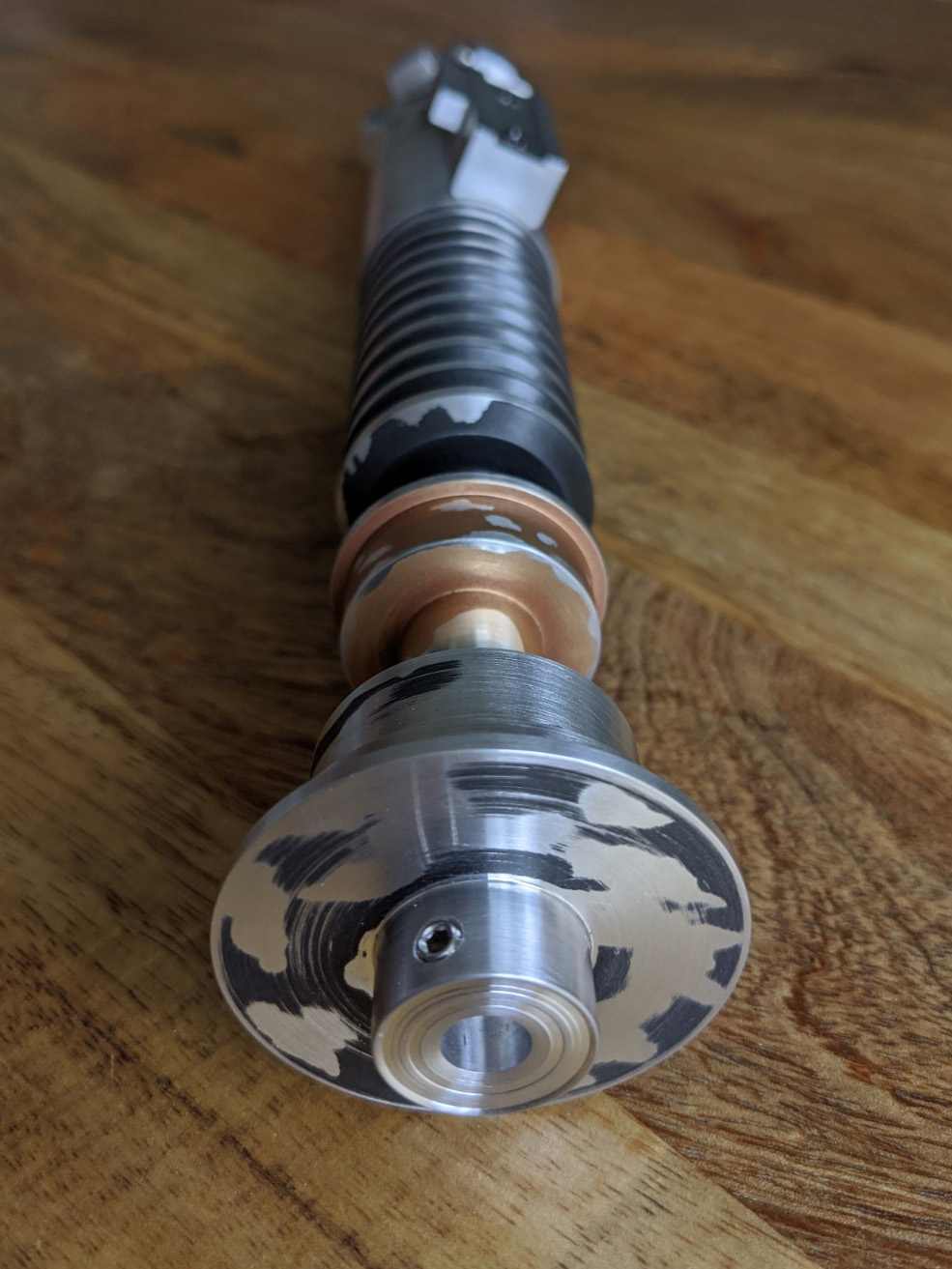 Raw Parts, as supplied in the kit:
The first run was and still is an incredibly accurate representation of this prop. Something that I'm very proud of. Please take a look at the
ORIGINAL THREAD
to see how I arrived at the current set of models. It can't hurt to run through the process one last time though to pick up any areas that might be improved.
I've now finished reworking the model and checking checking it against the highest res images available: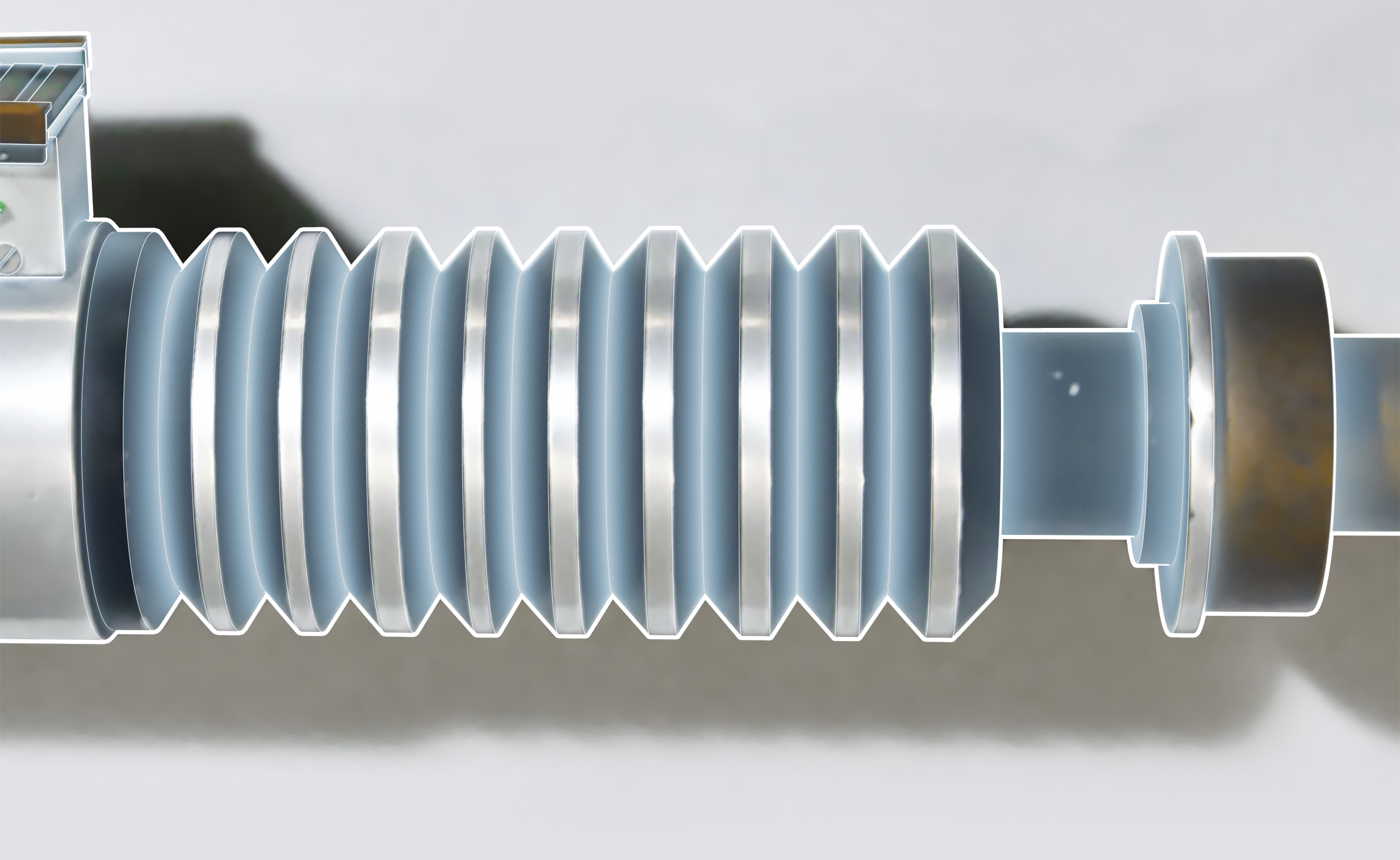 Please read through the thread for further information and details on how I arrived at this final version of the replica.
This run will be slightly different to the first run, in that the standard kit will comprise of all parts needed for the *
Hero version only*
.
The kit will include the following:
Solid Aluminium Yuma Body (Predrilled and threaded)
Hero Box
Lazer-Cut Hero Plate (Predrilled and countersunk)
Acrylic Triangles
Black Button
T-Track
Brass Rails
Wide Blue ROTJ Card
Screen Accurate Tri-Ring in choice of Stainless or Mild Steel
Real Parts Replica PCB For Cave Scene Reveal
All Screws
If you're unfamiliar with the previous run, please do check out the thread, as it will give you a better idea of the history behind the project, and the design process. You can view the thread for the first run
HERE
.
If you're interested in taking part in this run, please leave a comment on the thread and I'll add your name to the list.
All the best, and
MTFBWY
!
Dave
Interest List:
Aison - SENT
bluetree1o - SENT
Kraig Kenobi - SENT
Han Solo fan - SENT
Duncan Shaffer - SENT
xwingercrash - SENT
LordHaru - SENT
BeggarsCanyon - SENT
Djblingbling1 - SENT
Shelby Rhodes - SENT
Poikilotherm - SENT
nailuj - SENT
Raiders March - SENT
Inigou - SENT
thd9791 - SENT
Rmodin - SENT
teecrooz - SENT
Dan Payne - SENT
Daniel Newman - SENT
DarthBen123 - SENT
Fett_Ish - SENT
PrinceZip - SENT

Aison -SENT
Johnny3072 -SENT
andyroo - SENT
Dewy -SENT
Fekali - SENT
Ogibendogy - SENT
El Toro - SENT
Starchaser -SENT
ivuchan - SENT
kittspropshop - SENT
mrwax - SENT
ReploidRX - SENT
Black Ninja - SENT
amadeusw - SENT
Chris Lüßmann - SENT
Carl Chen - SENT
Skoota73 - SENT
Gen0 Michael Ferraro - SENT
IanSolo - SENT
Hecubus114 - SENT

Brian08 - SENT
PNAG - SENT
Zachman8910 - SENT
Britwalker - SENT

v312 - SENT
Commissions:
rockbottom - SENT
enrico - SENT
CDYoung - SENT
Noble Rich (FB) - SENT
Marco Rea (FB ) - SENT
NerfHerderBrian - SENT
ivuchan - SENT
Last edited: