Hey everyone.
I figured this would be a good place to post the progress of my Federal Signal 191X Replica, from the electrified fences in Jurassic Park.
I'm miniaturizing these to adorn the top of some portable stanchions, to create a barrier around my motorpool Jeep. (JP58)
When the 3D modeling is finished, I'll print a master, cast several, install LEDs, and use some electronics to flash them in synchronization.
Federal Signal still makes the 191X/XL (L for LED), but they are both prohibitively expensive, and far too large for my purposes. (They're nearly six inches wide)
Anyway, I've been working on them for a week or two so far, and I think making pretty solid progress. Constructive criticism is of course welcome.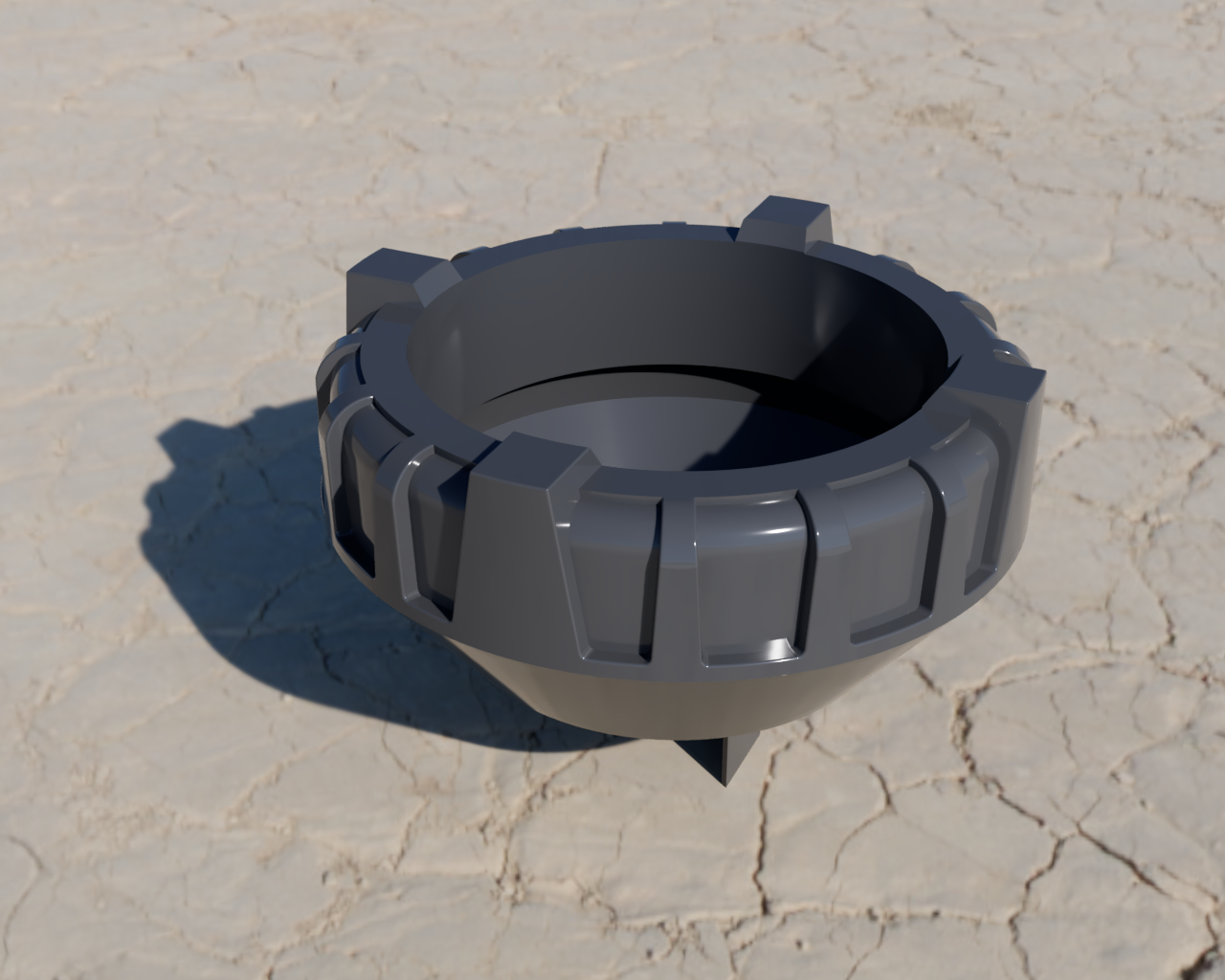 I'd also like to take a moment to thank a friend of mine for helping me with this project, and also keeping me motivated to make sure it's done, and done right: My fellow JPMotorpool New England Division member James Mahon.
This has been quite a lot of work, research, sourcing parts, and cursing at both my computer screen and measuring instruments, and I don't even think I'd have started without his support. Thanks buddy.
​
Last edited: