Hi all,
I'm going to be starting a new project real soon, and thought I'd get a thread here going, as it's been a while.
Nothing to show of it right now, except this logo: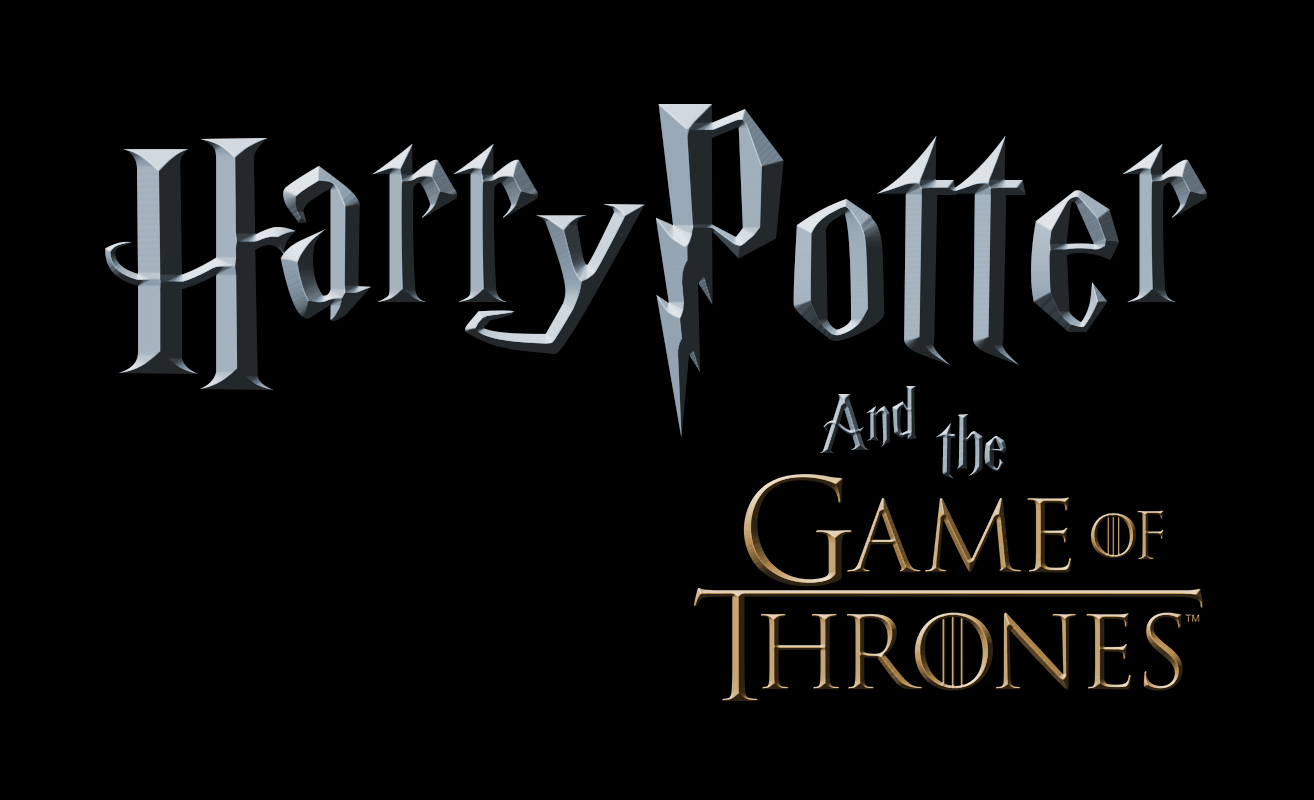 So I thought - If Game of Thrones characters went to Hogwarts, what would their wands look like? So I plan to model, and then make maybe 10 or so wands - using some of the famous swords from the show as inspiration, as well as creating a wand for each of the main great houses (Stark, Lannister, Targaryen, Baratheon) May do more, we'll see how it goes. Will do a special one for the Nightking aswell..
I'm still not 100% sure what i'll use to make the wands. I would like to use some real wood, some 3d printing, resin casting etc...All of this is yet to be fleshed out. I'll probably start with some rough sketches and go from there, and make some 3d models.
Anyway, thought I'd get the thread going, and go from there. Expect some updates over the next week, and things should pick up once I get going.
I plan to make each wand a custom box aswell