Sr Member
RPF PREMIUM MEMBER
Seeing what interest there is for a 3D kit of the M41A Pulse Rifle from Aliens...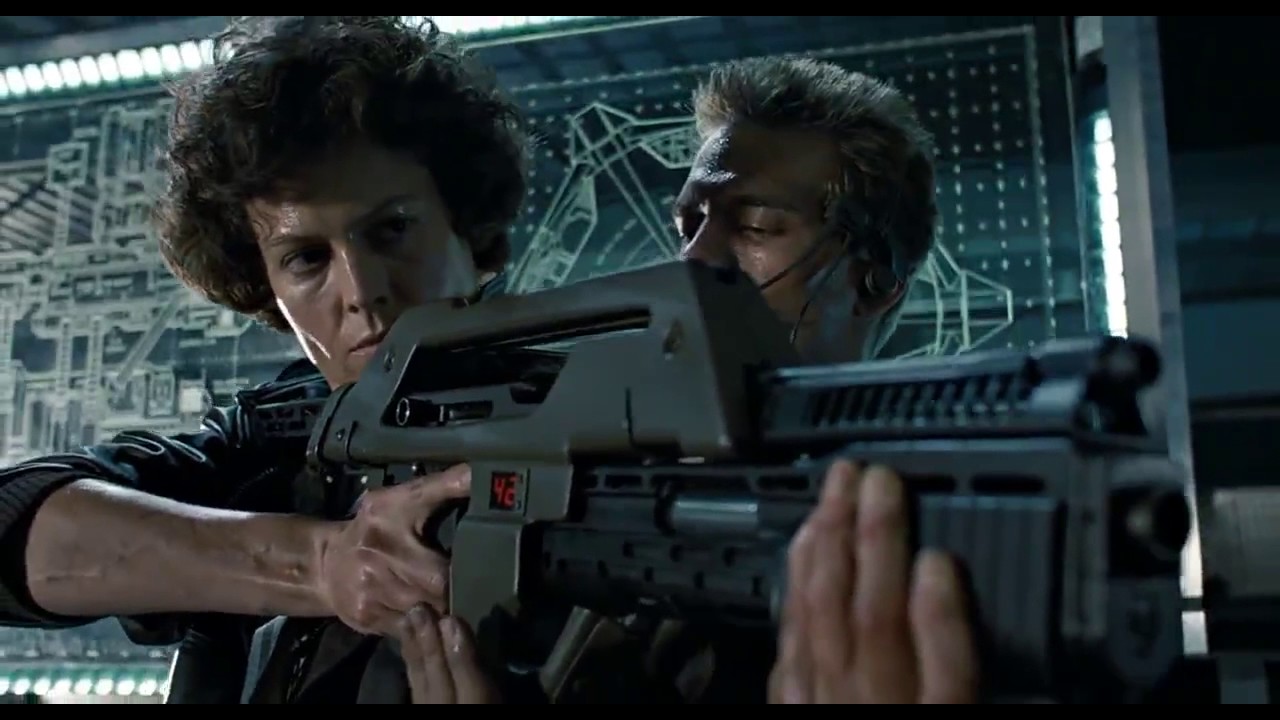 There are a few kits of this out there, but ours would be 1:1 scale and as screen accurate as possible. We will have a few moving parts - retractable stock, moving trigger, sliding shotgun grip, removable mag.
Will also look at offering electronic kits (lights, sounds, ammo counter) to go with. Price TBC.
Being 3D printed, the finished replica will be relatively light-weight, so perfect for cosplay or display. Or add weight if you want it heavier. There will be holes to allow rods for added strength.
Looking at $260 per kit plus $40 shipping.
Interest list
1.
BuickturboV6
2.
tamoose
3.
SentientPie
4.
sleepless
5.
Tatooine_Todd
6.
macross40k
7.
pchang
8.
Solos blaster
9.
KramStaar
Last edited: