So I decided that i would sculpt me a half mask to put under Uratz's Bonehunter. this is my third sculpt ever and it is coming along nicely.
Lots of work to still do
I'm not going for any particular style. I'm not good enough to be that accurate.
Any comment/criticisms welcome.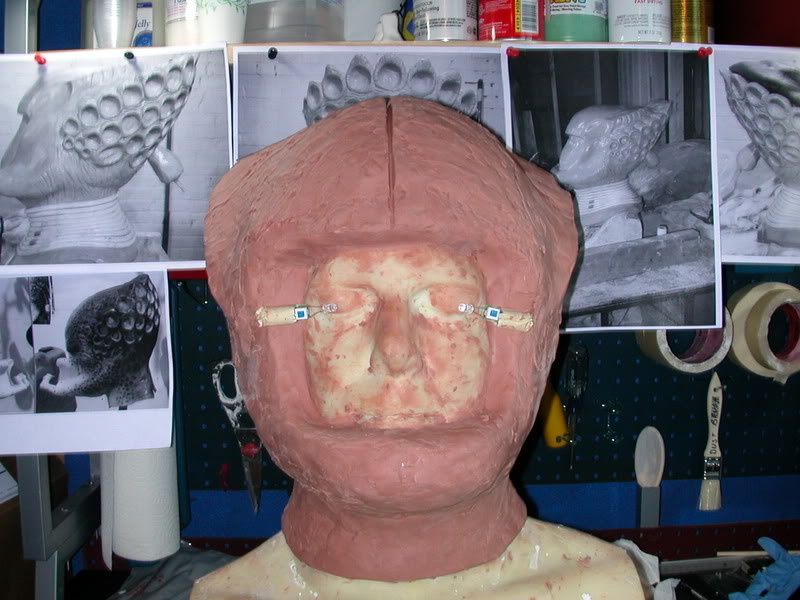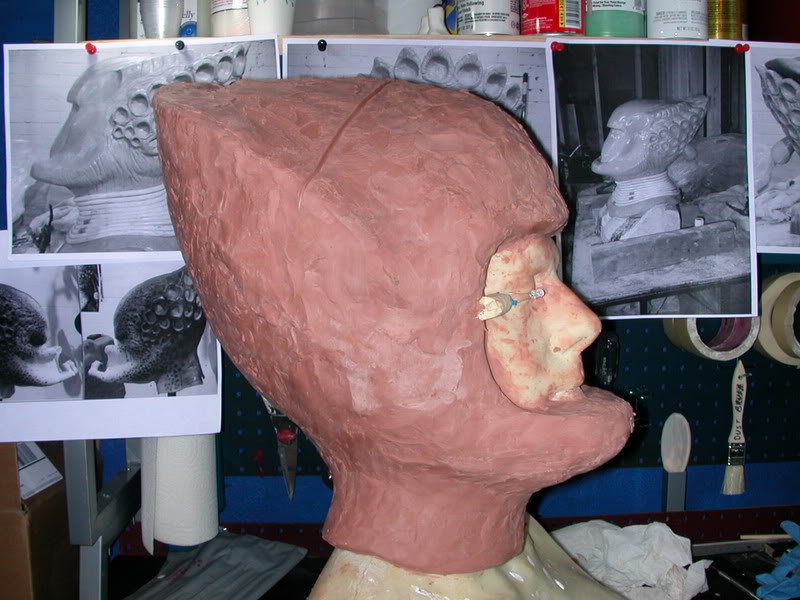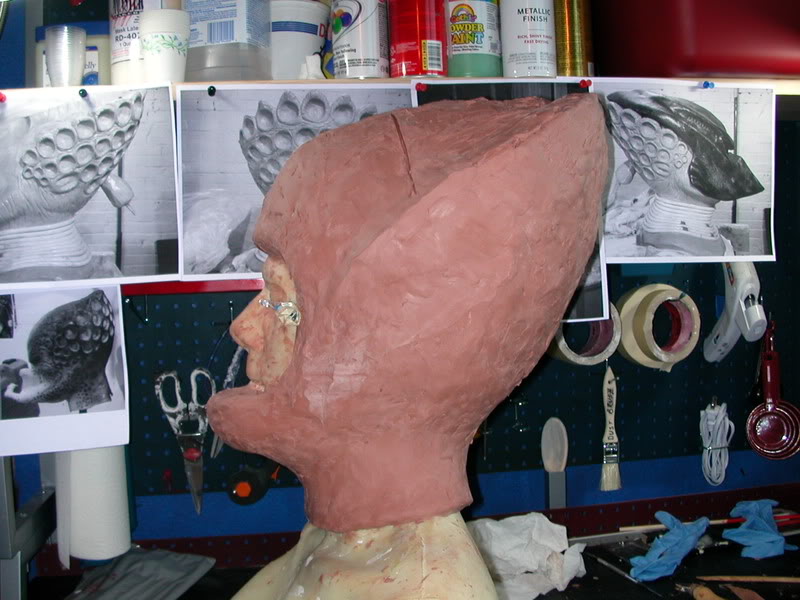 Here's two with the BH on it