Hey there!
Here's something ive been working on and off for the last few months. Still very early in progress but you get the idea.
Just as a practice run on my big boy (not sure if im doing one but yeah)
Have fun!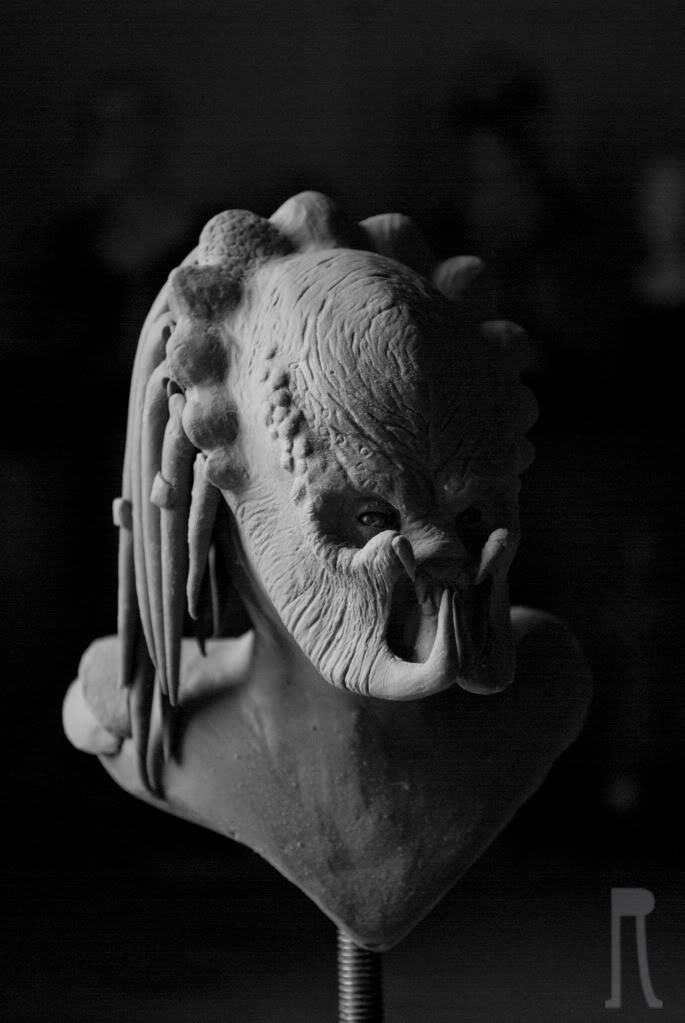 Update:
This is the stage its in right now, the mandibles and teeth are a mock-up, as they will be molded later. (along with the dreads)
Check it out!