Hey all,
Been Working on my first bio sculpt which is base off of PredatrHuntr's Wolverine bio drawing!
Update 4/24/13
I resculpting it with new WED clay!
BAD ASS right?
VERSION 1
Was too small...Pic is the last pic of V1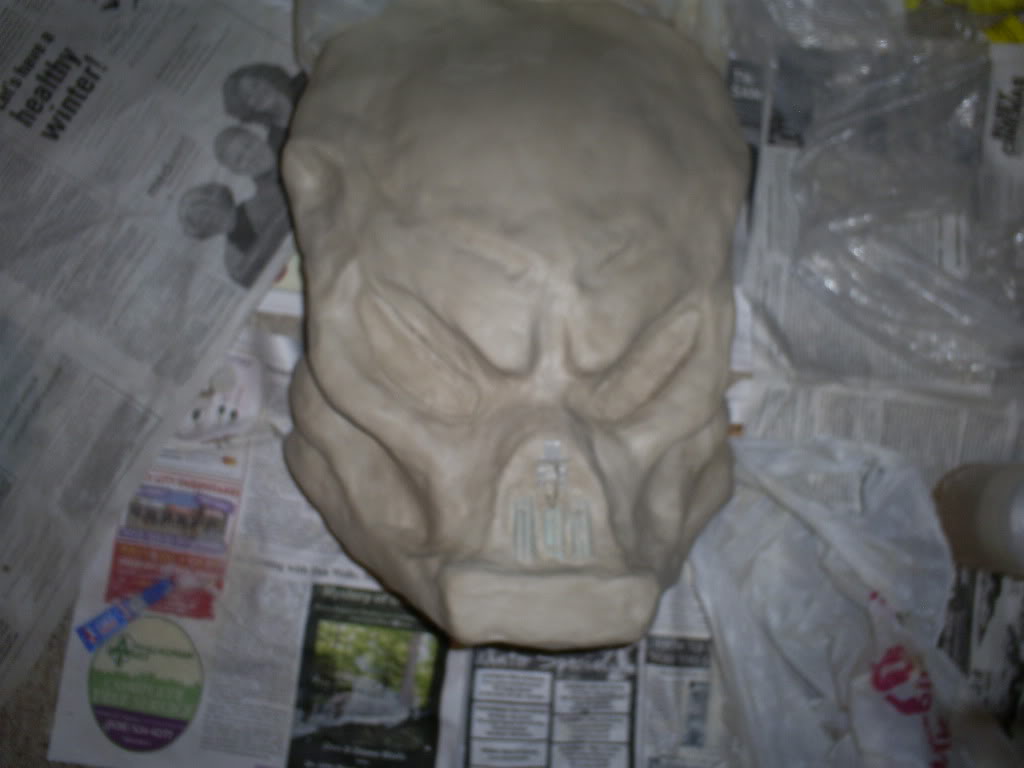 Version 2
Only doing one side at a time...sorry about the phone picture but I got a new camera! so the pictures will be better next time!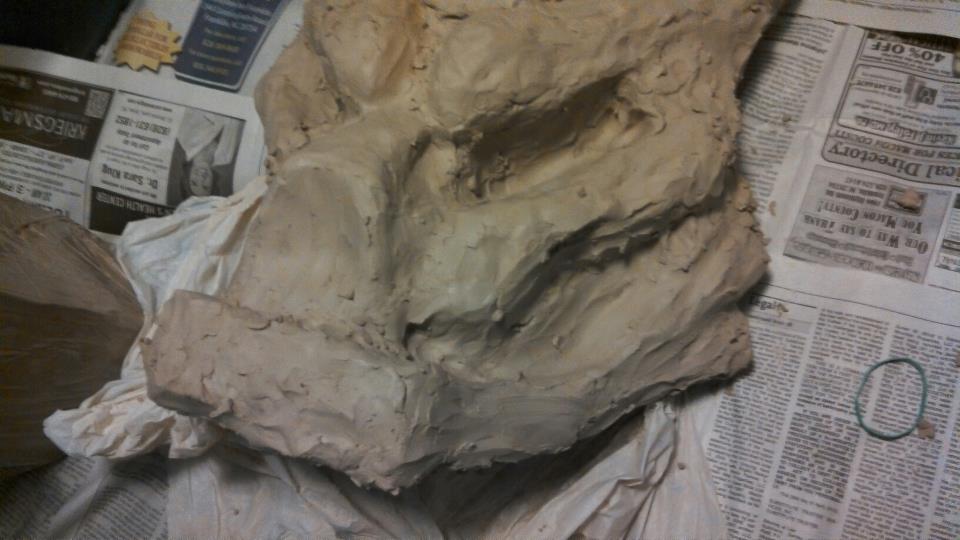 Version 3
Sorry but got an big update for you guys, Sculpting it like Avpfan7662 sculpt his bios...
with permission by Bryan, base helmet is a P2 bio
added the grill of the bio made out of balsa wood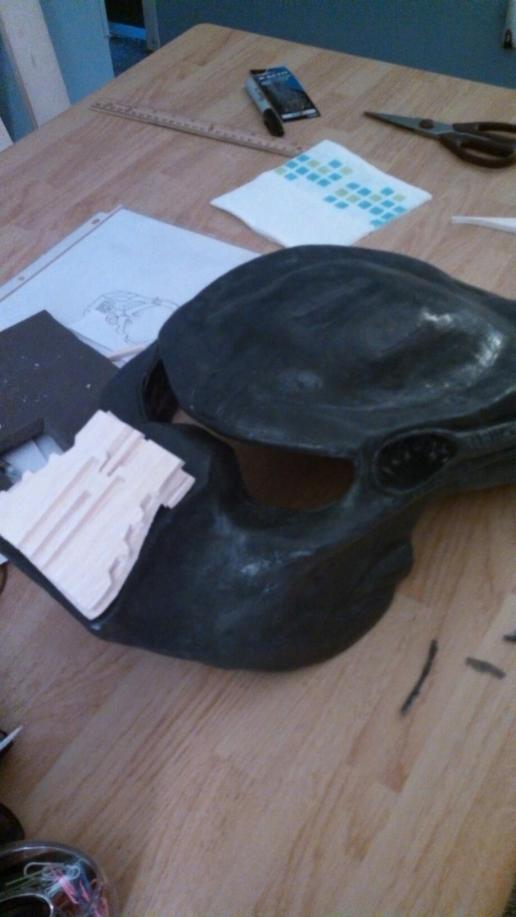 added the chin of the bio made out of more balsa wood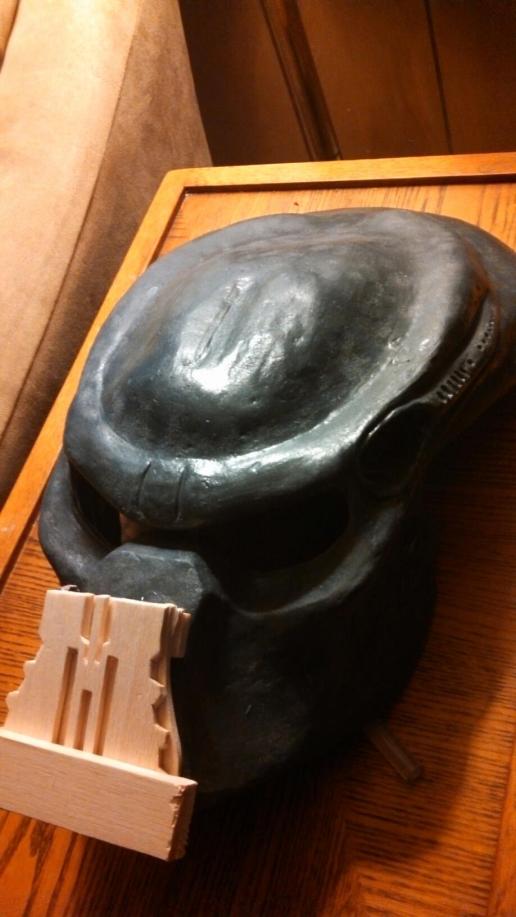 Added more balsa wood to the jaw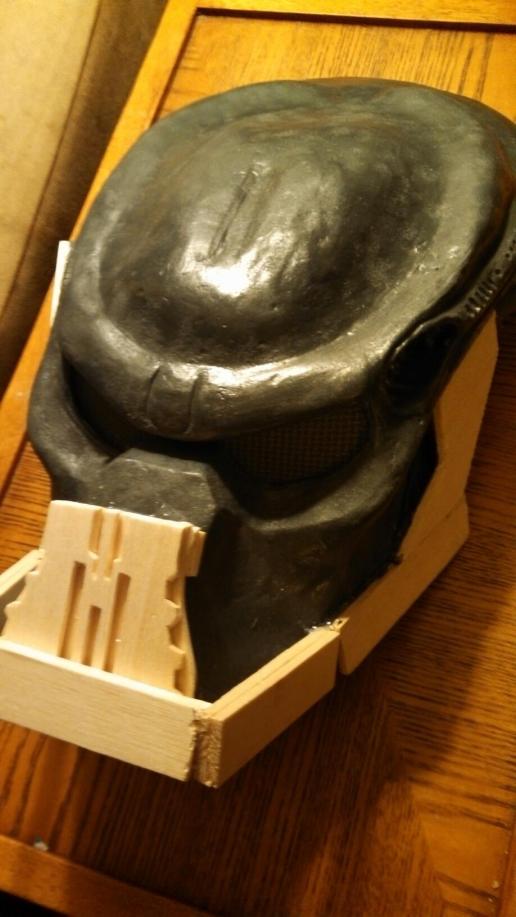 Started to add clay, had to take off some of the jaw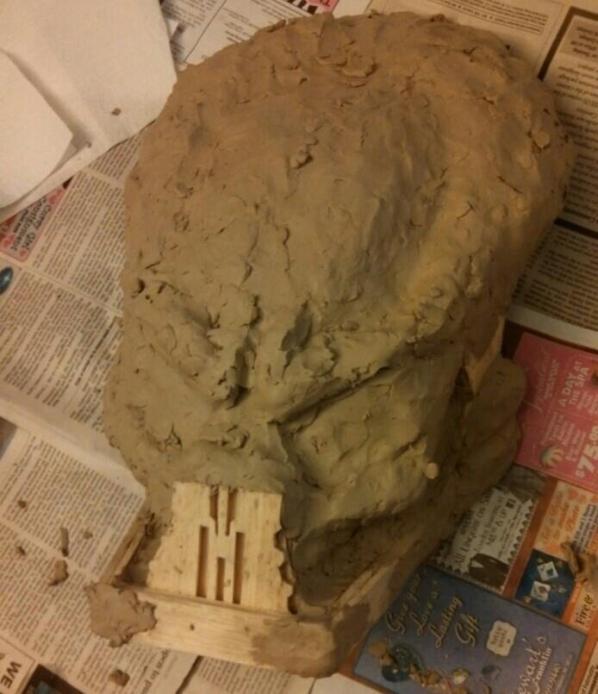 Started smoothing 
Xander
Last edited by a moderator: