Member
RPF PREMIUM MEMBER
Rushed to get this done for today! May the Force be with you, always.
Mostly used references from the past exhibits and attempted to make a belt exactly like the screen used one. Many belts on the market seem to overproduce the belt. It's much rougher around the edges in terms of leatherwork.
Started with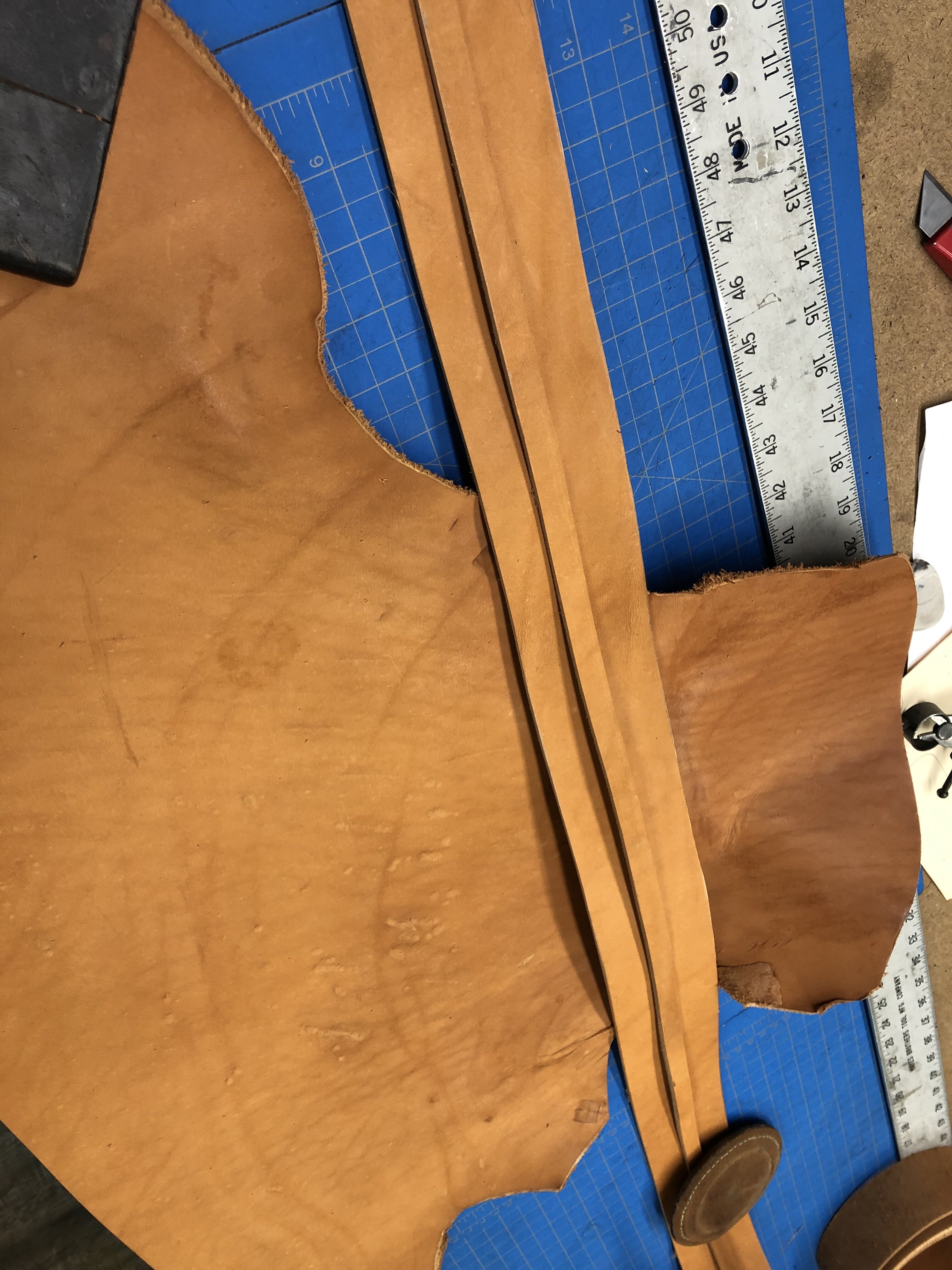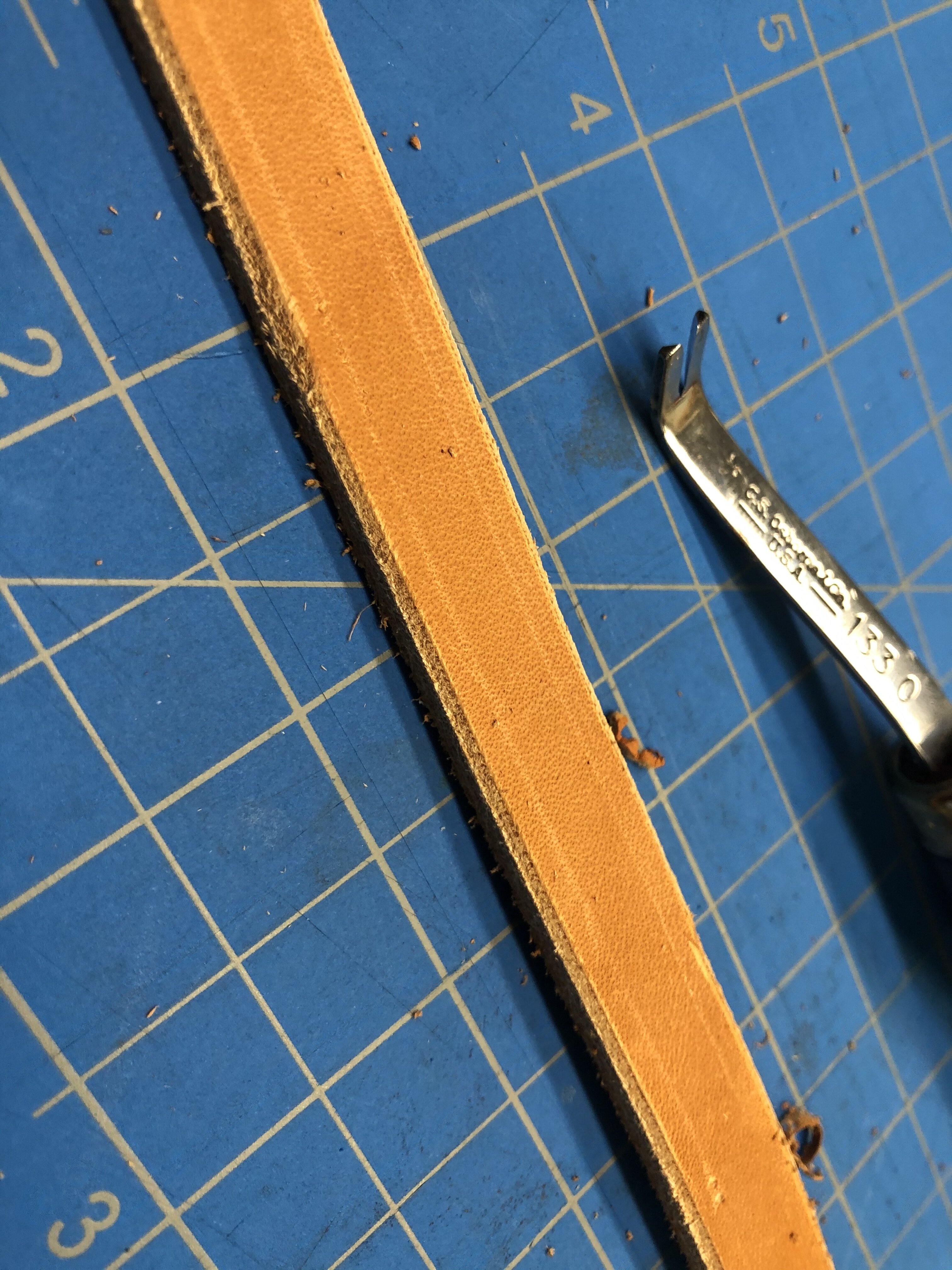 creeping up on the color with dye oil and sunlight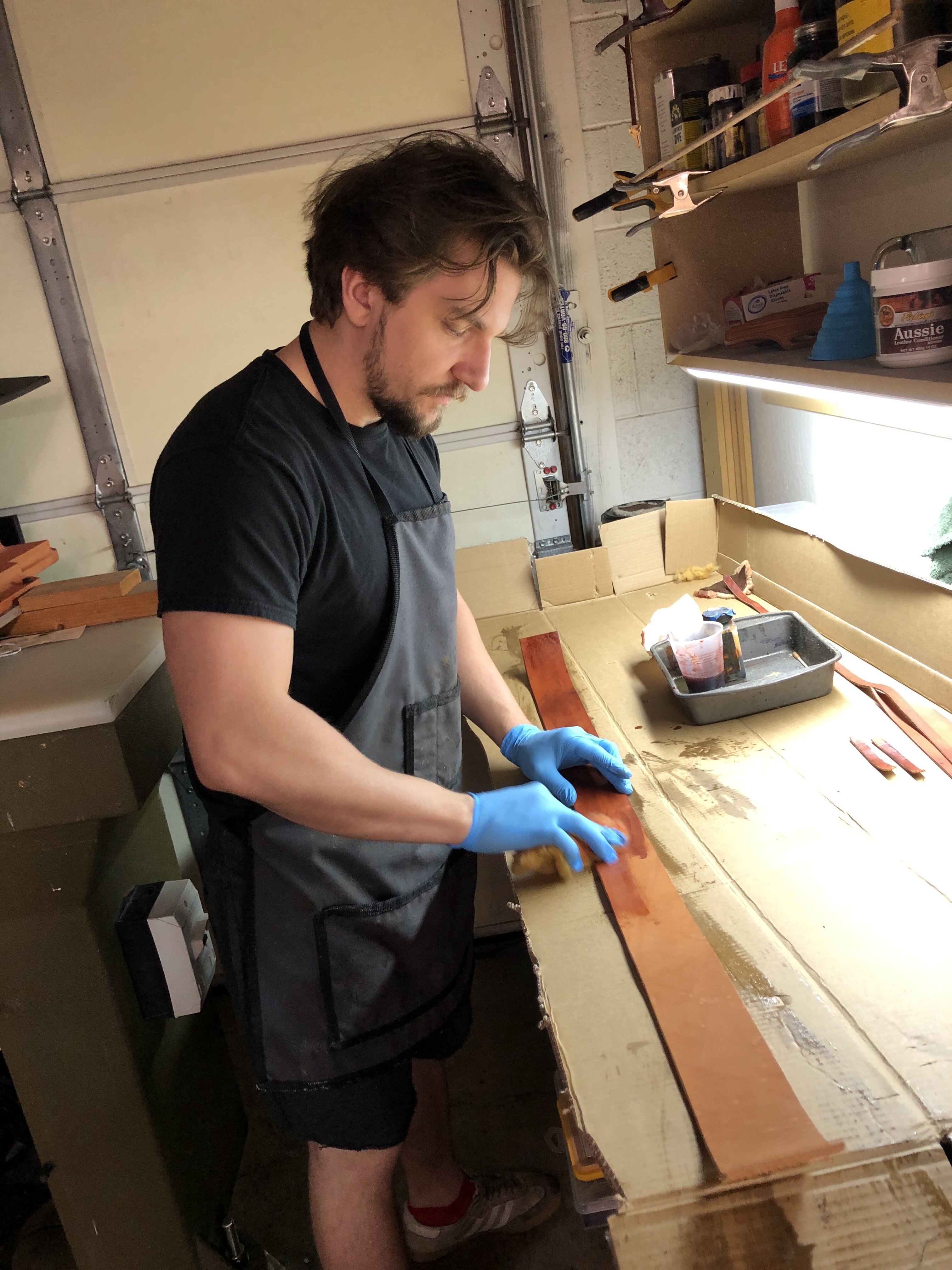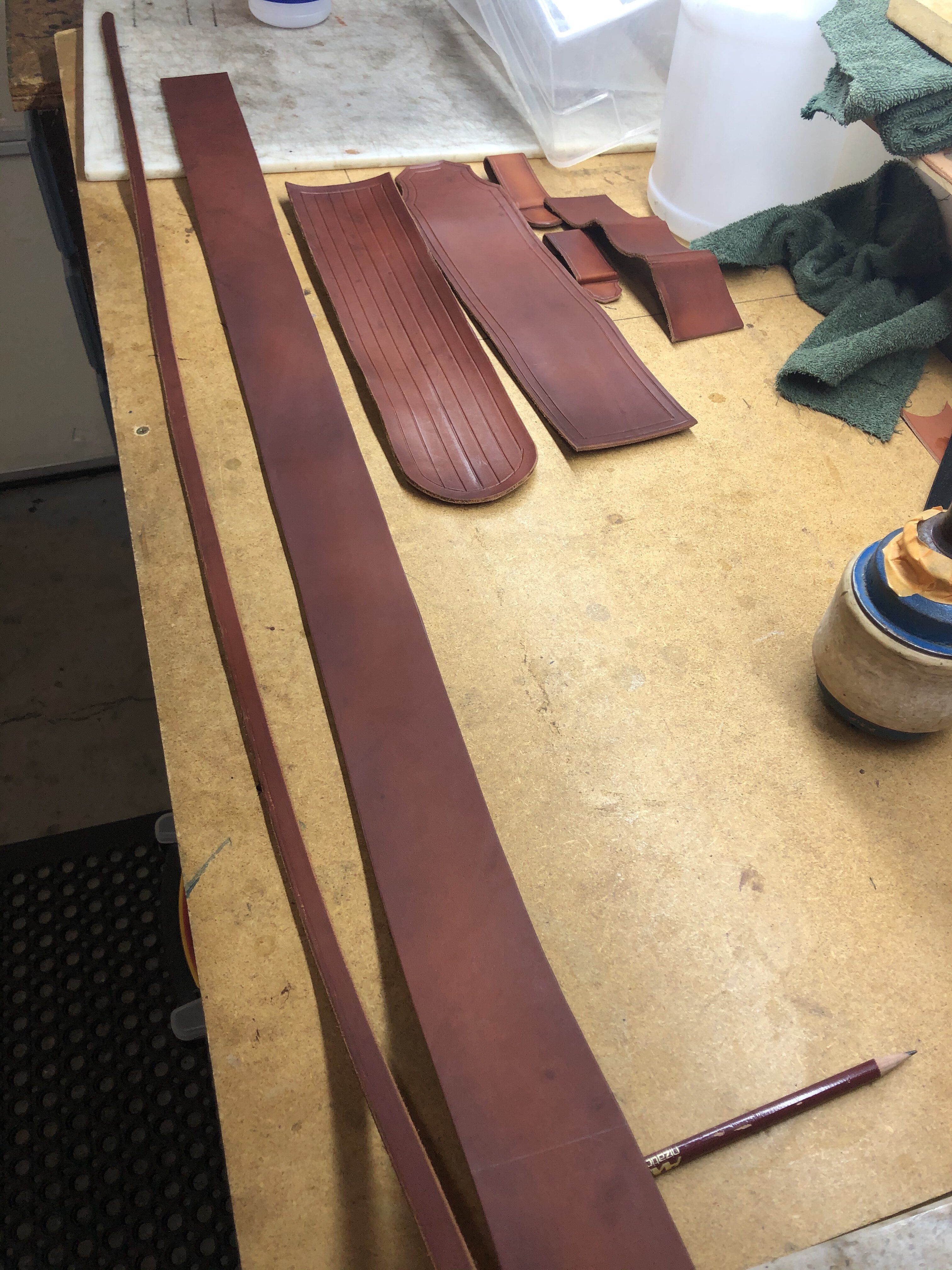 Took about three tries till I got the desired color.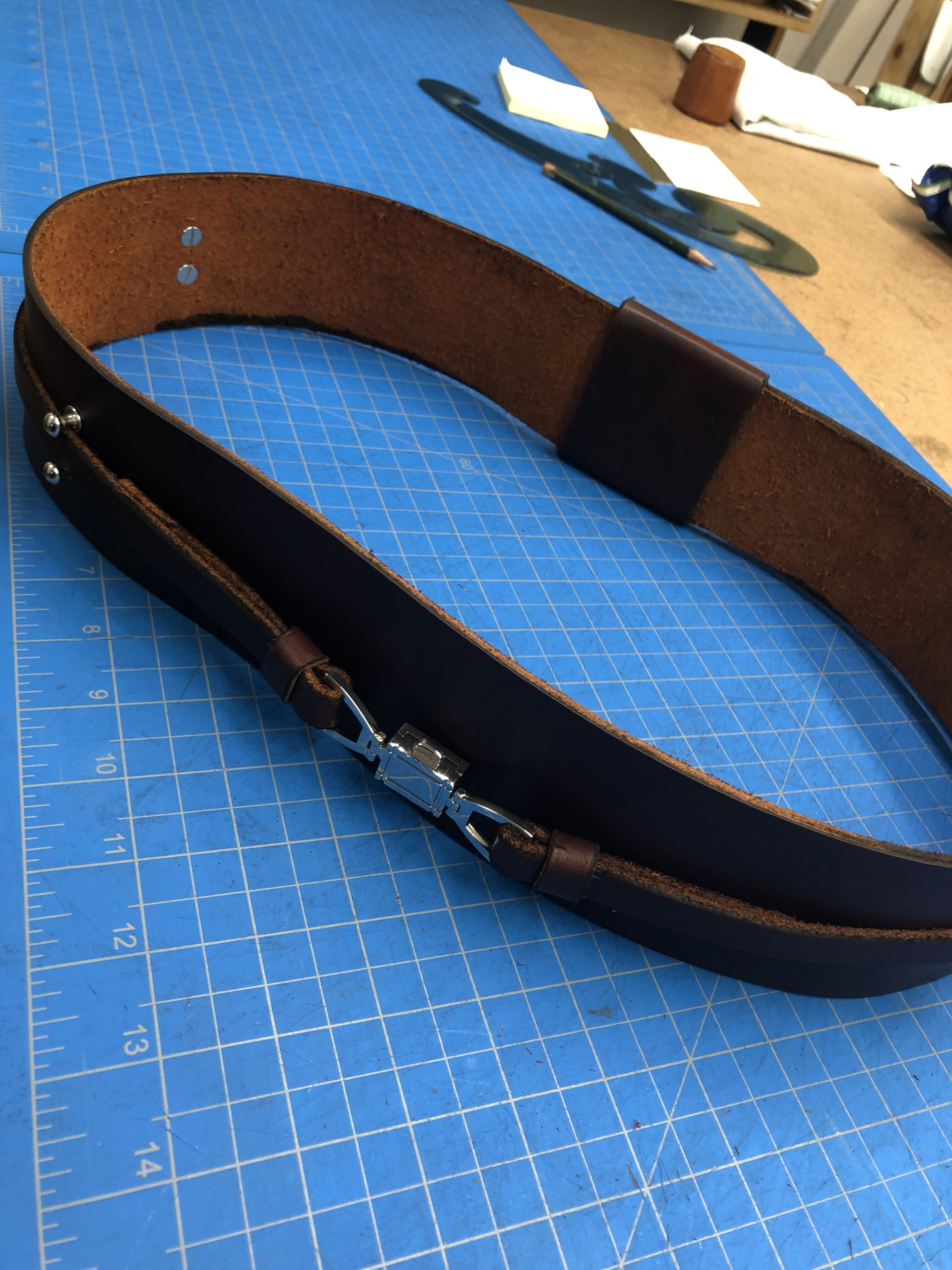 Let me know what you think.