Sr Member
RPF PREMIUM MEMBER
*Update*
Hi everyone.
Just a quick update to let you know that Batch One is now complete, and I'm officially moving on to Batch Two!
Everyone in Batch One should have received their tracking numbers or a notification.
Here are some pictures of how the first batch turned out: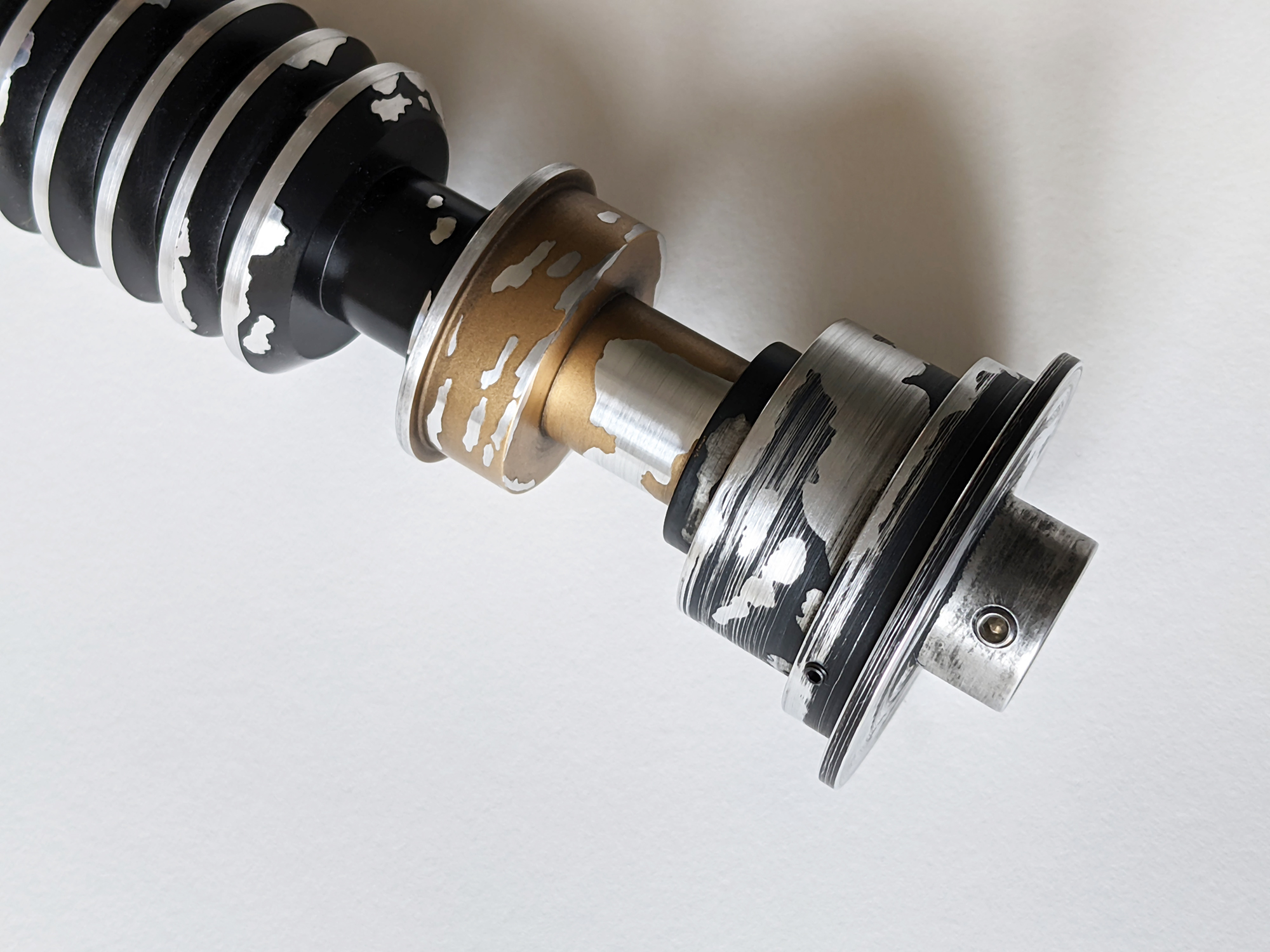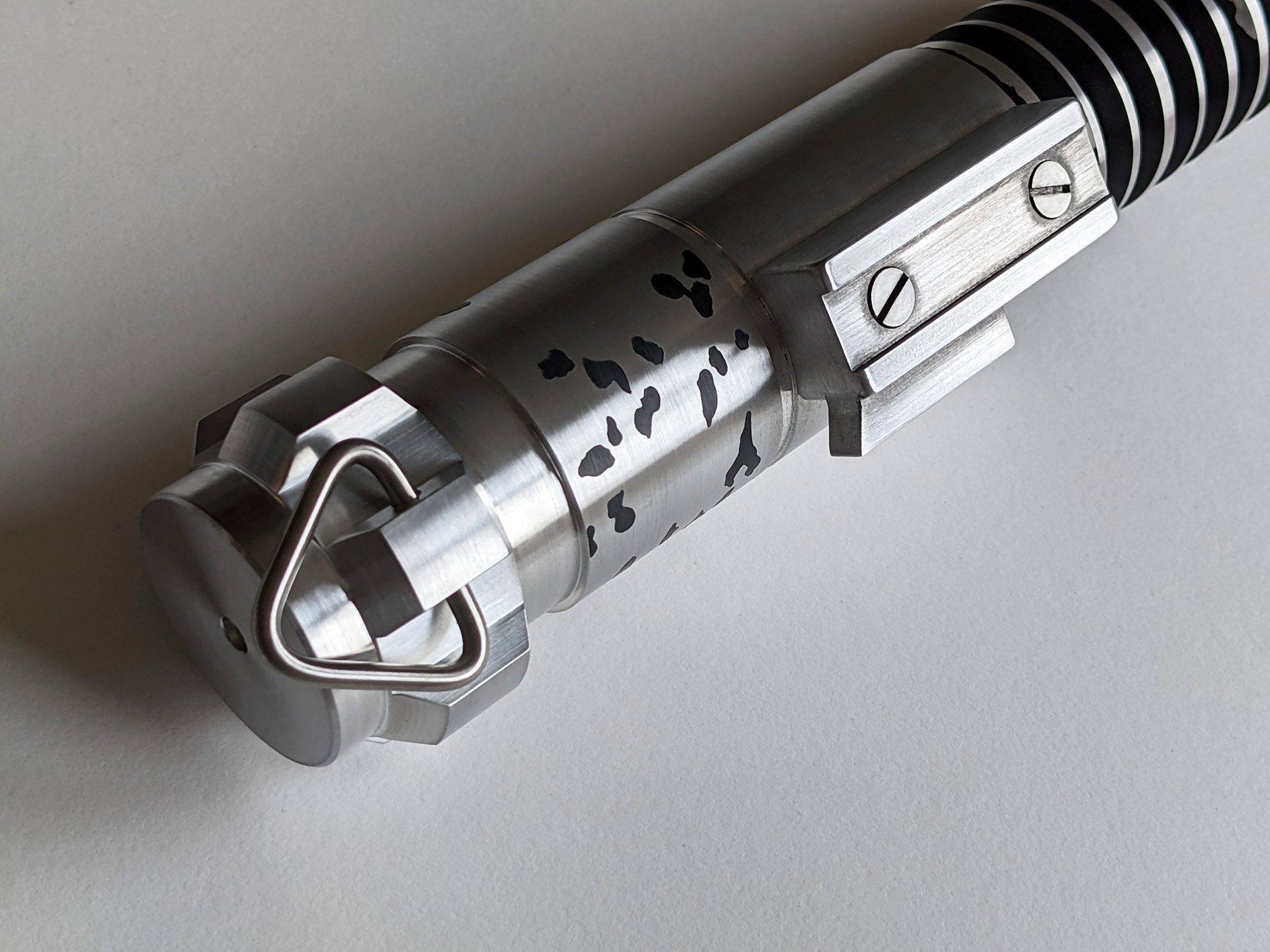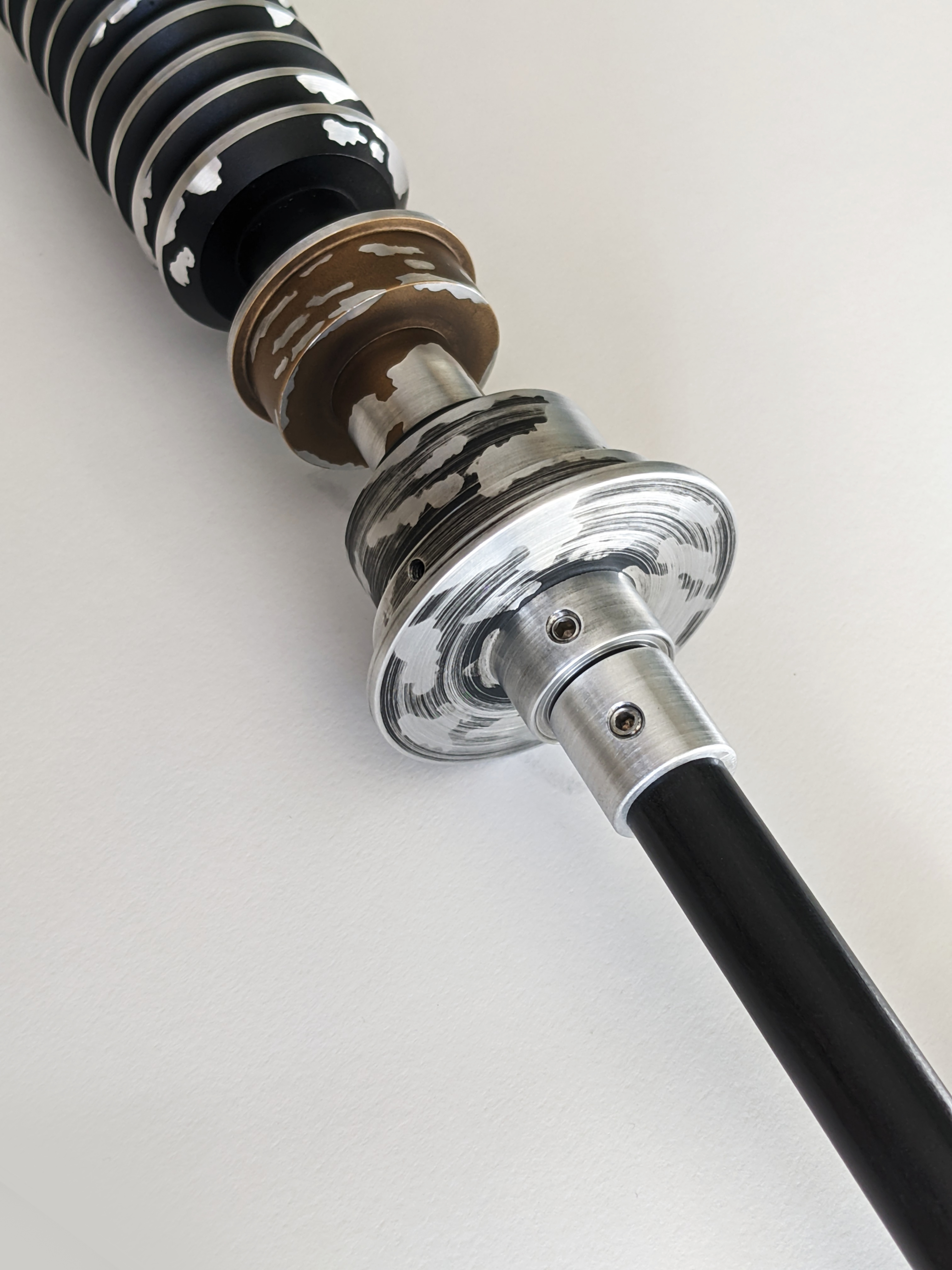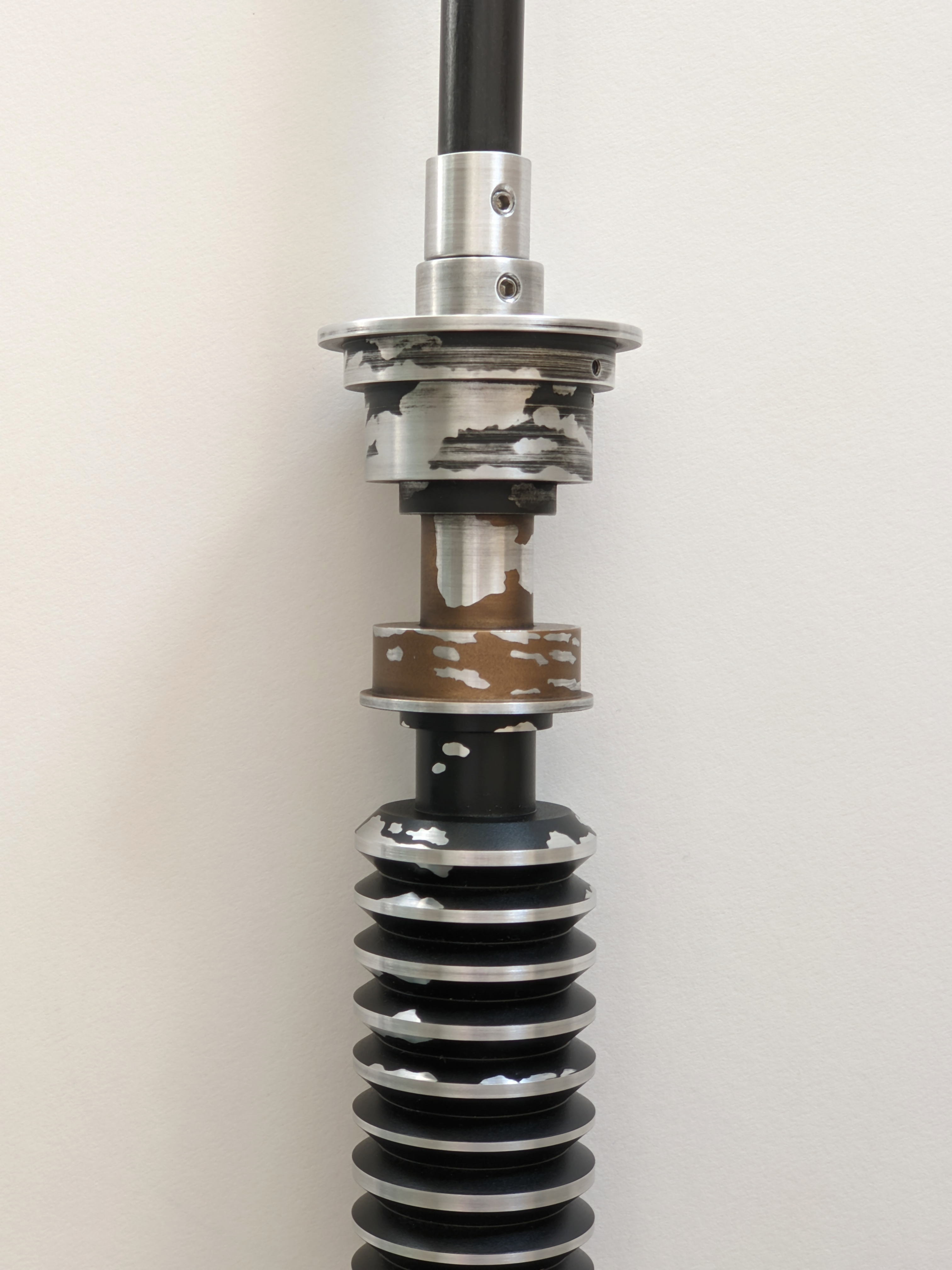 As always, I'll keep everyone up to date with how things are going.
Thanks for your patience everyone. It's been a lot to get though, and I need to make sure every one is up to the standard you'd expect.
Hope you like them anyway. The last few shouldn't be too far behind now.
All the best and MTFBWY,
Dave