One of my favorite projects was released recently, but as often the case, models don't get shot like they should. I did work on a the upper half of a 3 foot scale model of the red lion for a live action short. The script calls for the ship to look destroyed, in case you were wondering why the arm looks torn off. Of course they only show the head in the trailer, and I went uncredited, so it wasn't very good exposure.
I ended up with a lot of pics by the end of it so I thought I would share some for you Voltron fans out there.
Also, there just aren't enough big robots in the real world.
When I started I spent a few days on the head. Then the Dragon Age project came up and Voltron was delayed for a month. After I came back to it we had about two weeks before comic con and they wanted to shoot it before then. So I had less than two weeks to build it. Some what of a rush job but still one of my best models so far.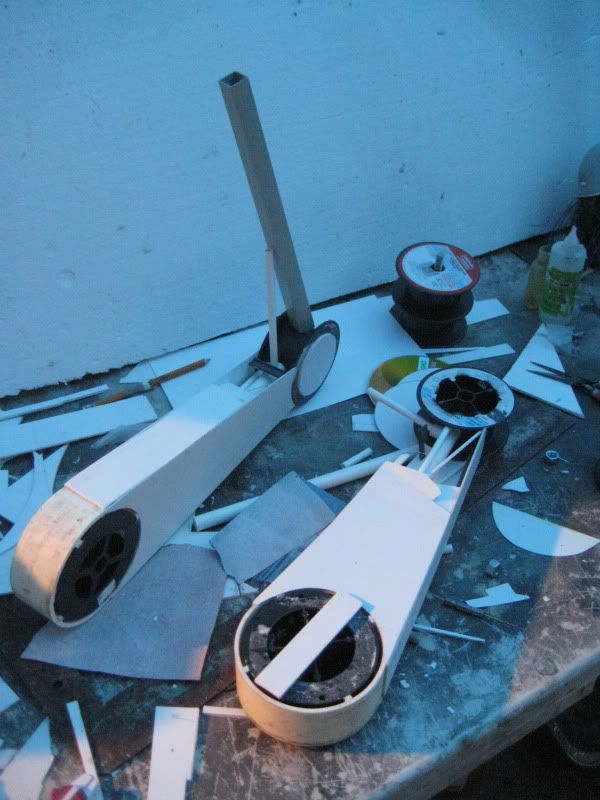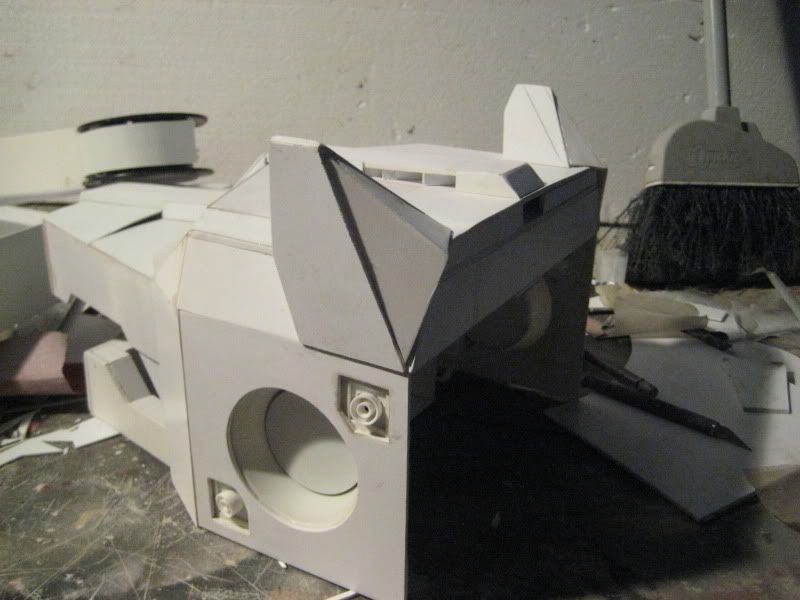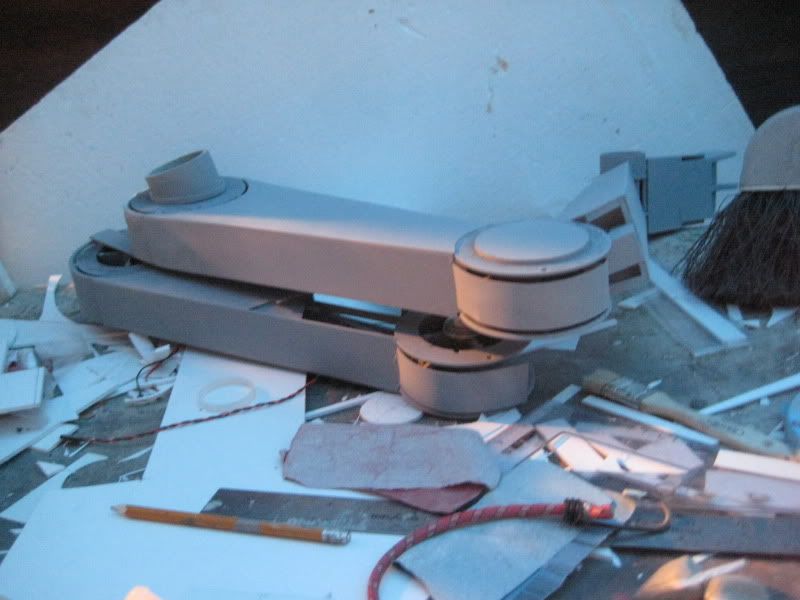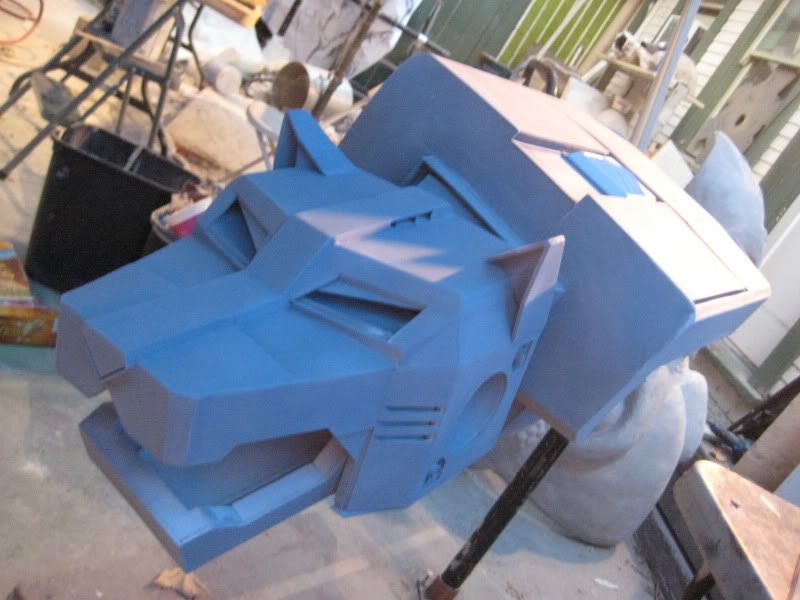 Last edited: