During Leia's rescue, Obi-Wan used this comlink to communicate with Tala. It is based actually in a Kodak Service Rangefinder
They are hard to find and I was able to get a hold on one. Since I know they are going hard to get, I 3D modeled: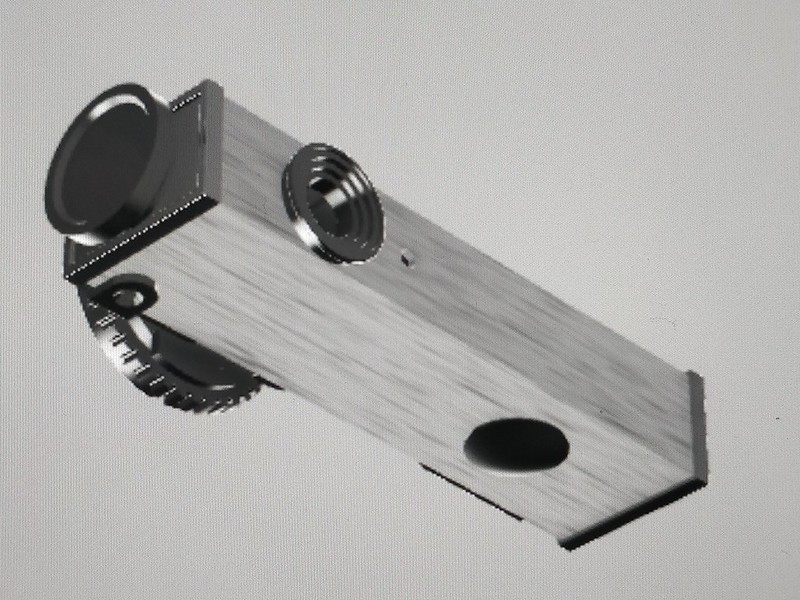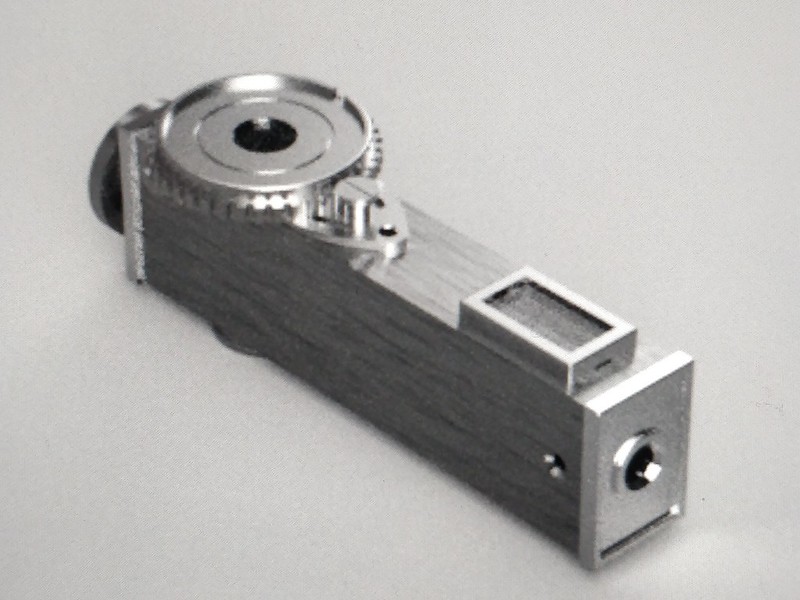 Planning to make this model very ASAP. You can check a cool video here:
Welcome back to Instagram. Sign in to check out what your friends, family & interests have been capturing & sharing around the world.
www.instagram.com