I've obtained a Panasonic Ranger 505 and decided the easiest route for me to convert it into the tracking devicde from Alien would be 3D printing!
So far I've got the sensor, which I modeled in Tinkercad. This is a work in progress and I'll be sharing updates as I go!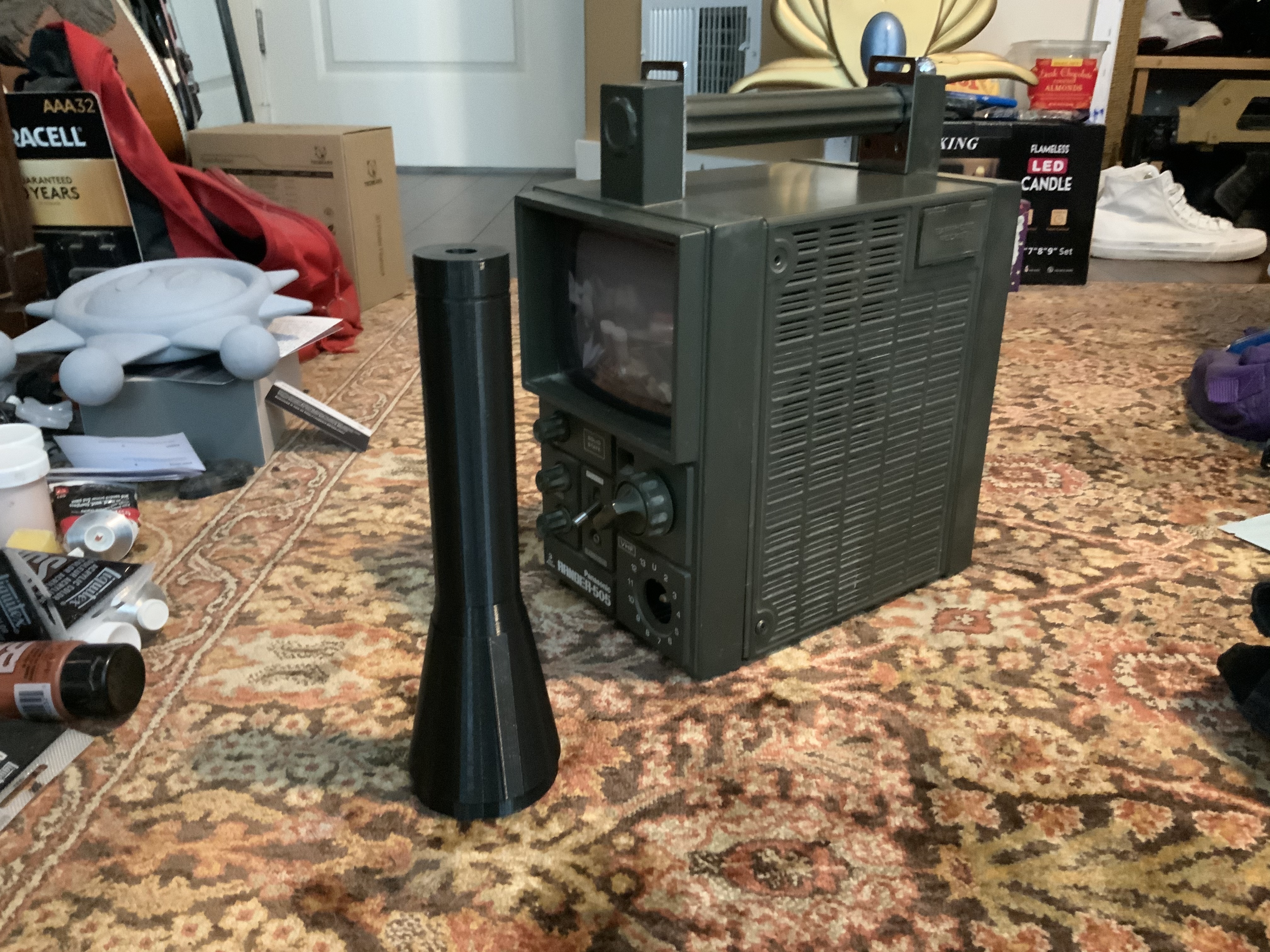 I'll be sharing the 3D files when I finish modeling them all.