Sr Member
RPF PREMIUM MEMBER
Some time ago i posted an interest thread for kits to convert a Panasonic Ranger 505 TV into the Portable Tracker from Alien.
It was a partial kit. As i hadnt found all the rest of the parts. Well, that has changed.
I am now throwing up this interest thread for a complete conversion kit. All you need is the TV.
144 resin, acrylic, wood and steel parts to do a straight conversion. All of the hard ware comes from the tv itself.
No electronics, but its simple lighting as it is.
The light covers are cast from the correct found part light covers, the sensor is cast from a cannibalized sensor from a Pioneer Quadrophonic QX-747.
450.00 shipped within the Continental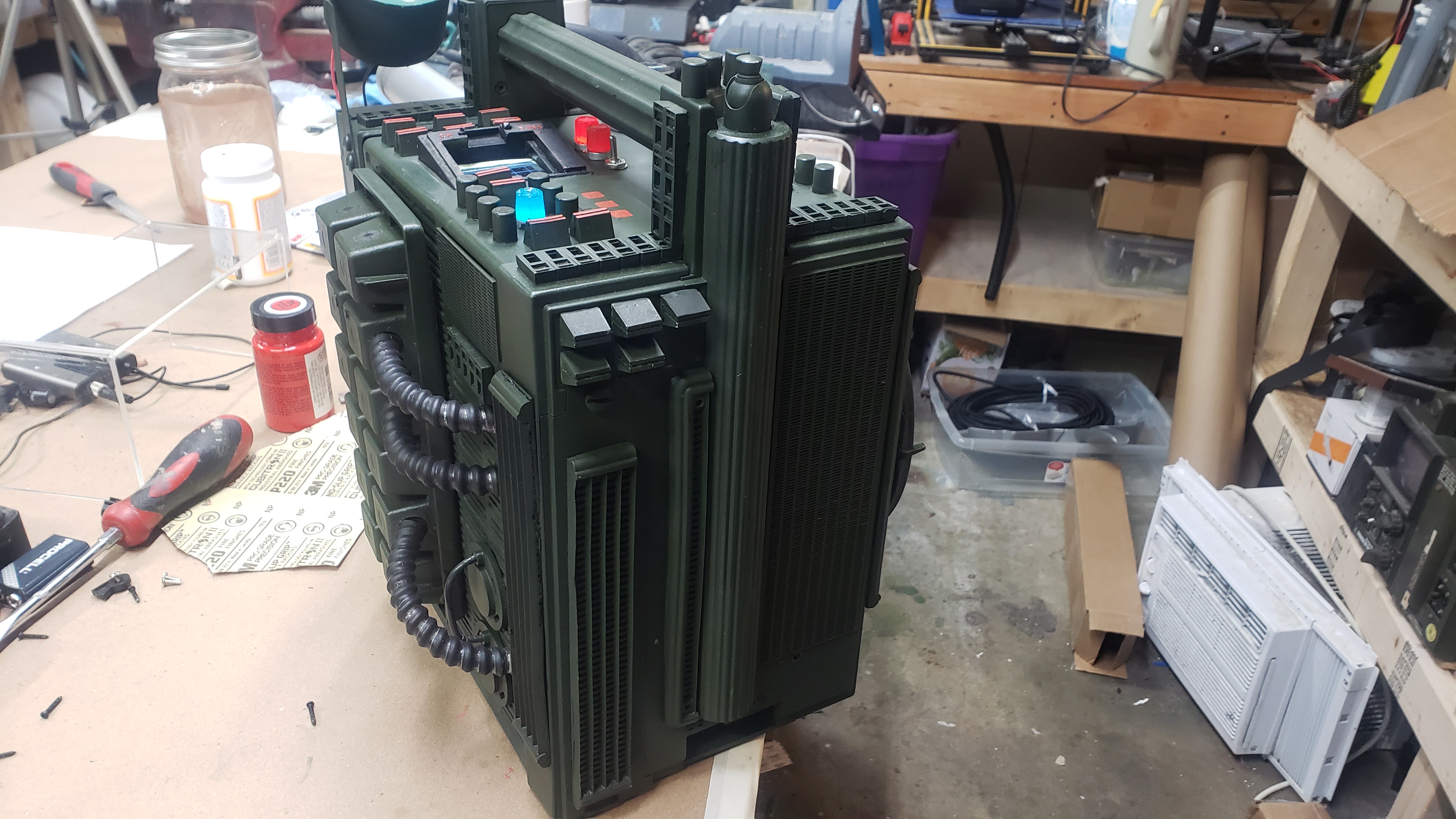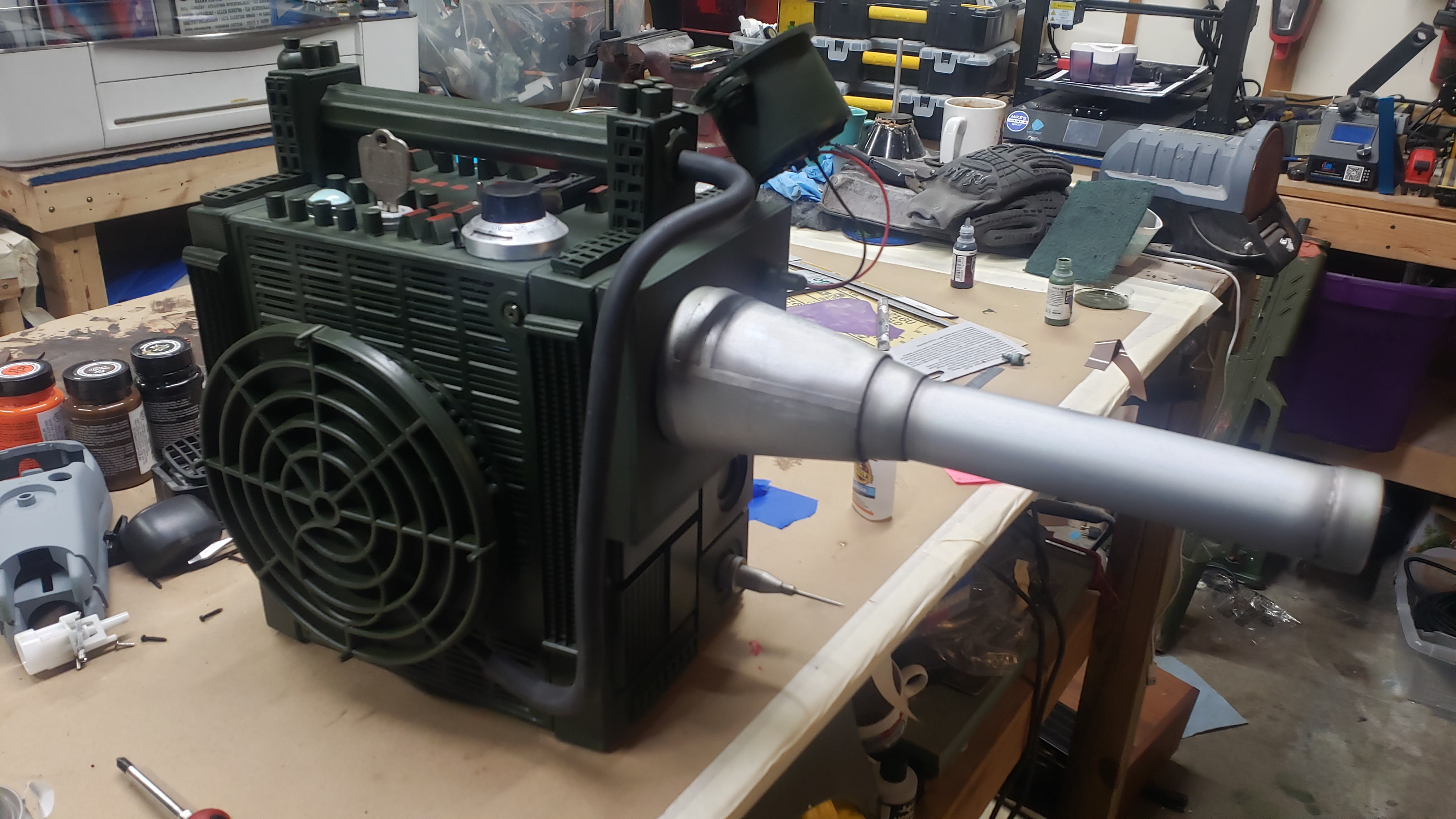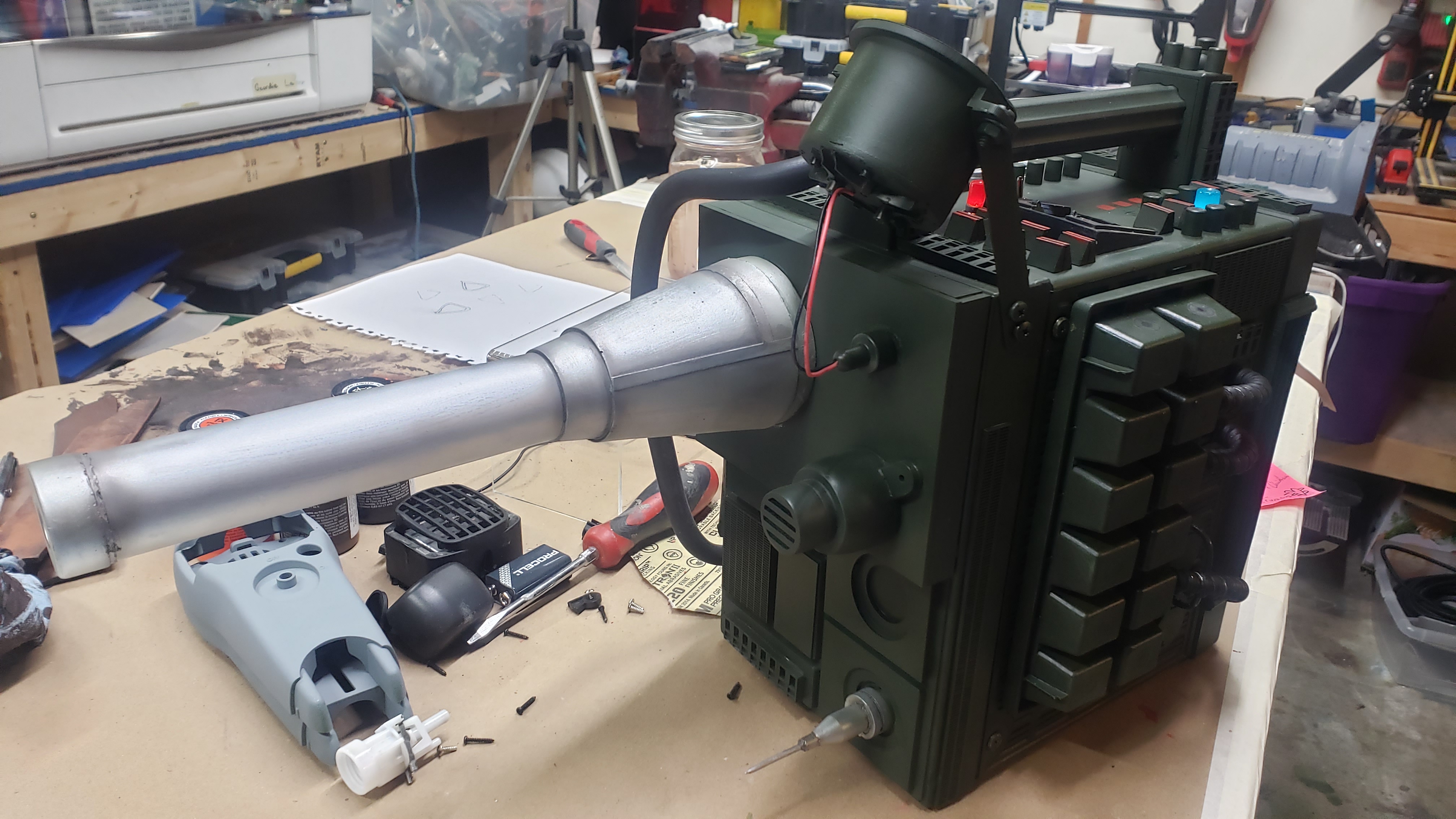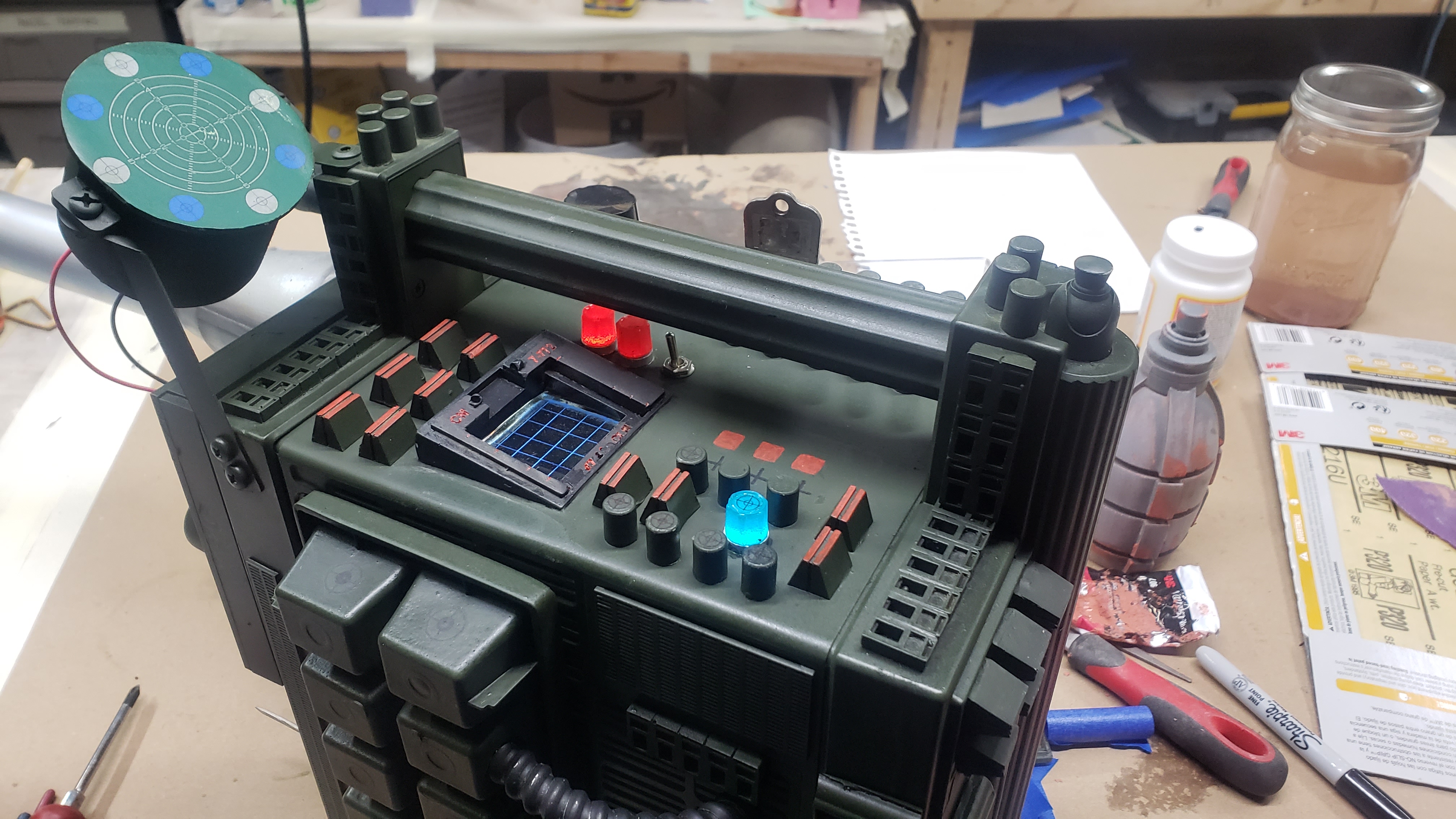 US