Sr Member
RPF PREMIUM MEMBER
This is nearly all the parts needed to convert a Panasonic Ranger 505 to the Portable Tracker from Alien (1979)
That one that works off micro changes in air density...
A mix of laser cut, resin cast (smoothcast 300) metal, rubber, PVC and Resin Printed parts.
93 parts in total.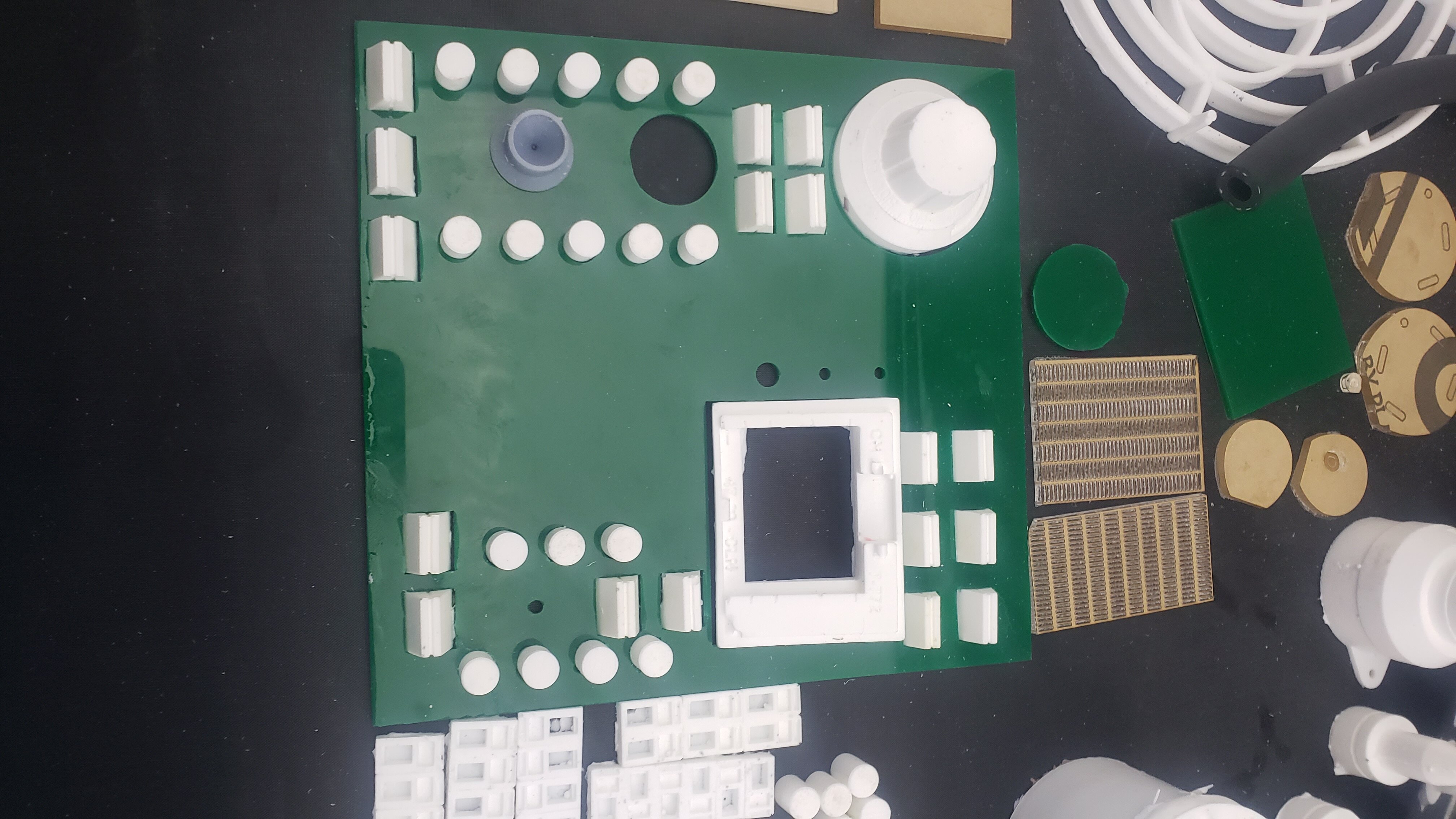 A positioning template that fits onto the top of the ranger 505, once disassembled to perfectly position parts.
The only part not shown is the key. Cast from an original Vauxhall key (the mold is still curing)
I have 2 Ranger 505s im willing to part with if anyone needs one.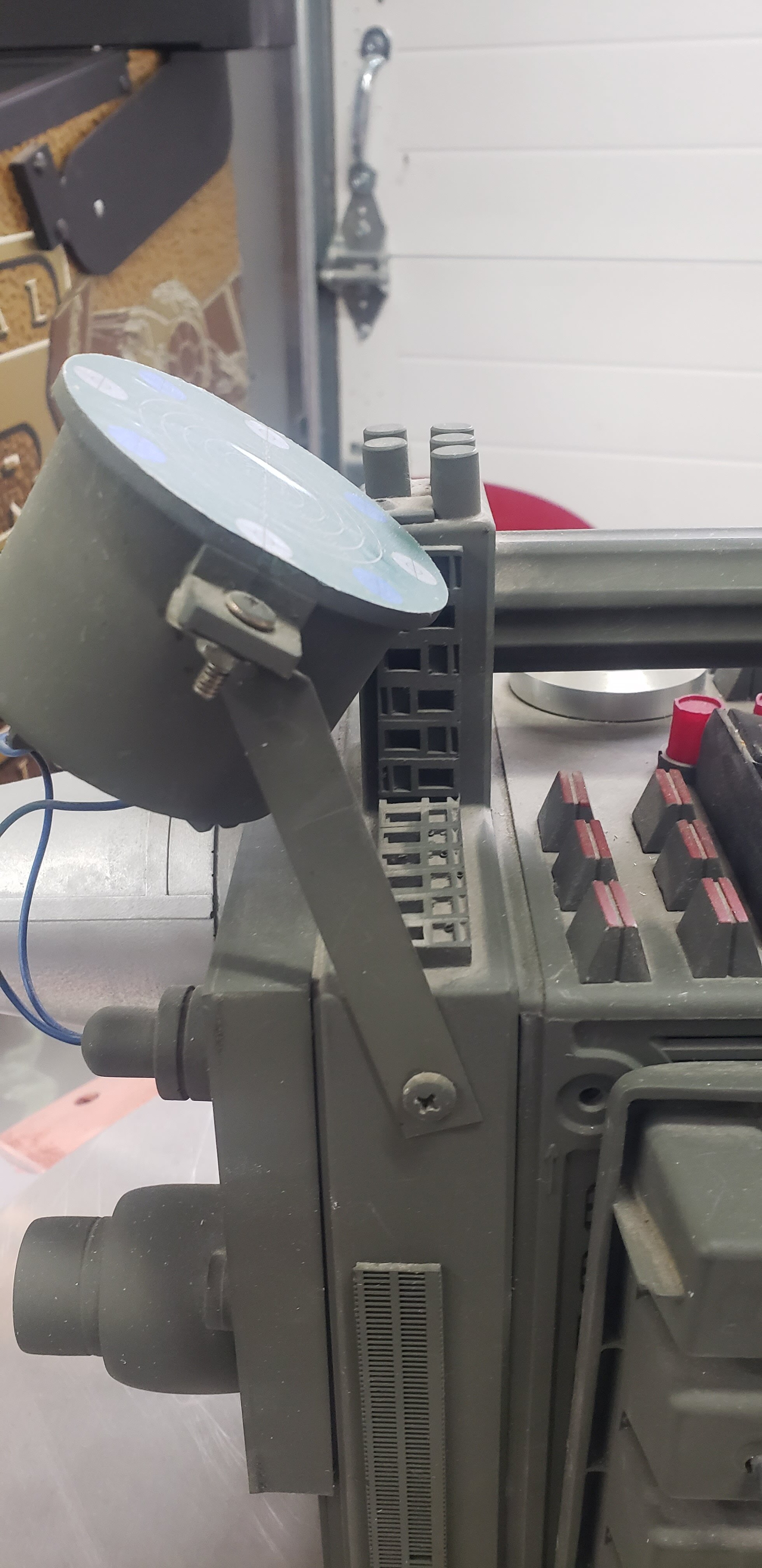 Droidboy
Tracker made from the same parts.
All assemblies will come disassembled.
Build video coming shortly.
300.00 shipped, within US
These are available.
Paypal
www.mikestinyshop@gmail.com
Please include your RPF username.
If you live outside the US pm me for shipping cost.
1.Snowtrooper (paid)(shipped)(received)
2.mcgoob (partial paid)(received)
3.snimh (paid)(received)
Edit: here in the past few weeks i have been given access to and have found several original parts for this prop build. For now this kit is unavailable.
Ill be releasing an updated, more accurate version soon.
Those of you that purchased one already, fear not.
Last edited: