Hi all! I've been doing a lot of research on Predatorium among other online resources and have finally decided to make a predator suit! I've been working on it on and off for the past year but recently have been putting a lot more time into it. Below are some pictures of what I've made so far. It's mostly an AVP Scar version with some minor tweaks. I plan to order the Bio and half mask from Corey very soon.
Foam is a mix of .5", .25", and 125" EVA
Used pepakura files I found on this website, modified depending on foam thickness
Weathering was done with dremil tool and sanding.
Suit was a Mr. Incredible suit which I applied latex to and airbrushed (first time airbrushing)
Started with hot glue for assembly but switched to Barge! Soooo much better and cleaner!
Let me know what you think! First time building something like this but I feel it has turned out pretty good thus far. I'll continue to upload photos as I progress through the build, constructive criticism is welcome.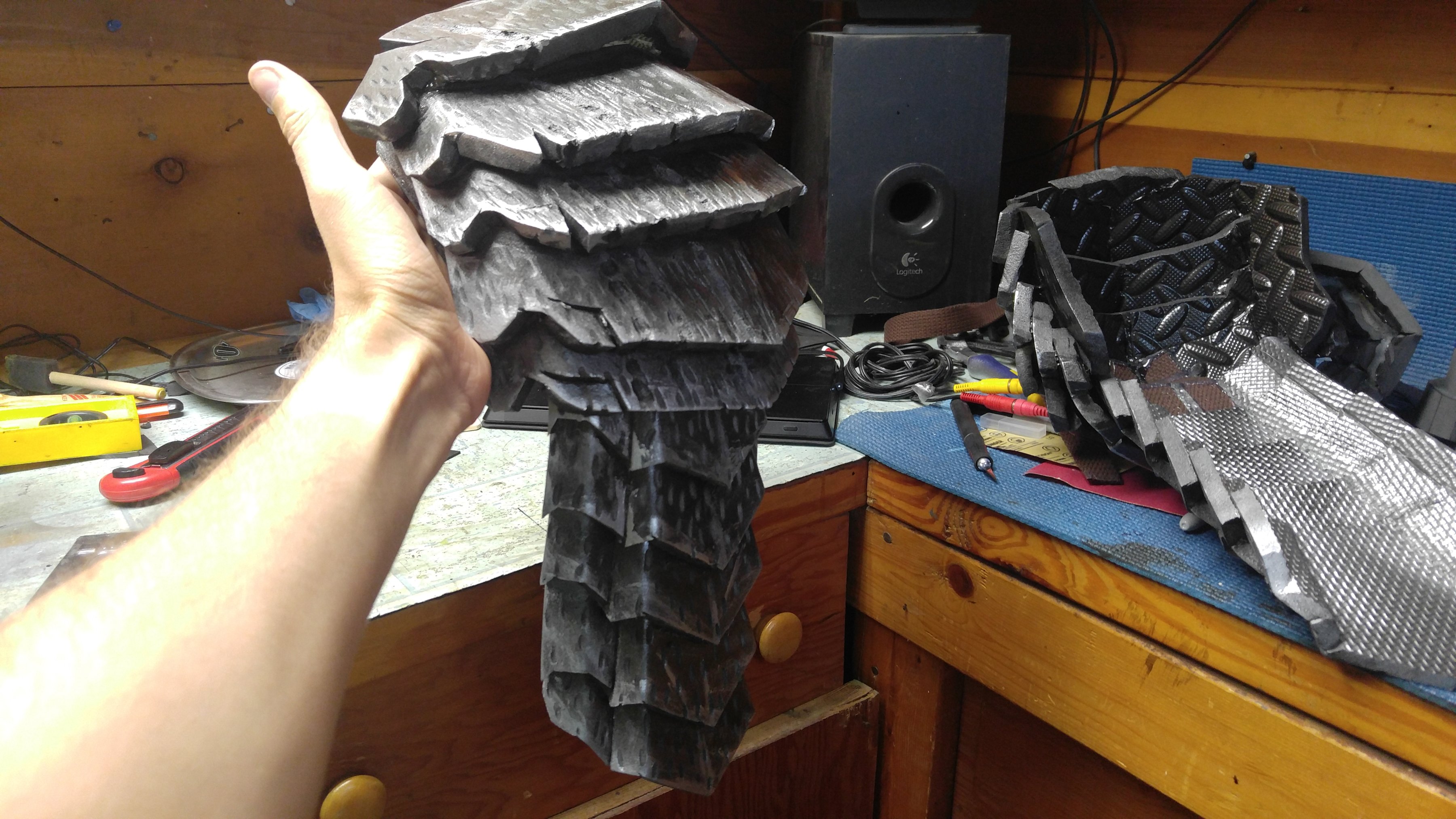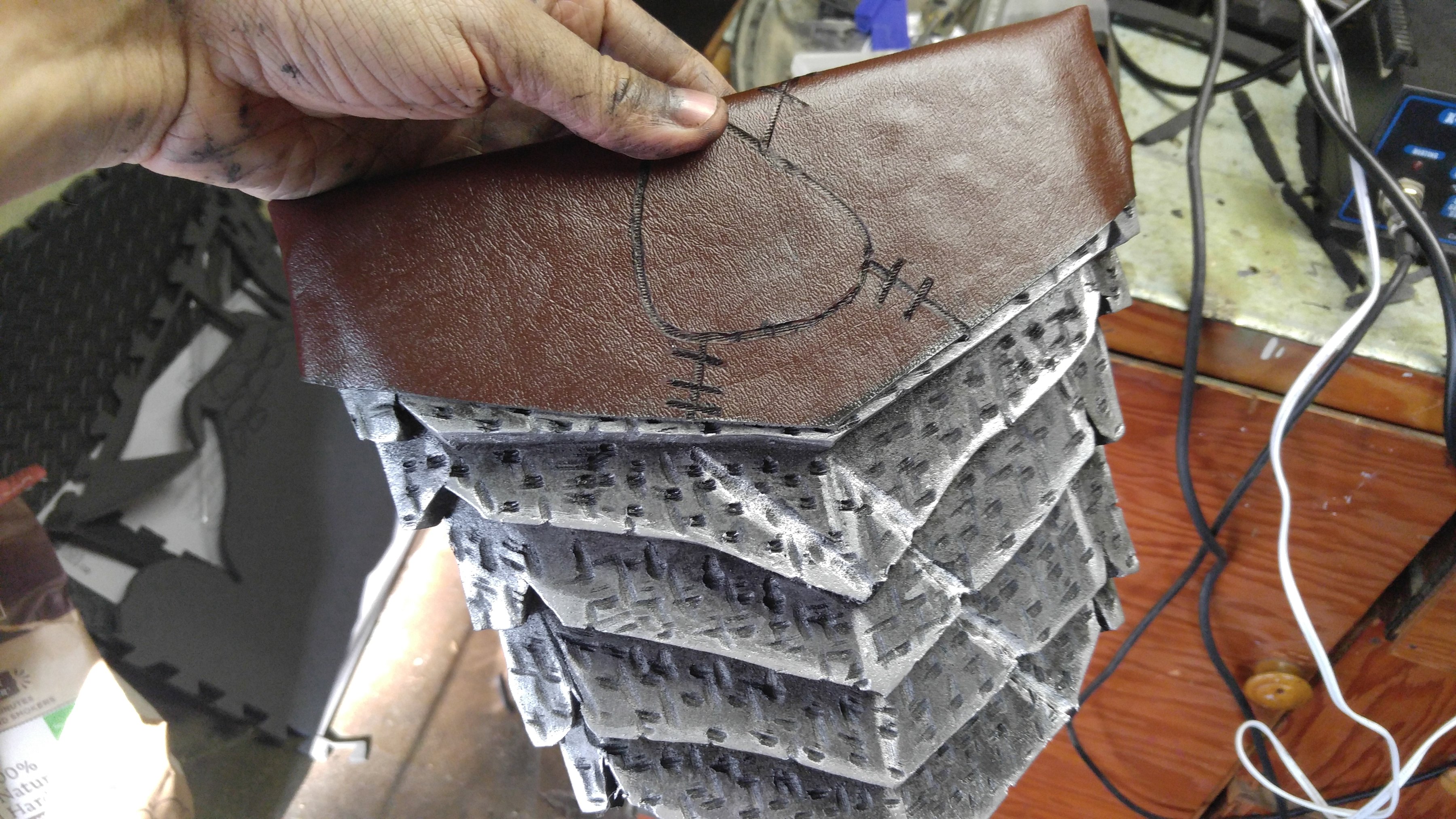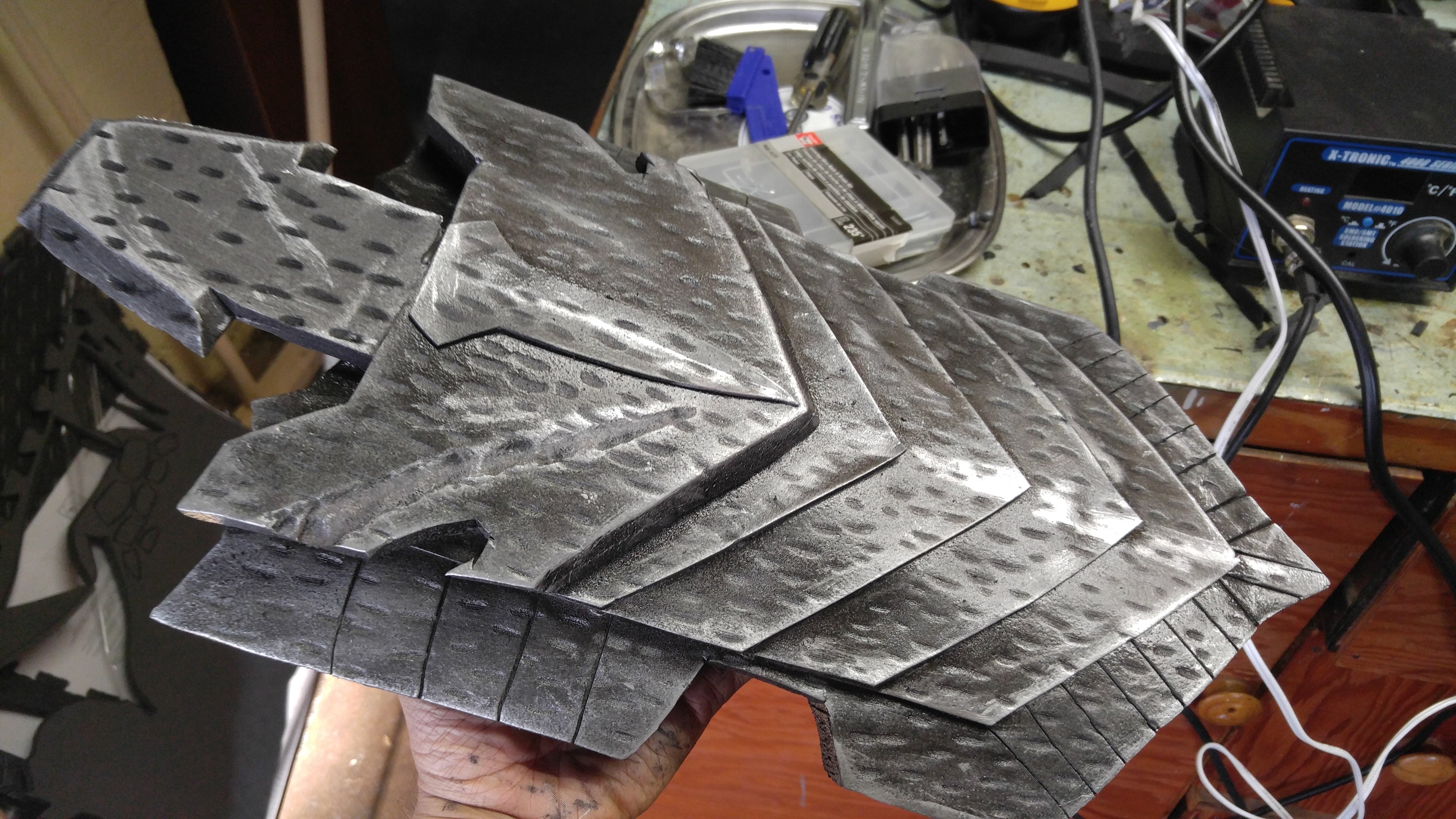 View attachment 265719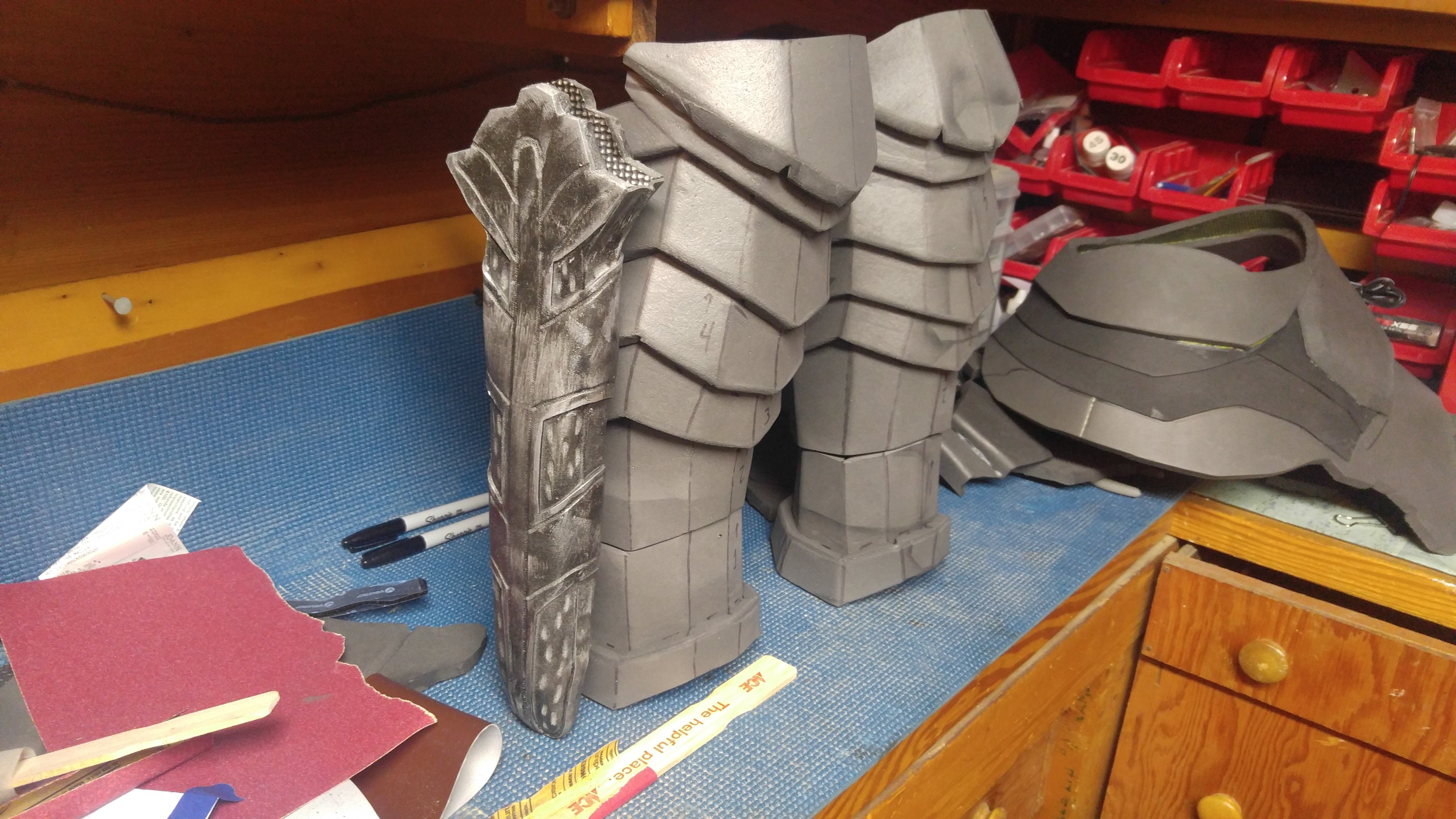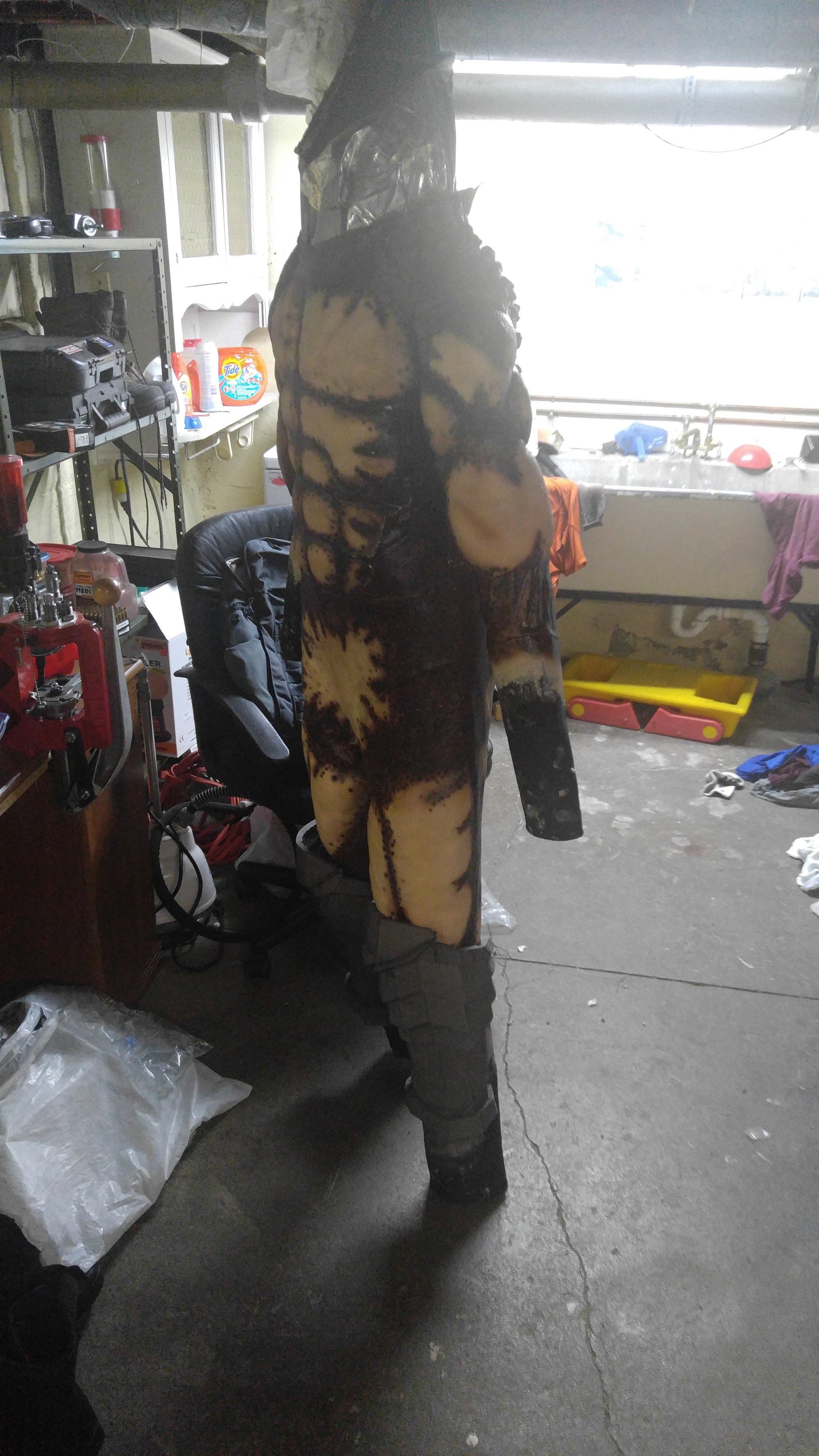 Last edited: