Well-Known Member
RPF PREMIUM MEMBER
Little Work in Progress Update. Most of these going to my patreon peeps. I also setup a $25 tier on my patreon at:
Puzzlebox Props is creating Free 3D Printable Models, Props, Tutorials, CNC, and more. | Patreon
. Once i finish those I'll move on to anyone on this list. If you are interested feel free to join the patreon at the $25 level for one month to get one as well. You can cancel and or drop to a lower support level. There is some really nice 3d printable models on there for patrons as well. I created the $25 level because some of my newer patrons wanted to get one without waiting 6 months. I'll keep this list going and get to people on this list after the patrons.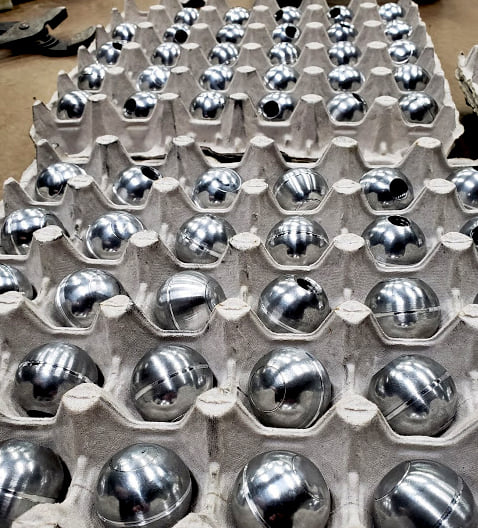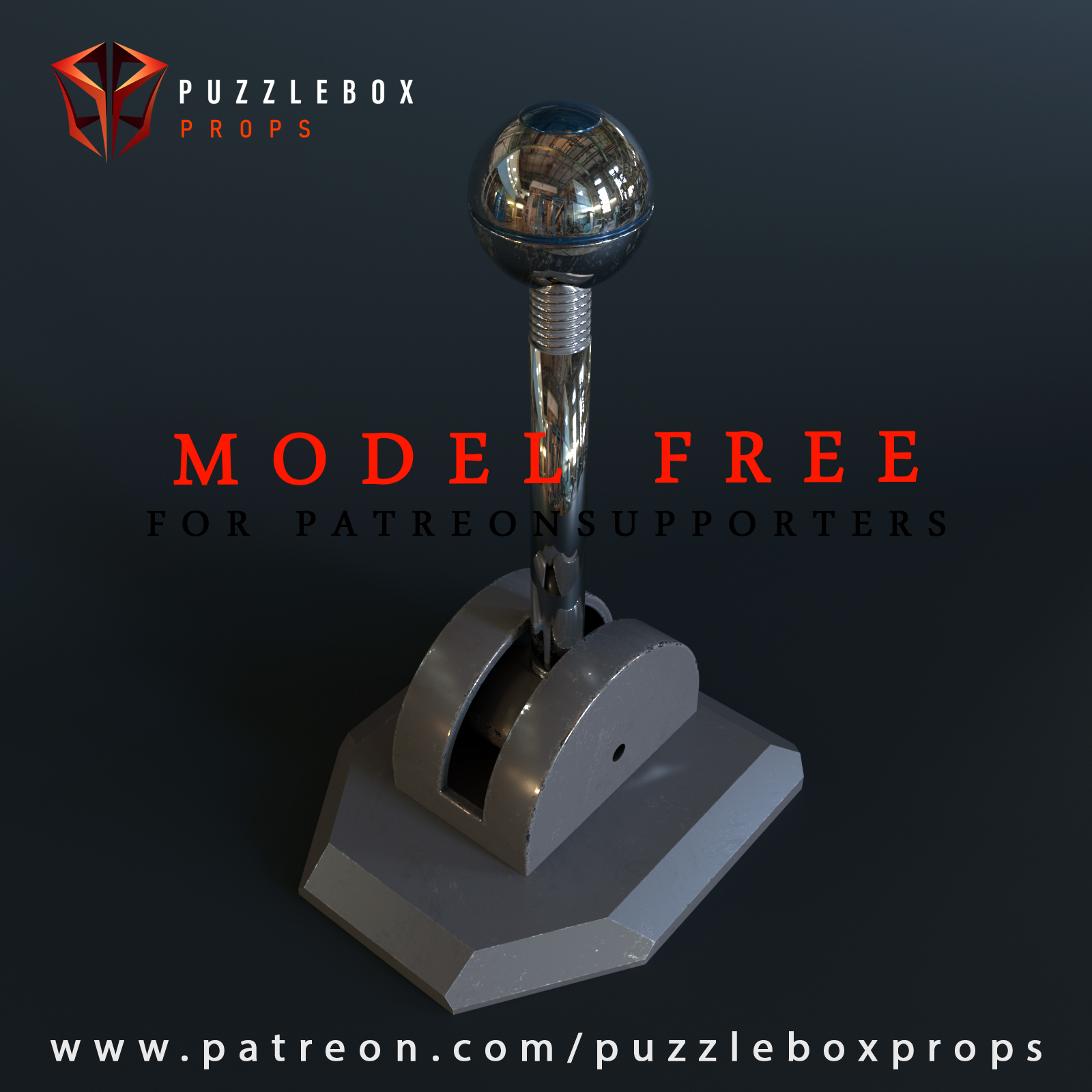 I also just added a 3d model to the patreon that should be compatible with the metal parts. This is the throttle control section and is 3d printable. It should make a nice display.
Last edited: