Sr Member
RPF PREMIUM MEMBER
Now Available!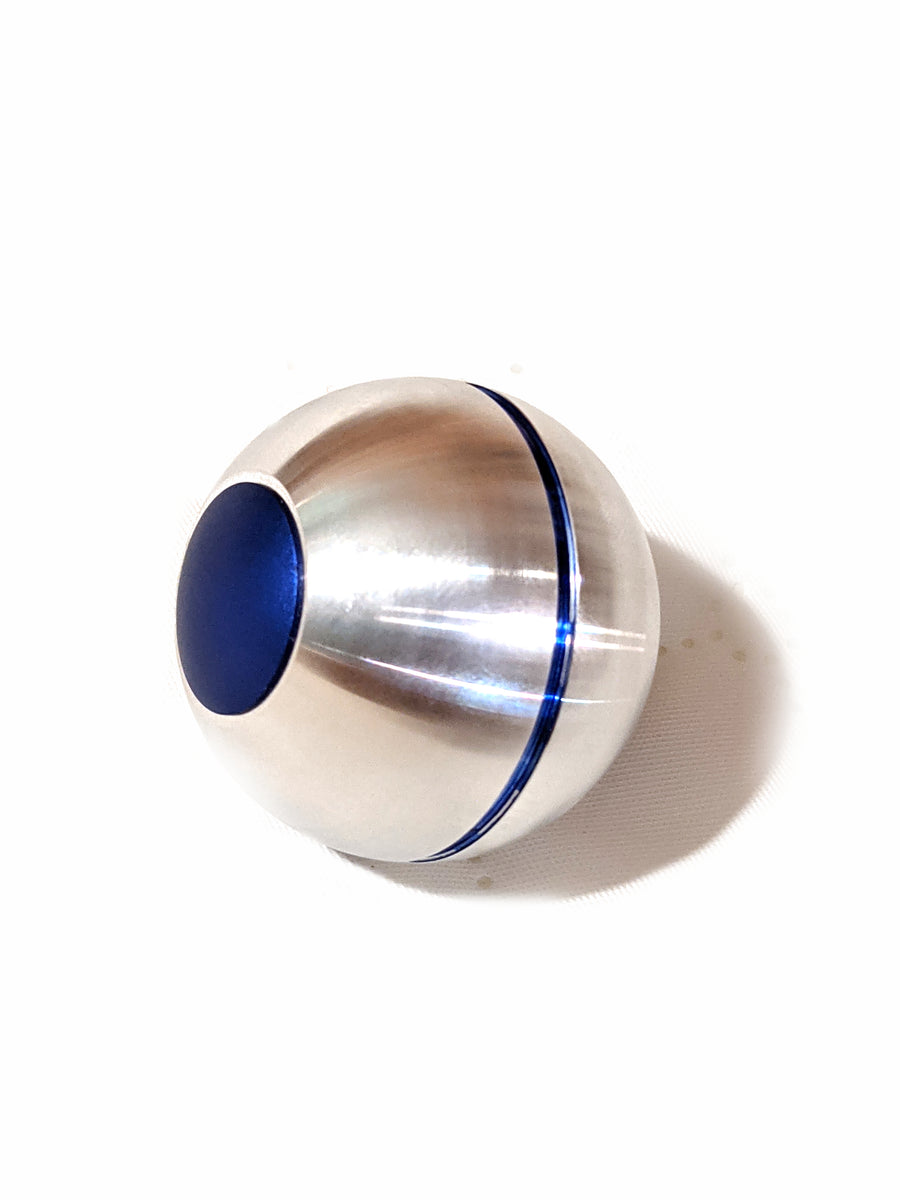 All aluminum. Display base and shaft optional. Two versions, 1.5"/38mm (screen accurate size ) and 2"/50mm (car shifter size.) Both sizes have M16x1.5 threading. The ball is removable from the optional shaft/ reversible display base, and it unscrews just like seen in the show. It's made from...

custom3dstuff.com
I've made a bunch of the knobs true to size from the show, and people've been grabbing those for display and costuming. I've gotten several requests for the car knob shifter version, so I've made those too! They're M16x1.5 internally threaded, so you'll need an adapter to match your particular car's thread pattern. They're $38.99 and there's a temporary discount code in this thread for 10% off.
The ball is 50mm diameter instead of 38 as used in the show.
Last edited: