Hi folks,
Thanks to Disney+, i recently rewatched Honey, I Shrunk the Kids and i deffinitly felt in love with the machine. So mush that i quickly wished to have a full size replica in my home. But du to the size of the props and the size of my appartement, it will have to wait for the moment. But i still wished to work on some parts. I thinks the most iconic part of it is the nozzle. and like some of you saids in this topics, it is likely a machined piece of aluminium made for the movie.
So my idea was to make a replica of the nozzle and part of the emitter, until i could build the whole machine. I think i'll 3D print the nizzle so i've made a 3D model on Fusion360. It's a prototype, not the final piece as i only used one picture to mostly match it.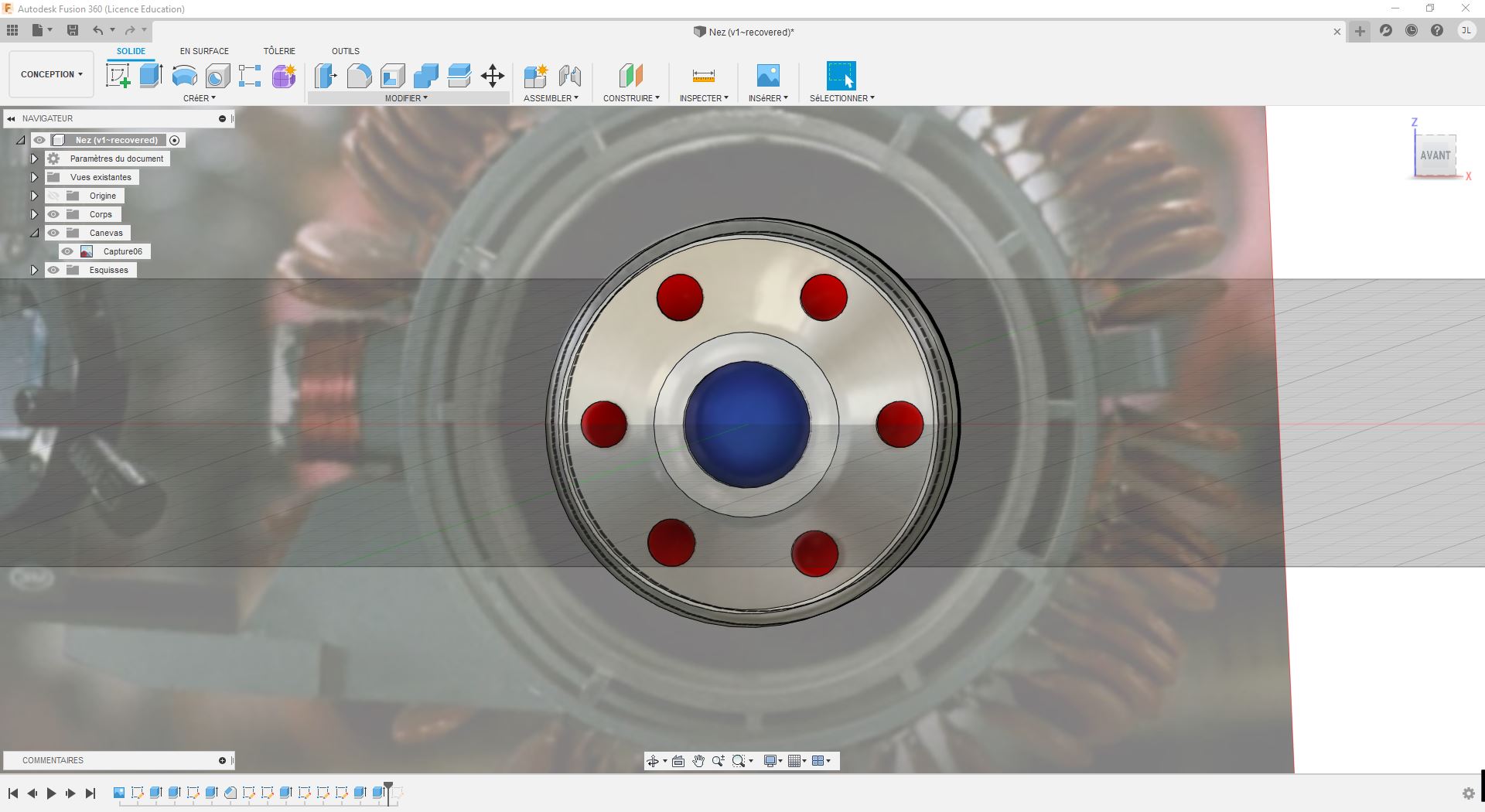 I made this to give me an idea of the overall shape. Now i'm gonna try to find some measurement to make it to the corect size. All advices are welcome.