​
So Im want to build a set of enchanted daggers from Dragon Age origins, but I have never made blades before, only guns. I was wondering if any one had any advice on what to make it out of.
This is the Dagger: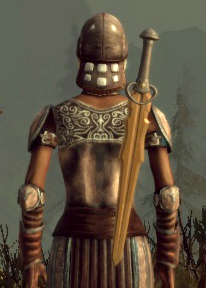 I started off by drafting out a template for the dagger:
I'm stuck on what material I should make it out of, and I would prefer not to use wood.
Tips, tricks, recommendations, comments, questions, etc. are all welcome and appreciated!
Last edited: