Hey all,
So I continued with my obsession and made/commissioned more props from the Jedi Knight game and wanted to share how that's been going.
I got some better tools so I'll be cleaning these up soon.
I also recently 3d modeled all of the lightsabers.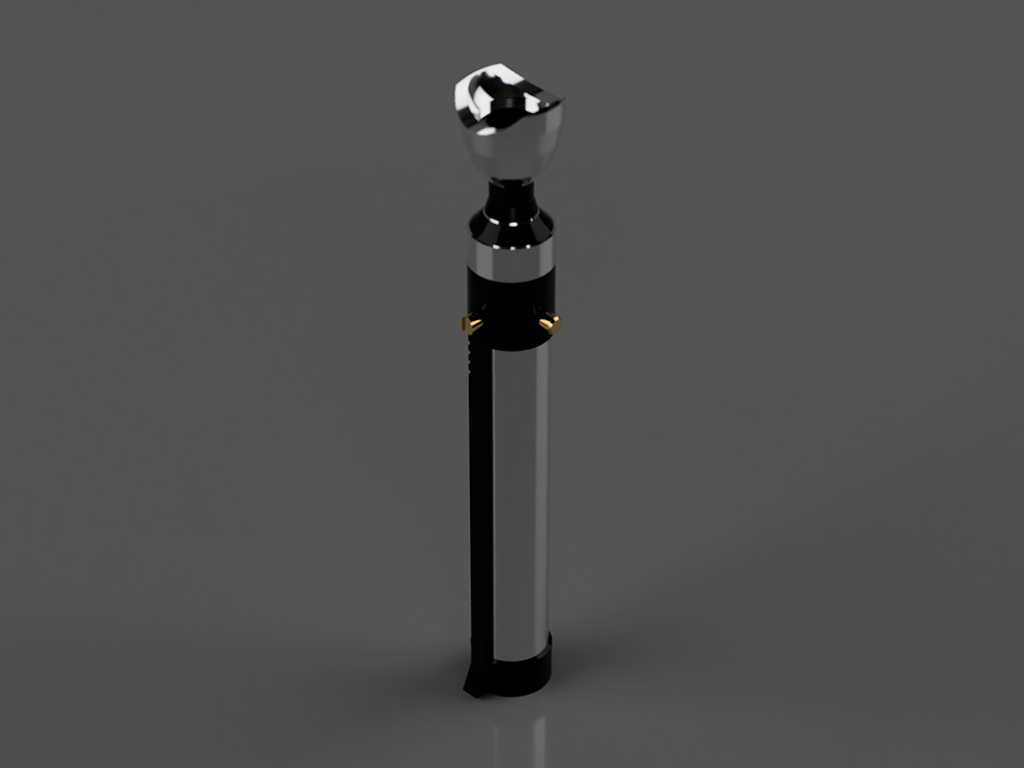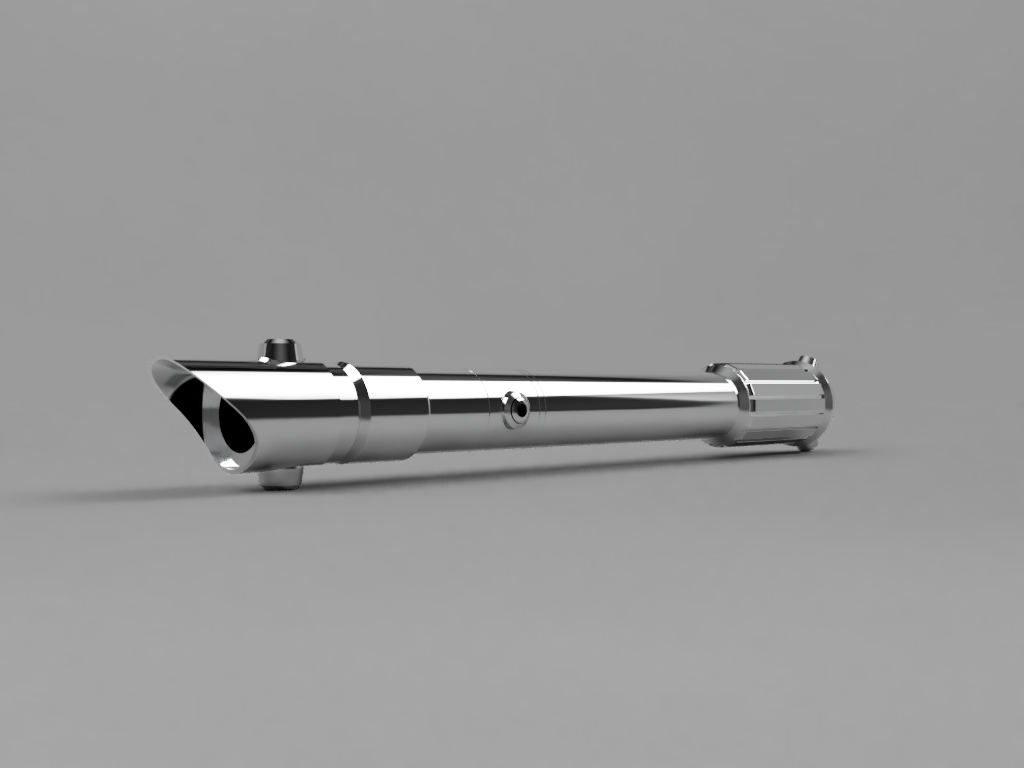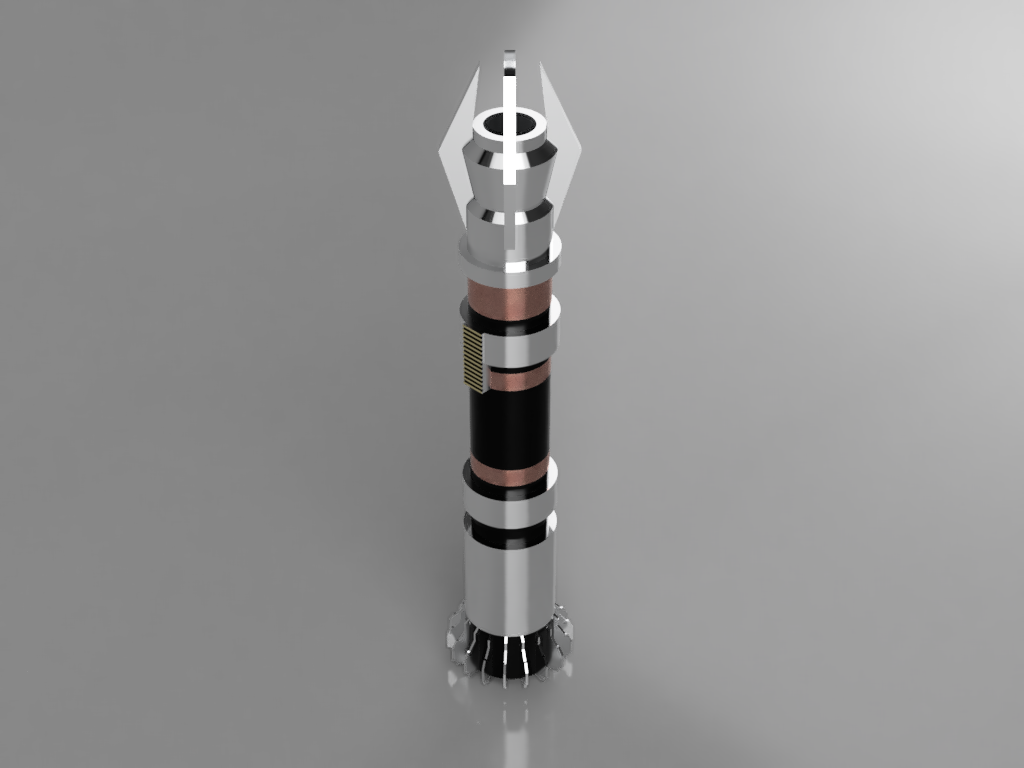 I just gone done with Weegee as well.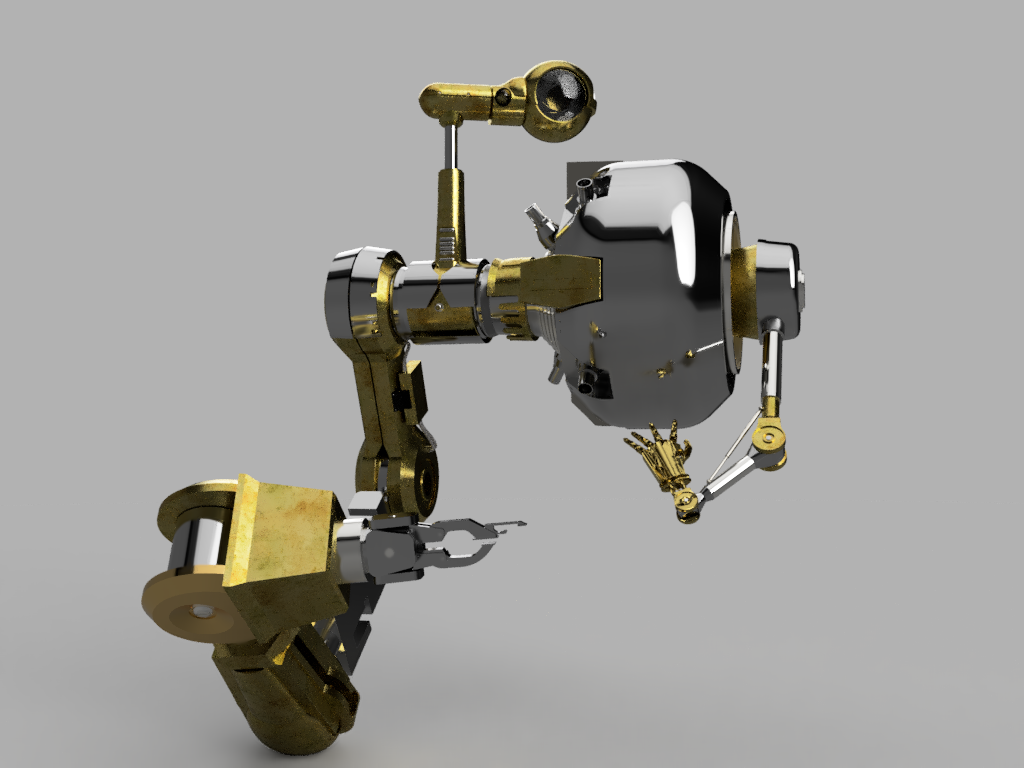 All of the models are available on Thingiverse.
Some of 'em I'm still tweaking but let me know if anything needs to be revised if you try printing them!