Thank you, Analyzer-san and my friends!
The windows for building #1 have been done.
Primer on.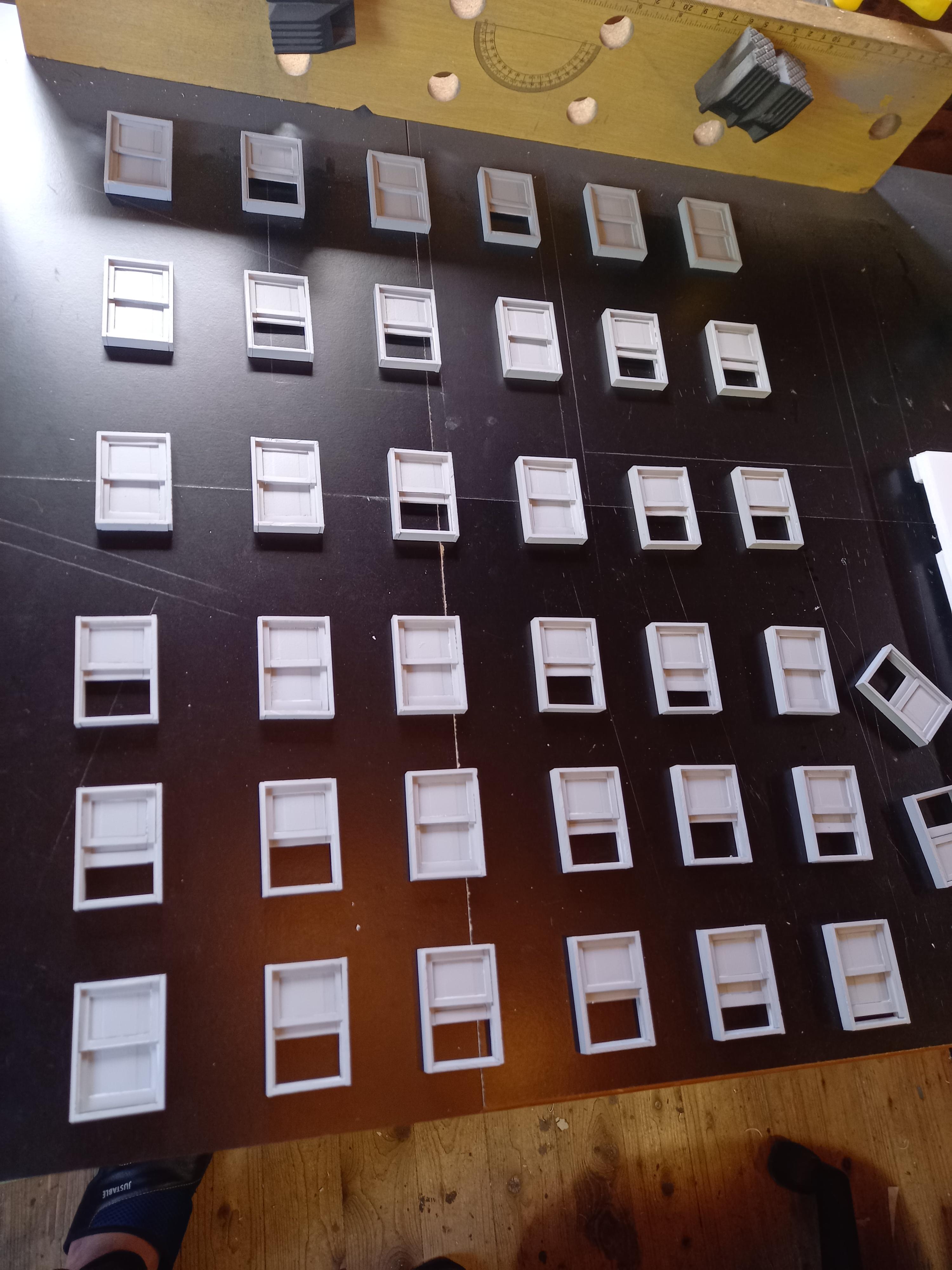 The front face of the building will be the next. I will put some classic decorations on the exterior. Adding fire stairs, an air conditioner, some ducts, and cables, maybe. Also, Not all the rooms of the building but I will set some rooms inside and put some furniture and lighting. I'm considering how to make fire stairs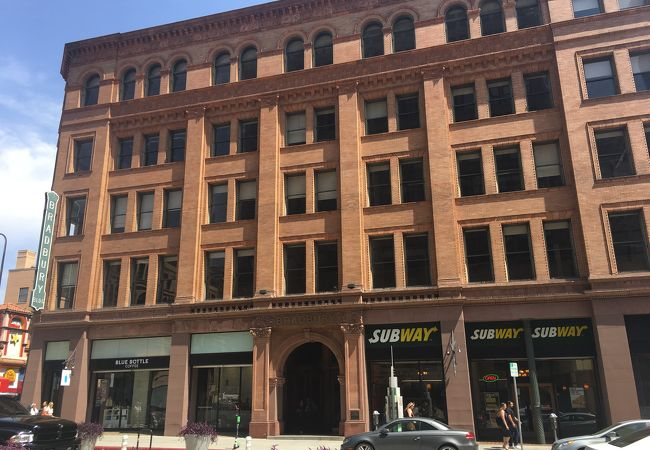 Thanks for watching!
katsu