Hi!
Here's my next project to build.
This is the 'idea' of my wife. Since I have been stuck on the video game Cyberpunk 2077 for more than a month.
She suggested I build a diorama of it.
So far, I'm continuing to build a pre-production 1/2 scale mockup. The actual model would be 1/24 - 1/20.
People and any vehicles on the streets will be made from scratch.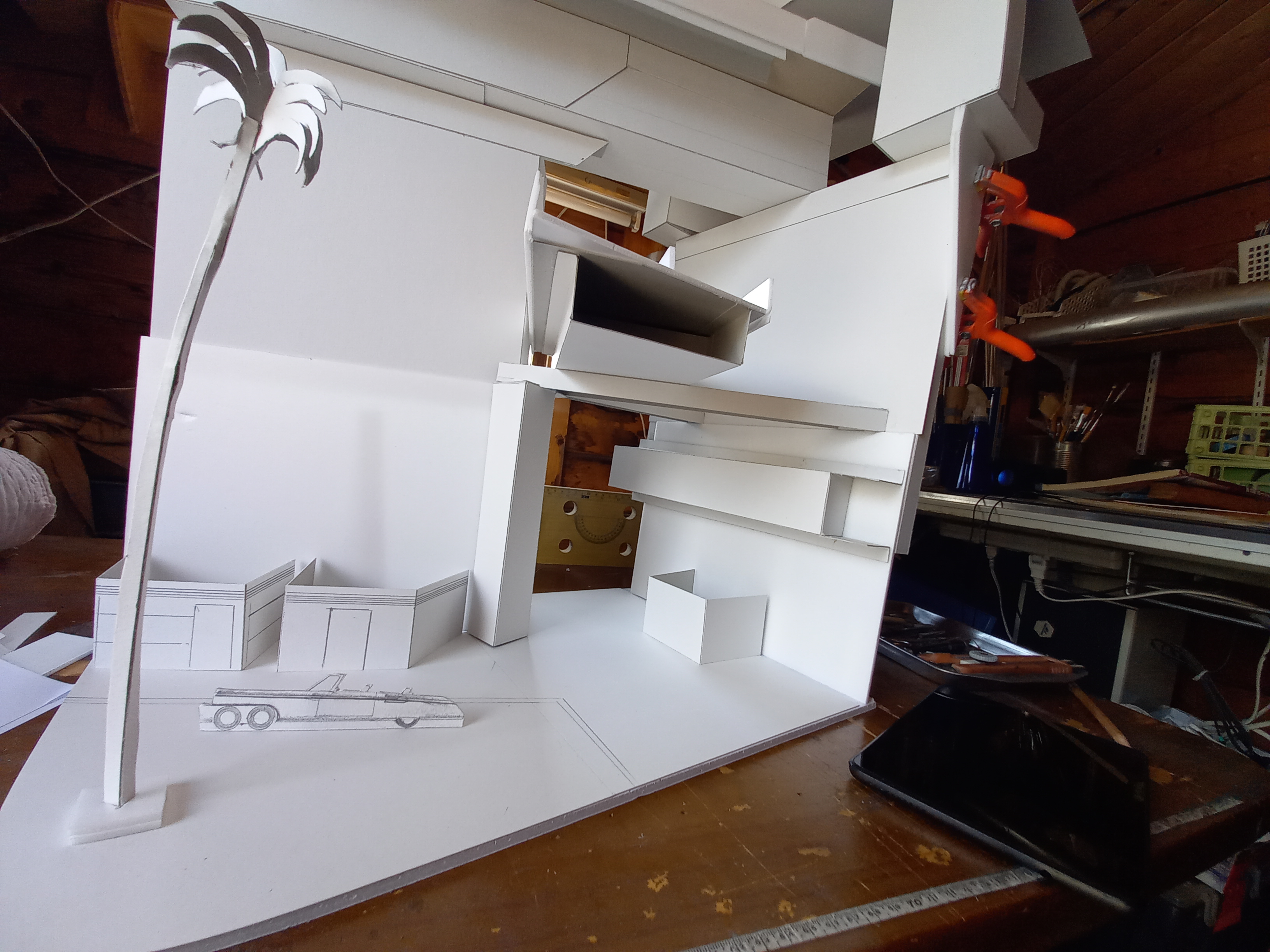 I will post the progress from time to time.
Thanks for looking!
katsu