I wanted to make it easier so I moved all my pics to the first post.
I painted the main tusks to look like they have been splattered with blood [some fresh some dry]. I also wrapped brown suede around the base of the Tusks and then wrapped black suede around them. To weather the brown suede, I took it outside and drug it under my foot and scratched it with some rocks to brake it up. Then I used acrylic crimson, black, and ancient gold to add some more effects. I rolled it up into a ball in my hand to smear it around on the suede. For the tusks on the necklace and the necklace itself, I sponged black on then pressed a clean sponge to get some off then I smeared the rest.
I'm somewhat happy with the main tusks, but not completely happy. I don't know, maybe it's just me....lol [the new pics are the last three].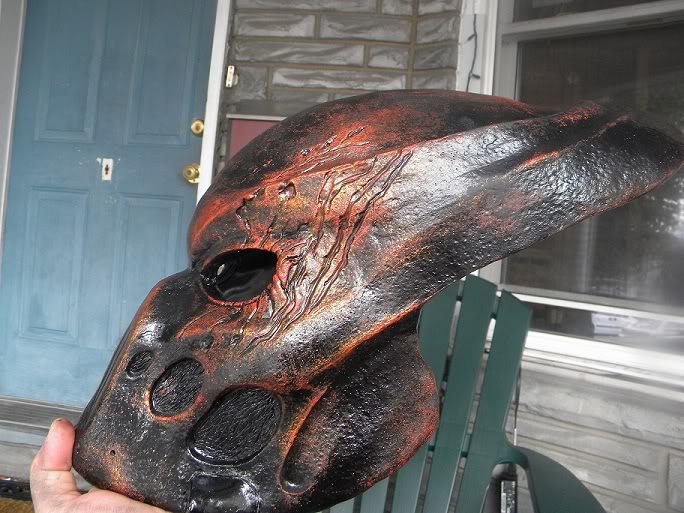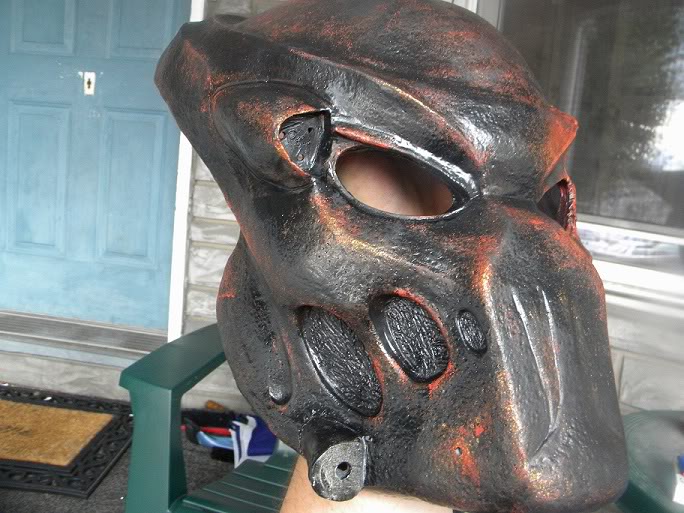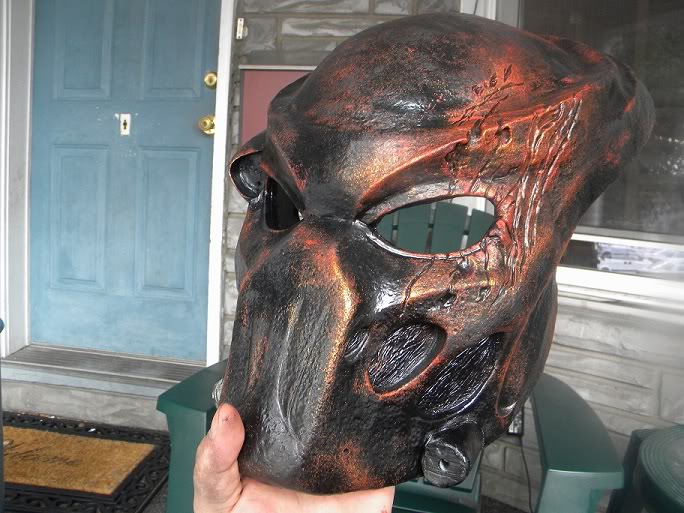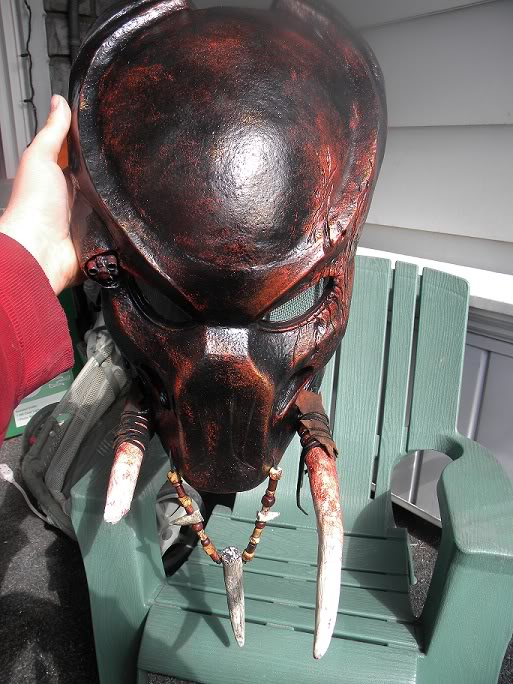 Thanks for viewing....comments and critiques are more then welcome.