One of the members on Cults3D who downloaded my M2HB wanted me to make a Mk93 Cradle. At the time, I thought it was a bit beyond my abilities, however I managed to get some good pictures to work from so I'm going to attempt it.
The real one.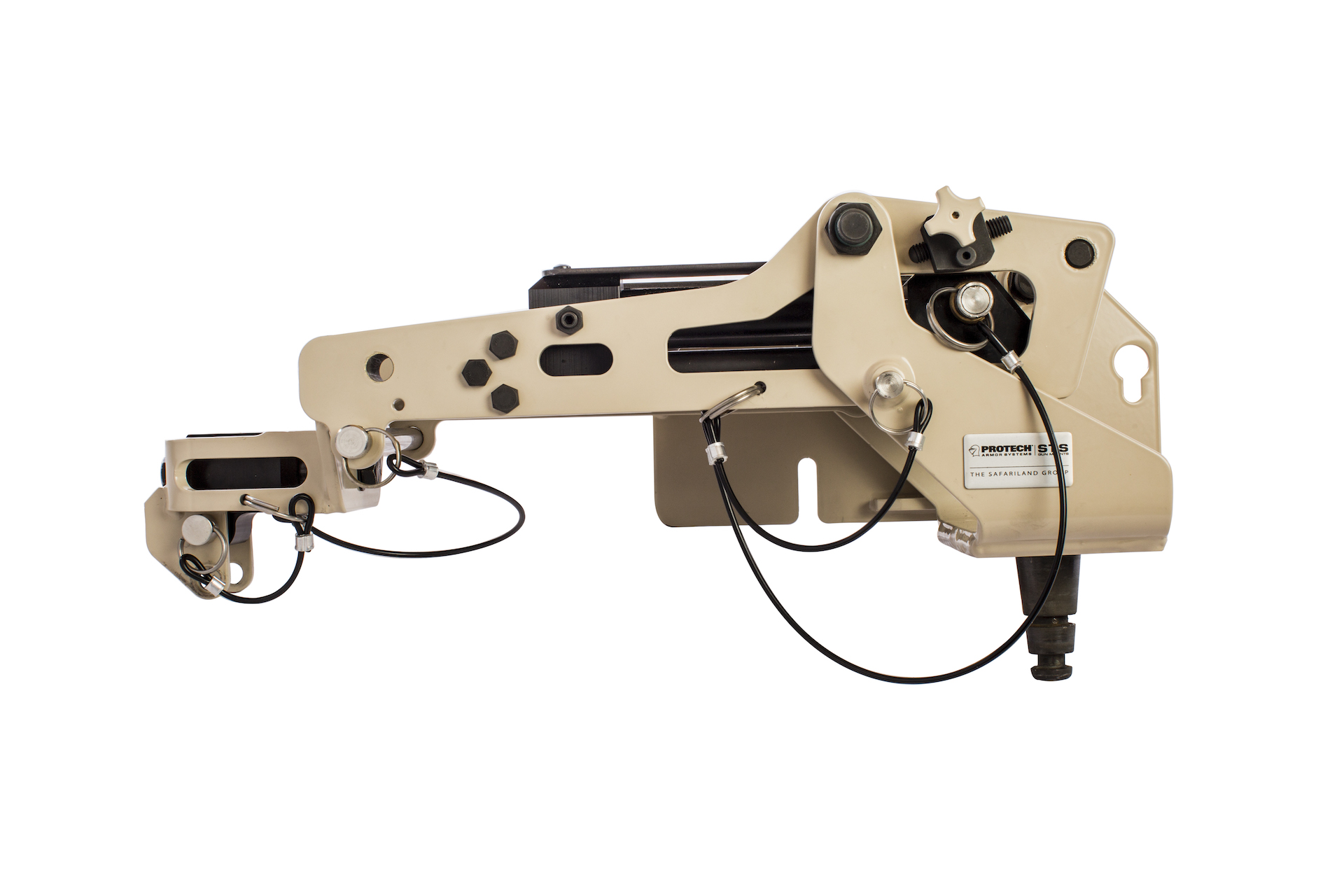 My work so far.
I'm going to beef up the thickness of the plates, so they will support the M2 as well as a 50 cal ammo can.
I'm still printing out the ammo chute. Each segment takes about 2.2 hours. Coming along well.
TazMan2000