The Mk93 Mount is complete. I had to thicken up the frame so that it would stand up to a bit of punishment. The ammo can holder definitely is a lot thicker but it will hold up a 50 caliber ammo can but definitely not a full one. A metal latch should be added to keep the ammo can secure.
The extra holes around the assembly are for countersunk screws which will reinforce the structure.
I may add an adapter to hold up a plexi armor shield, but I'd have to see how heavy that is. That may truly be beyond PLA's strength.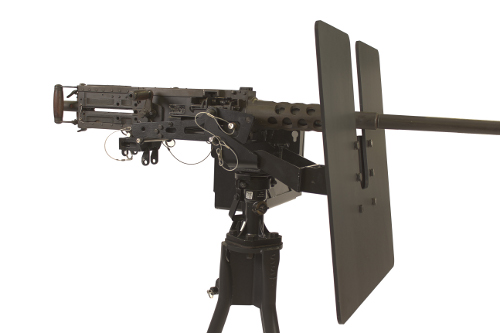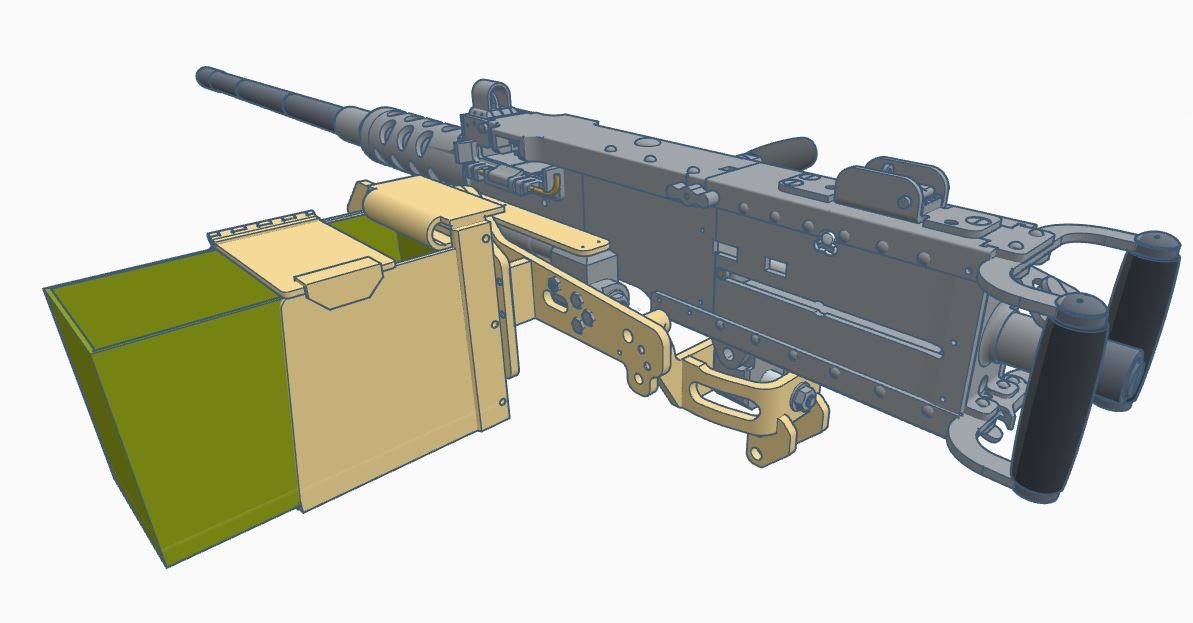 TazMan2000
Last edited: