Hi all,
I'd like to recreate Zax. Please help me identify the parts. Fortunately there doesn't appear to be much to it. The body looks so familiar but I can't quite place it.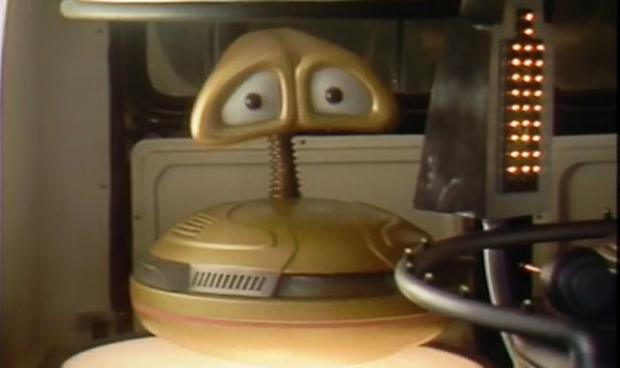 Here's a pic of another robot from the show that appears to have the same body with slight differences in the mods:
I'll try to get some better screen shots later.
Last edited: