Sr Member
RPF PREMIUM MEMBER
So after nearly two years of collecting parts and building, I finally can present my Alien Motion Tracker.
First let me say a big thanks to Birdie who inspired me to build this, as well as Richie Bohach, Shawn Morgan and Steve Laboyteaux who all chipped with photos, parts and insight in how this thing should go together. I also owe a huge debt of thanks to Philip Wise and his amazing laser cutting skills for helping me make a number of these parts a reality.
So without further adieu......pictures: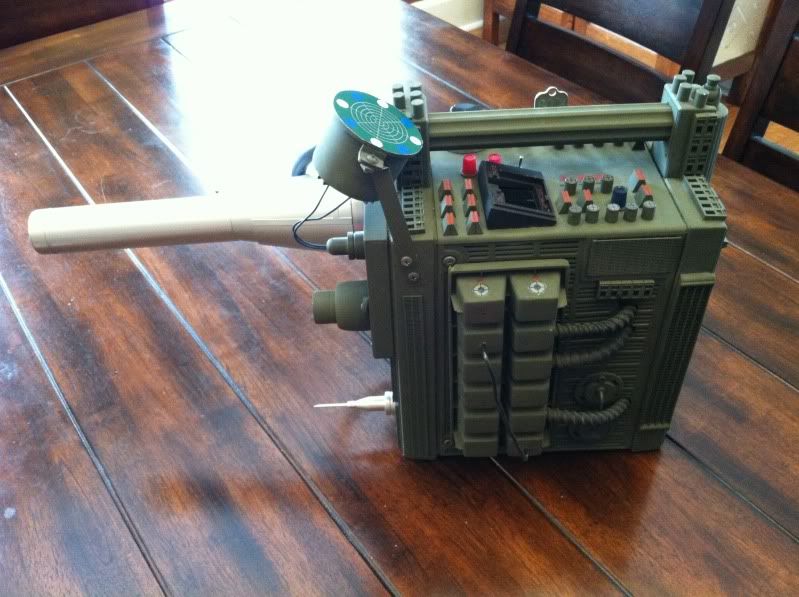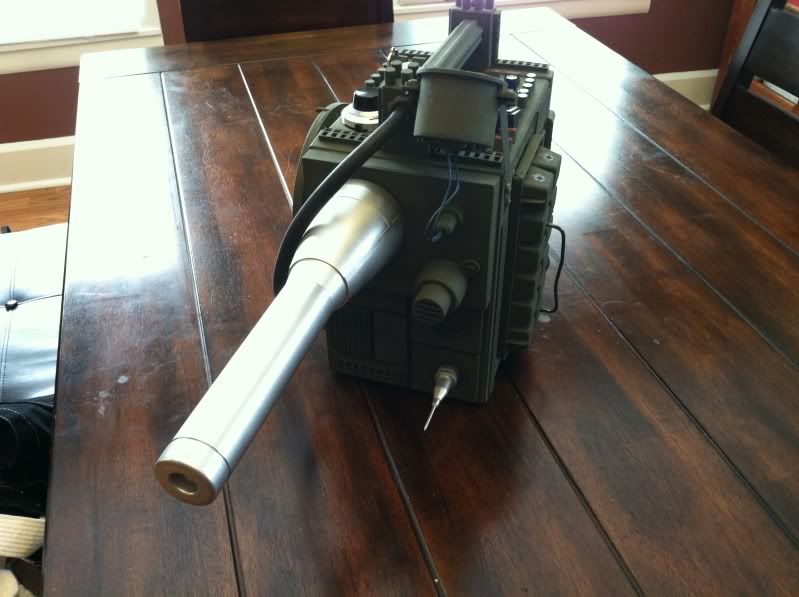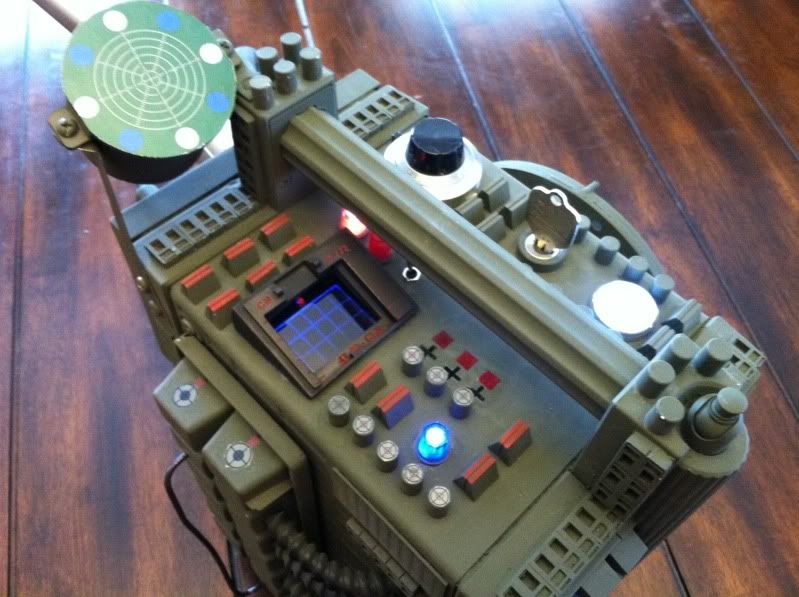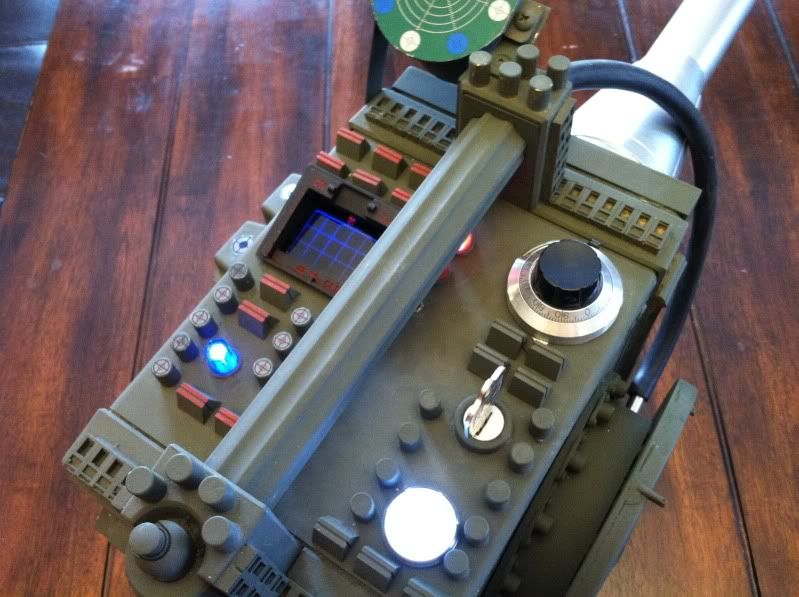 I'm pretty happy with it overall. I'll follow this up with some in progress pics.
Gregg