Master Member
RPF PREMIUM MEMBER
I've been looking for a side project to tinker on during my breaks and stuff, so over the weekend I asked some of my Destiny peeps what they'd like to see made up. My only stipulations were
a)
that it wasn't something that had already been modeled for 3d printing (or at least modeled
well
, not the low-poly game rips that are out there), and
b)
that it was something that at least 3 or 4 would agree was popular enough to be appealing. Now keep in mind, I don't really play Destiny, so I opened myself up to agreeing to whatever came down the river (guns, armor, etc...) as a popular suggestion without knowing exactly even what the item looked like.
Well, votes came in, Ice Breaker was suggested, and without looking it up I (exact words) responded
"WORKS FOR ME.....:thumbsup"
Then I looked it up.
lol:lol This is not what I imagined when I heard the words 'sniper rifle':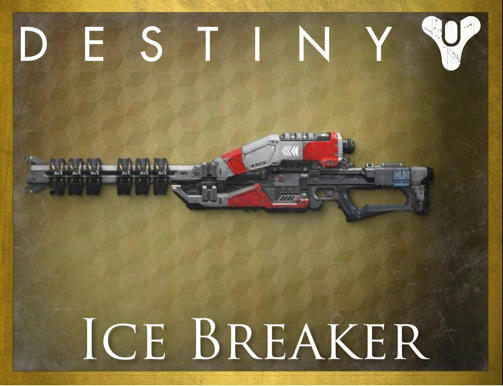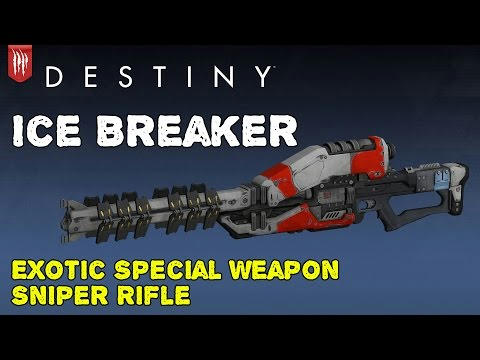 Definitely not what I expected, but OK it does look pretty cool, with a District 9 feel. I'm using Bungie's original concept images for reference, and would expect the final printed weapon to be about 4 feet long. Enough jibberjabber, here's progress so far:
Barrel section, with movable flaps and full barrel: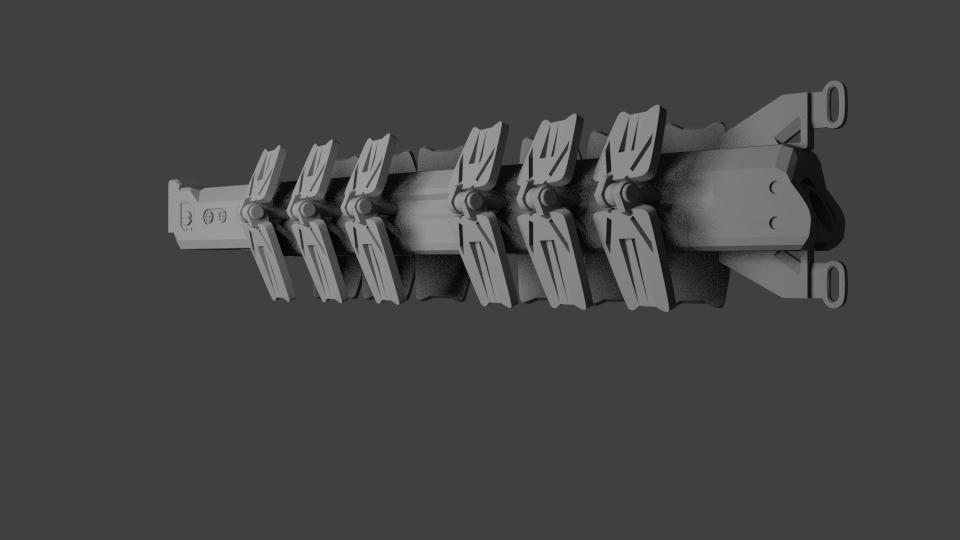 Work on the main body. A lot of little details in the concept art that I don't think ever even are visible in the game, but whatever I think it looks cool: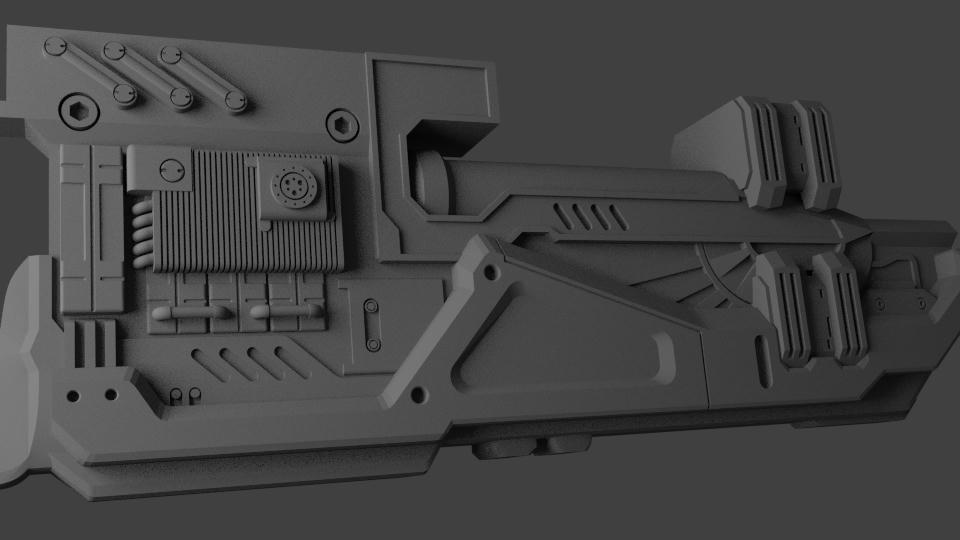 A lot of work to go, but it's moving a lot faster than I expected. As soon as I figure out what I'll do with this when I'm done, I'll let everybody know here. Thanks for looking!