Active Member
RPF PREMIUM MEMBER
In our worshop several month ago we get commission order for this armor from Overlord anime.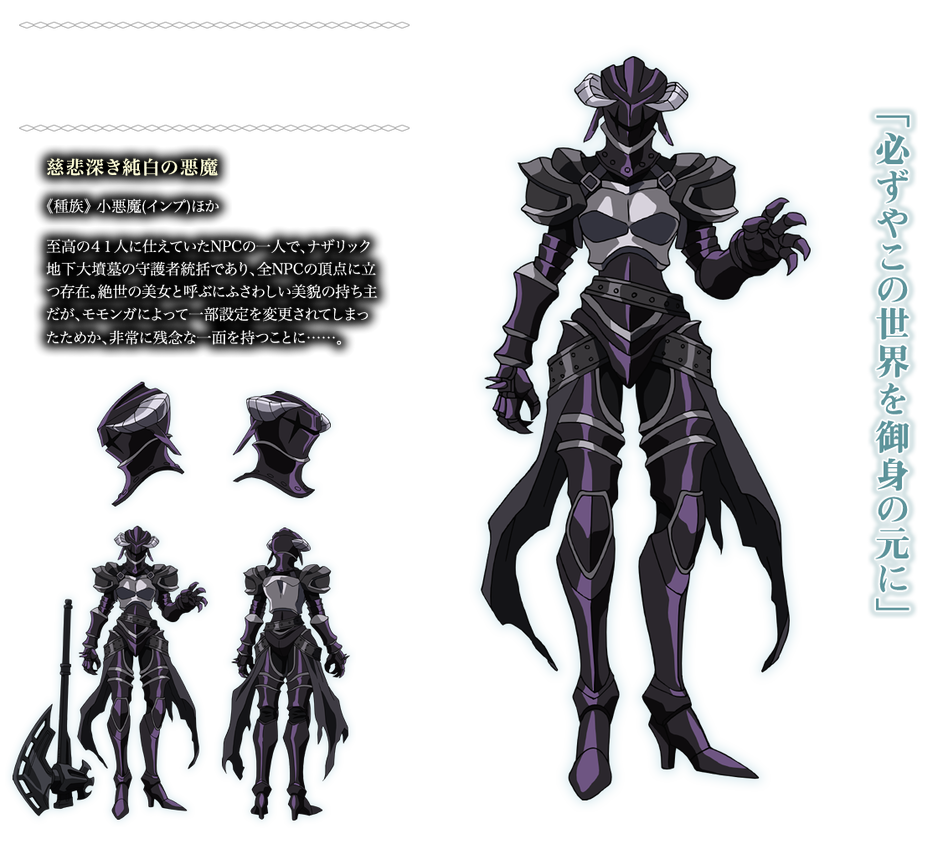 Most problem that "anime" characters have not very "real human body"
Plus armor must be rather fit to client body and not very wide in material.
So Firstly we send client to create basic "3d scan" of her body. It was done by local company.
Then we started create armor based on scan of client body.
After model complete we now started print process.
So there is render files of armor + axe