Well, it's going to be heavily armed and ready to drop its load of Marines
Oorah! Thanks
You make it look so easy!

Excellent work on the rivets and panels lines. They look crisp and clean. especially the ovals
Thank you very much! Actually, it is easy. I'm sure you can make it better by far.
Someday I wish to visit your country, the see the historical buildings, the cherry blossoms and your man cave!
You are welcomed anytime! How wonderful if we meet in person.
Here's the very rough mockup of what I'm intended to build.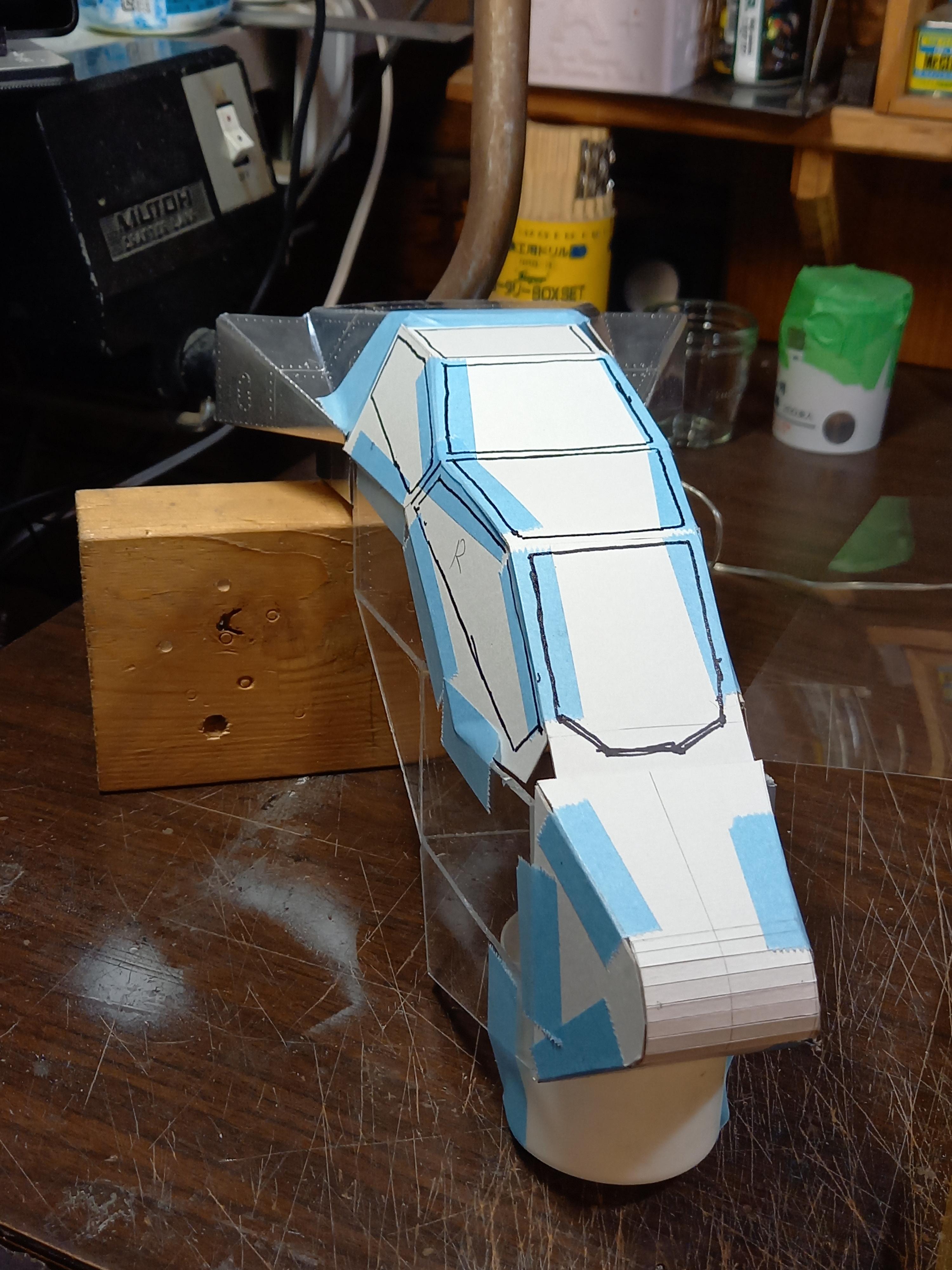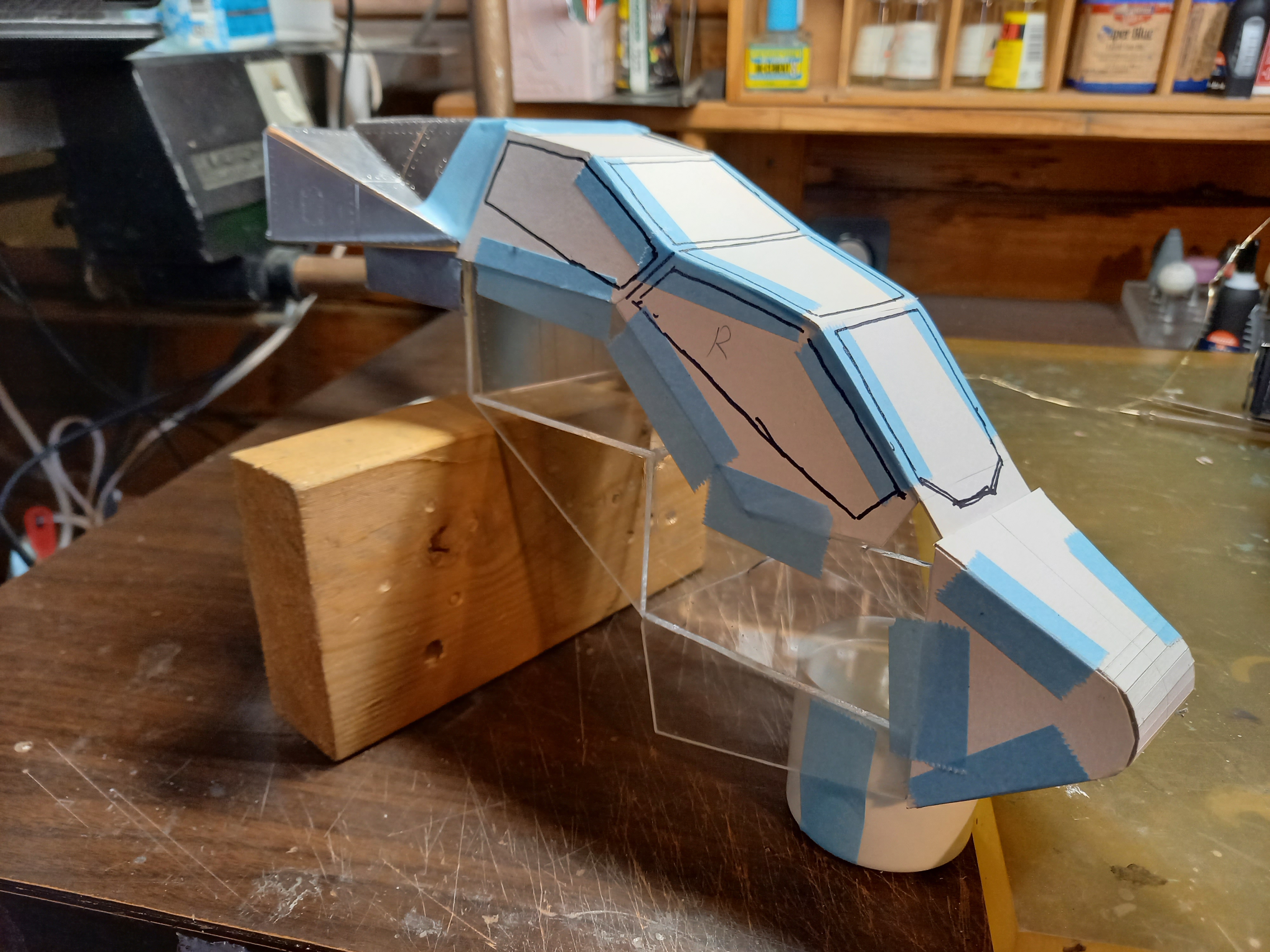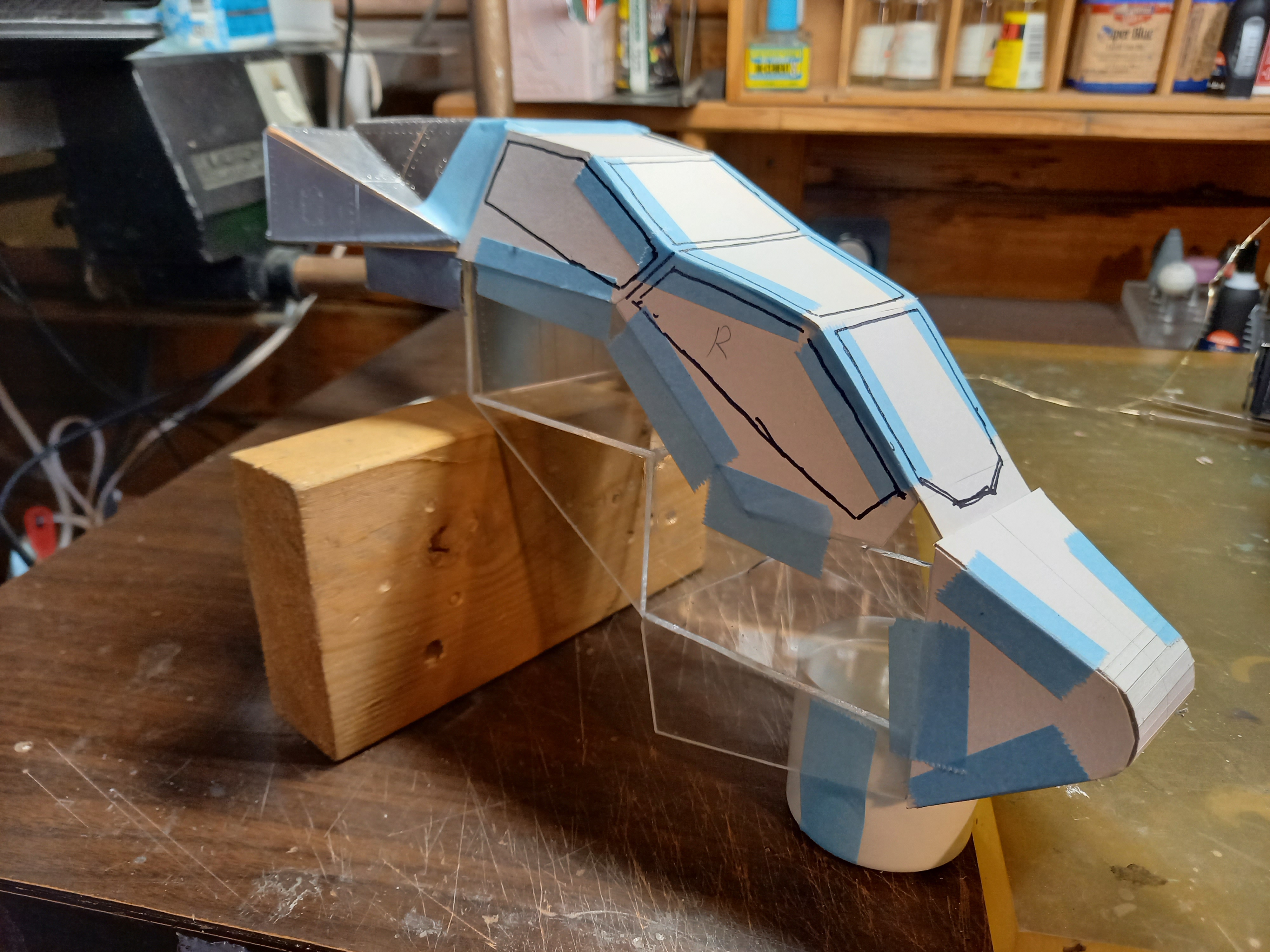 Apache + Cobra / 2 = Cobrache!
Thanks for looking,
katsu