Hello to my friends.
It's been more than a year since I built the last model.
I posted a few small projects for a while but a month ago I started another model building project.
Some sketches, plan drawing and a few test build have been done.
The model will be a quad engine VTOL drops a amphibious attack vehicle.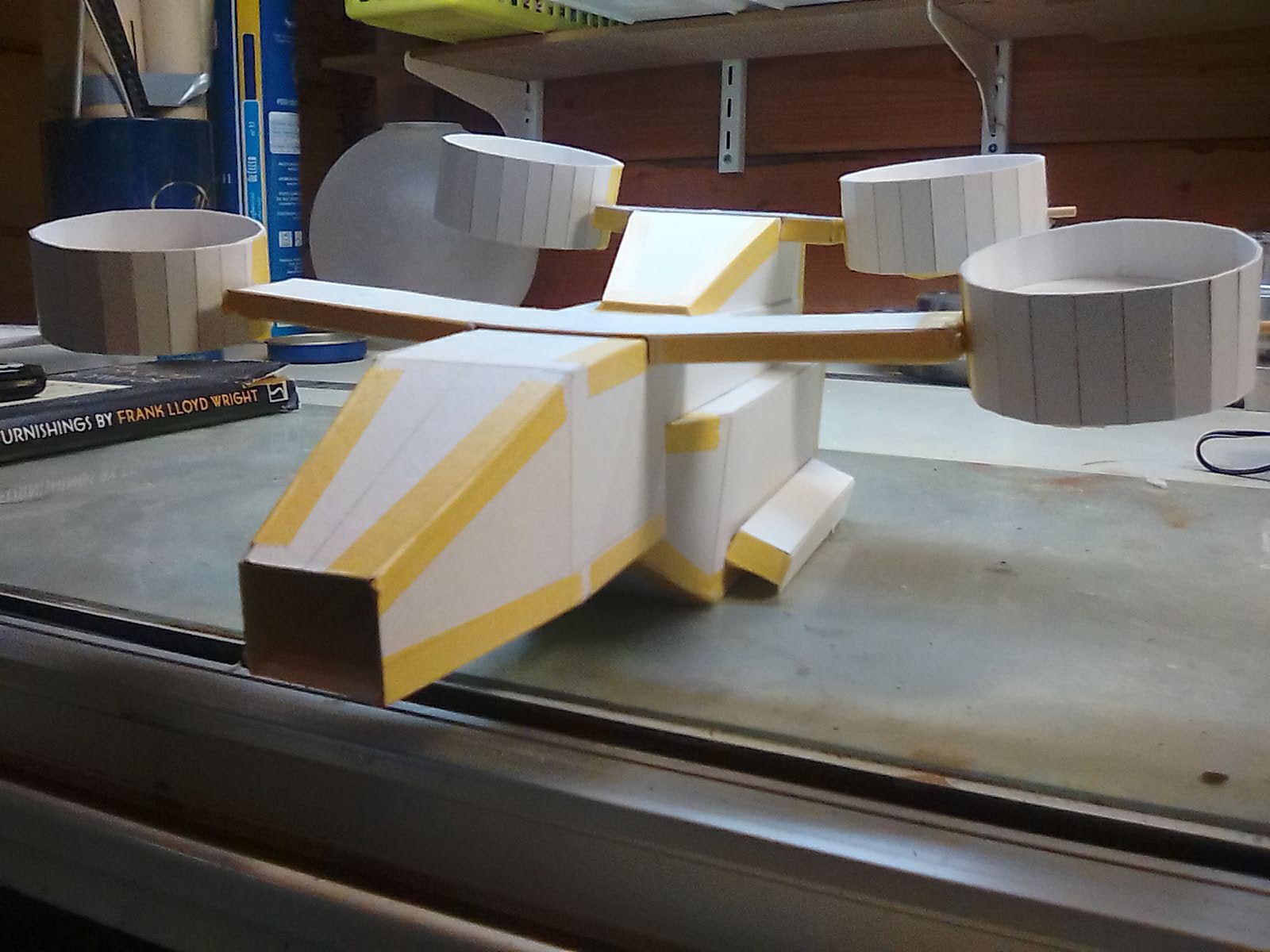 Basic structure
Then I started to build from a couple of ejection seats.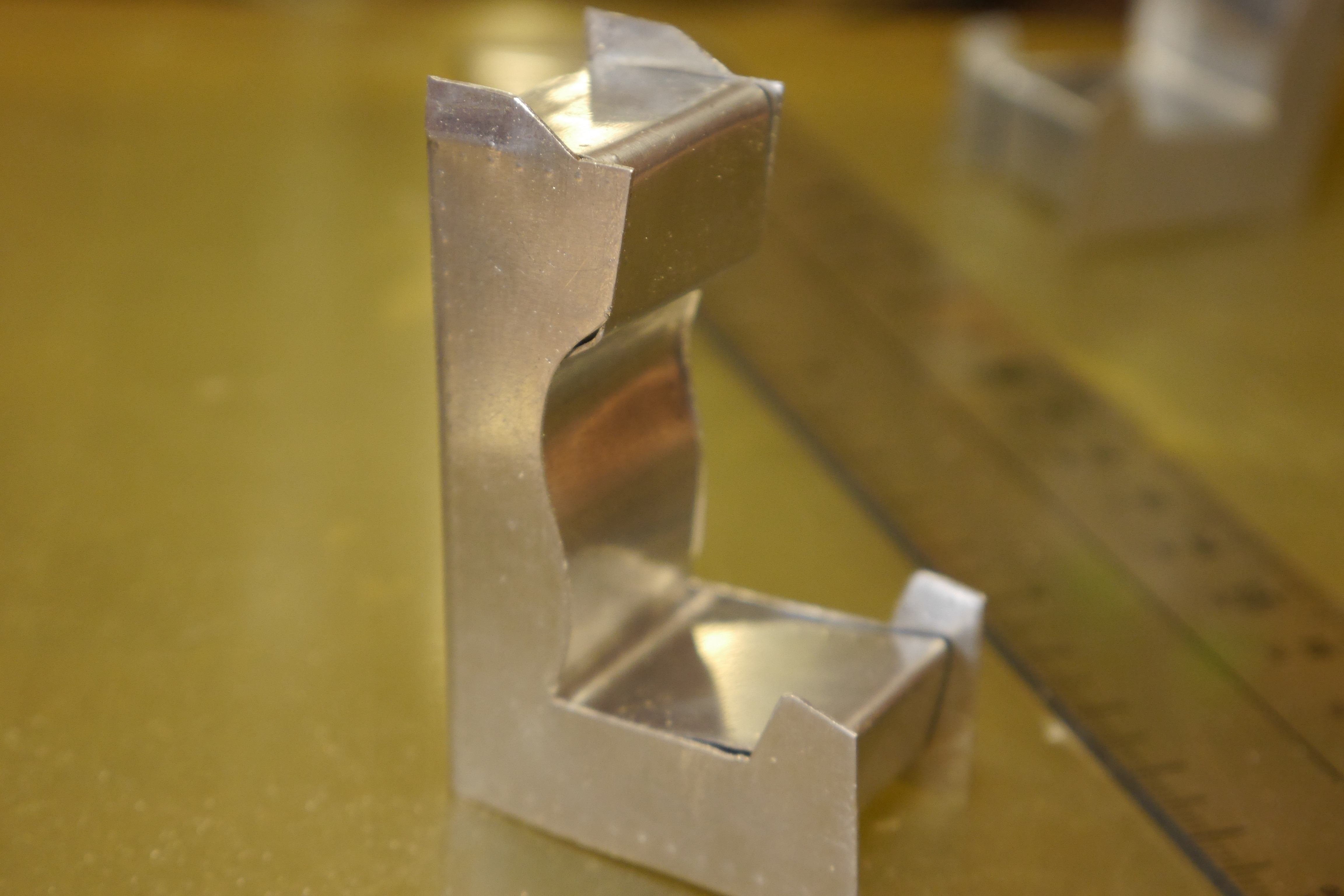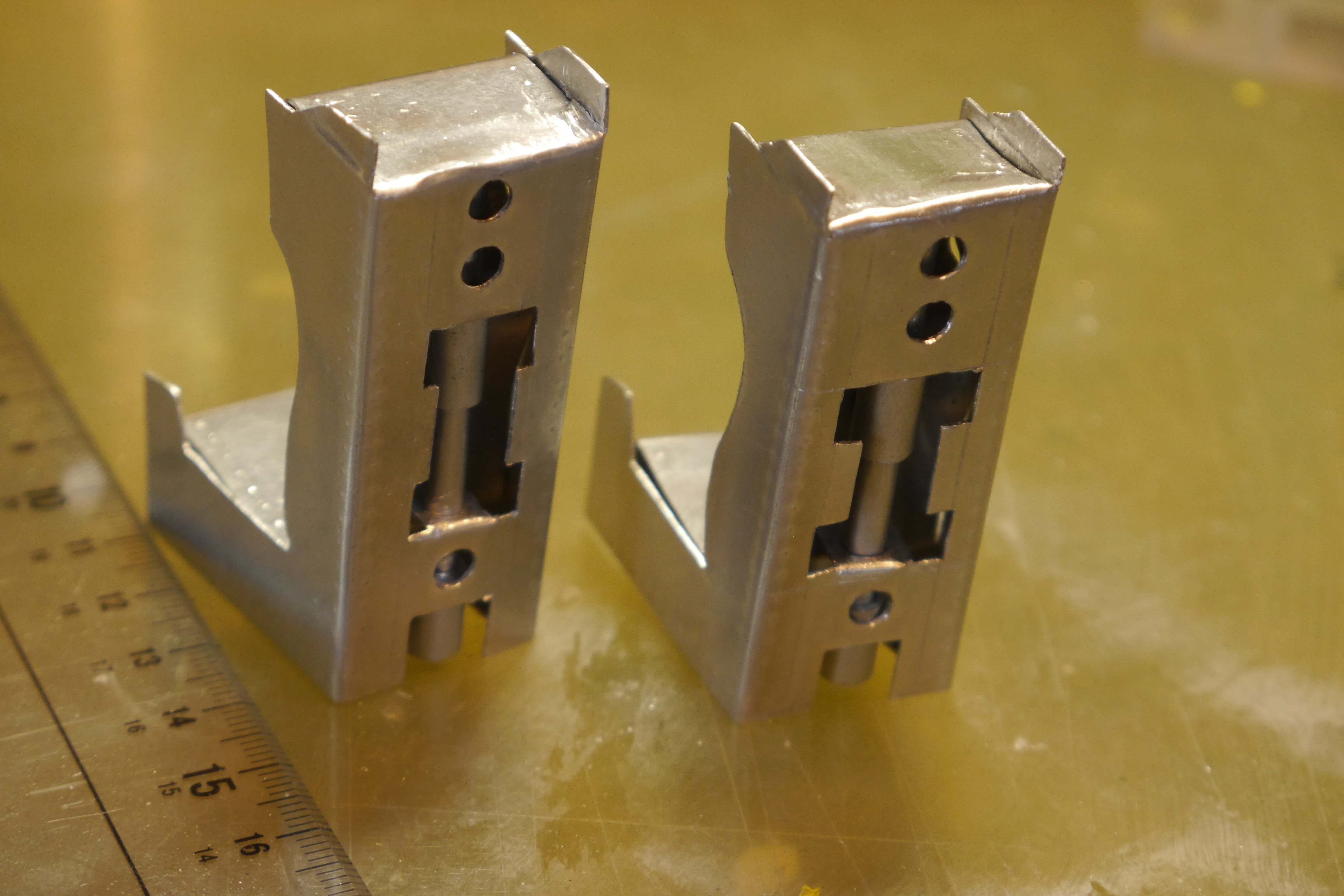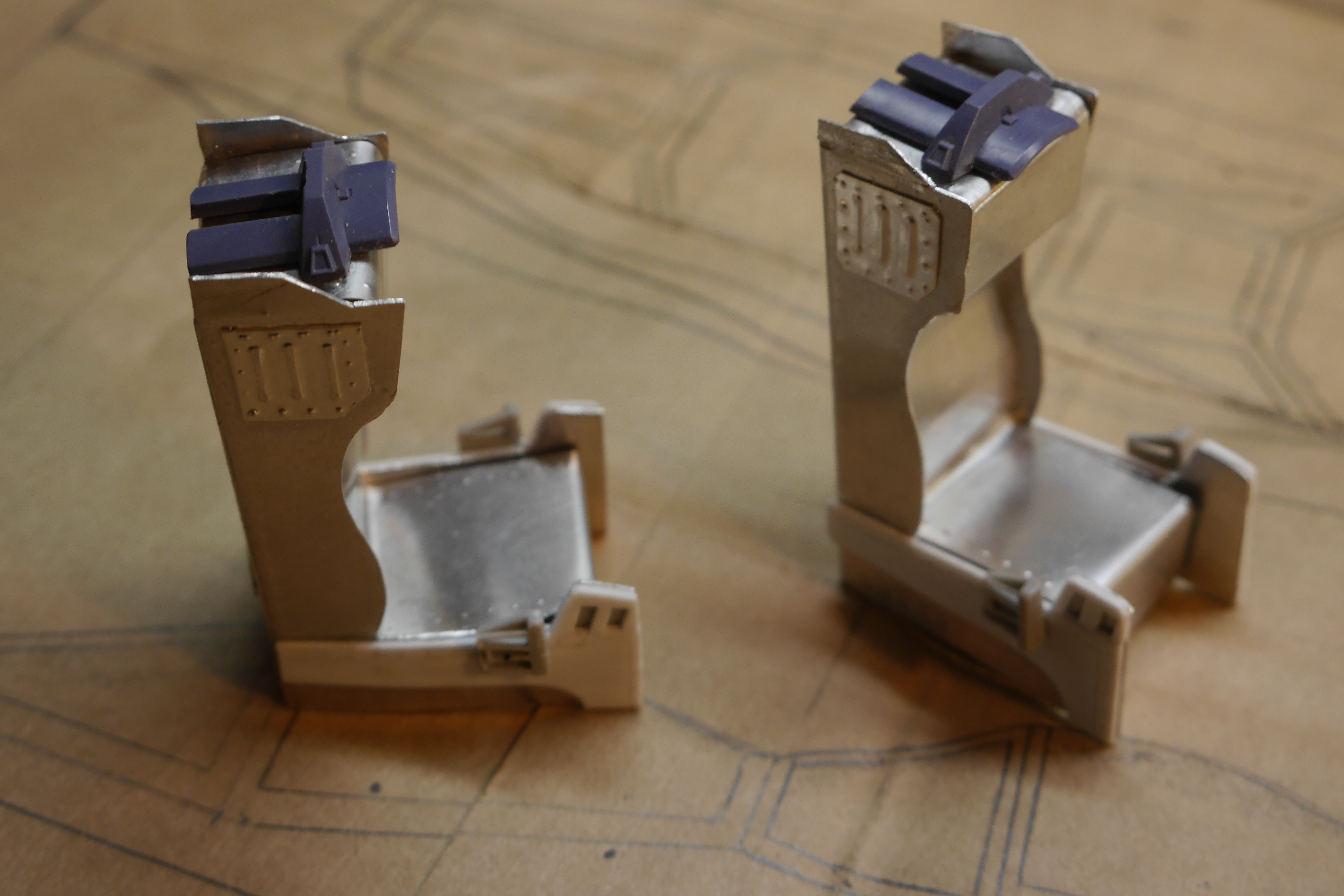 Oxygen bottles.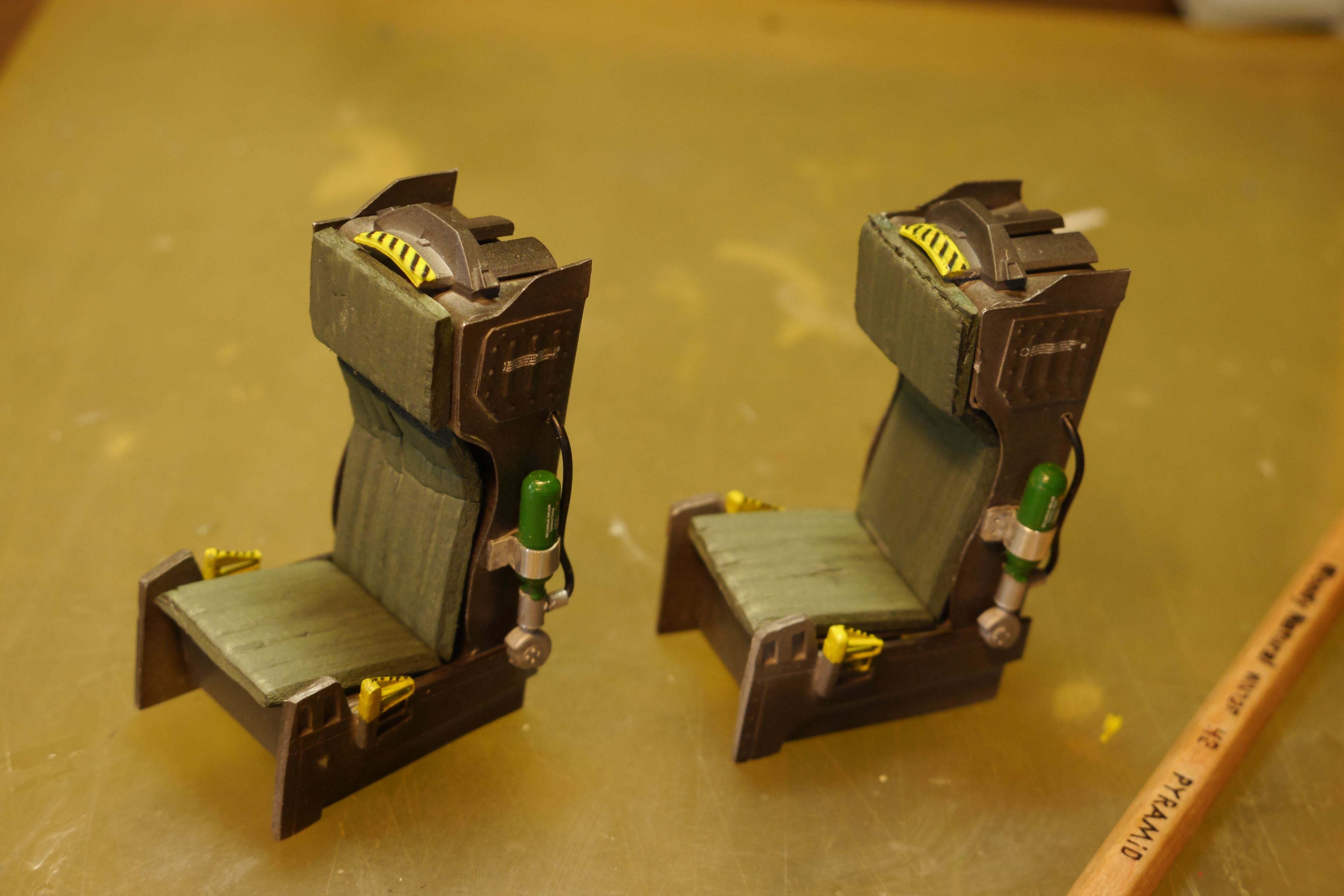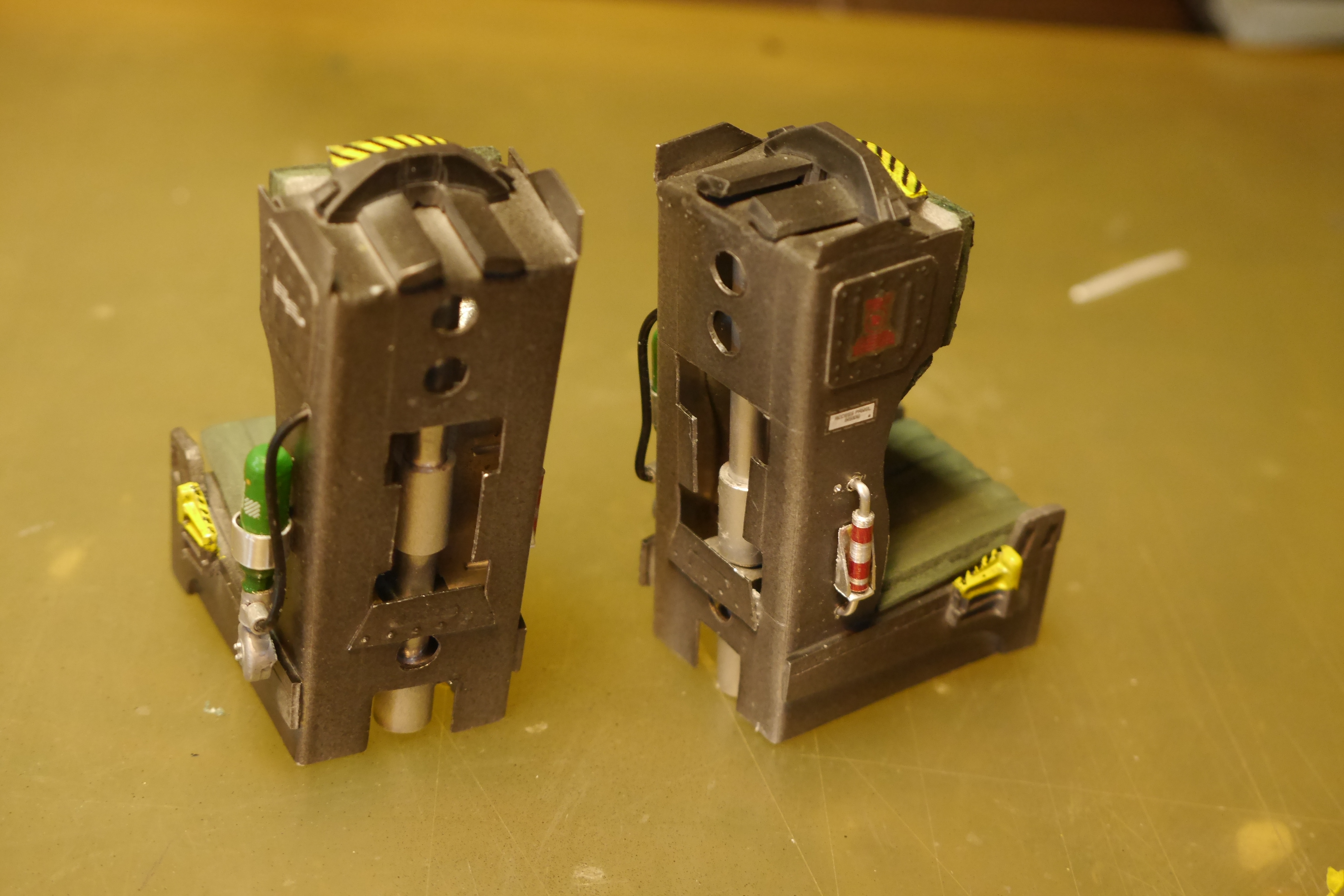 So far, this is it.
Thanks for looking.
Katsu