Sr Member
RPF PREMIUM MEMBER
6/22/17 UPDATE: I apologize for the delay, but I am finally putting the final touches on the Academy and Hydra badges. That being said, it is NOT TOO LATE for you to get yours! Ordering details are below.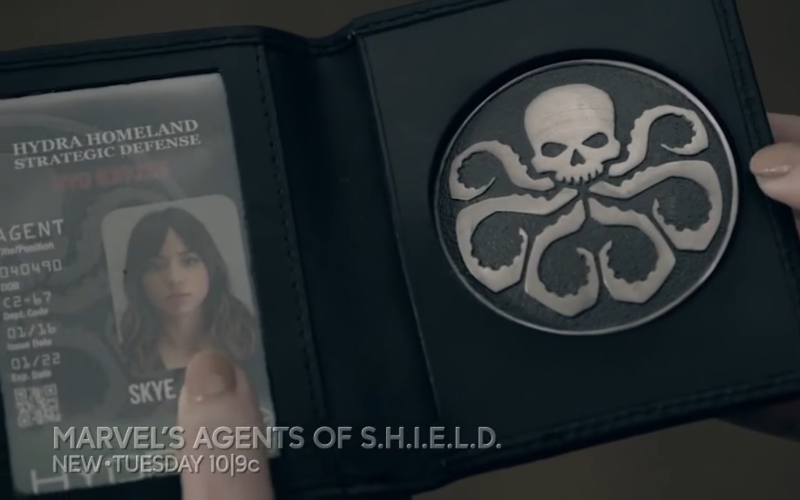 I am (finally) ready to proceed with opening the ordering for these - they will be 2.25" x 3.5" in size, screen accurate, including the unseen back.
As you can see from the above examples, I will need the following information from you, along with a JPG headshot that I will add.
Title/Position:
DoB:
Dept. Code:
The cost of these will be $20 shipped world wide, and payments can be sent to
payments@levelsevenaccess.com
- please make sure you include the above info, PLUS youe RPF ID and your shipping address. You can also send your JPG headshot to that address also.
INTERESTED:
bluecoyote
enterprise
breen205
tomm1999
grs100
Last edited: