Hey everyone,
I haven't posted here in a while so thought I would start this off by showing one of the (2019) project concepts.
ThorKhorn a member of the Predatorium community came to me seeking a custom character and we initially went over various concepts and he chose on.
We dubbed it the White/Gray 'Wolf'
The character itself came to fruition when I utilised Facebook collector Li Li's picture of a wolf head. I worked a couple hours on the color scheme. Here is the result.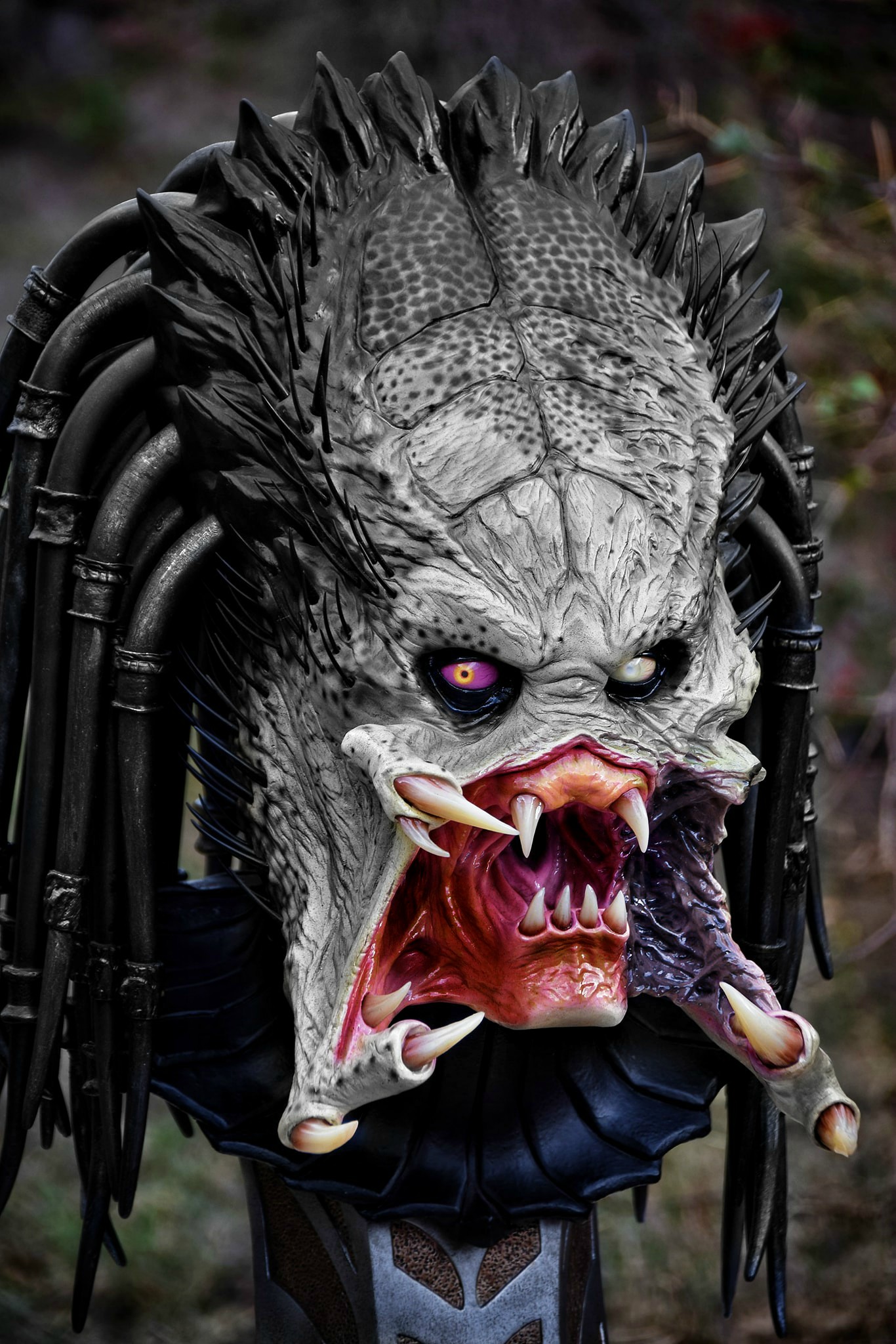 Now Scott Marshall has been sculpting the head which will eventually be painted in the 'White' Wolf colors here is his progress thus far.
Stay tuned for more updates in the not too distant future.