Hey Folks,
I wanted to offer a resource for anyone that has ever wanted to visit any of the filming locations used in Predator.
There are two main locations, one is just south of Puerto Vallarta, Mexico where the guerilla camp scene was filmed.
The other is at the southern end of Mexico outside of Palenque, Chiapas, where the waterfall scenes where filmed.
GUERILLA CAMP LOCATION
The camp location has been transformed into an eco-park of sorts with lots water activites, a restaurant, and the main draw - (
at least for people that don't travel all the way to Mexico just to see where Predator was filmed
) is canopy zip line tours.
The park,
El Eden
, still has the original burned out Bell UH-1 Iroquois that Dutch done blowed up! Most of the original structures and stonework is still there as well. Once you see the pictures, you will recognize alot from the film.
canopyeleden.com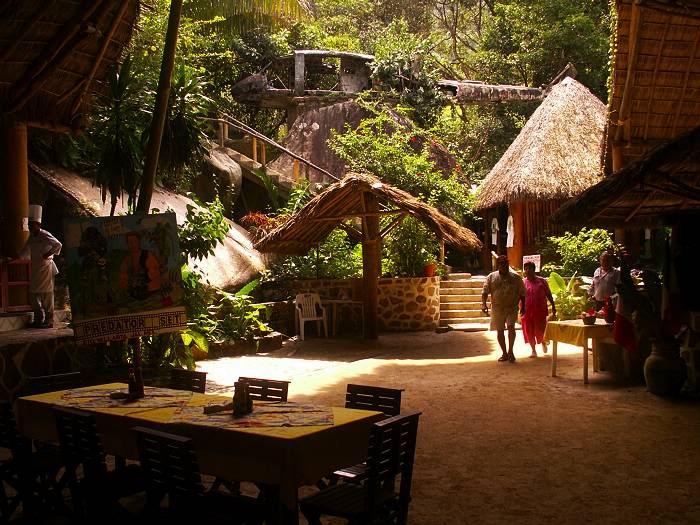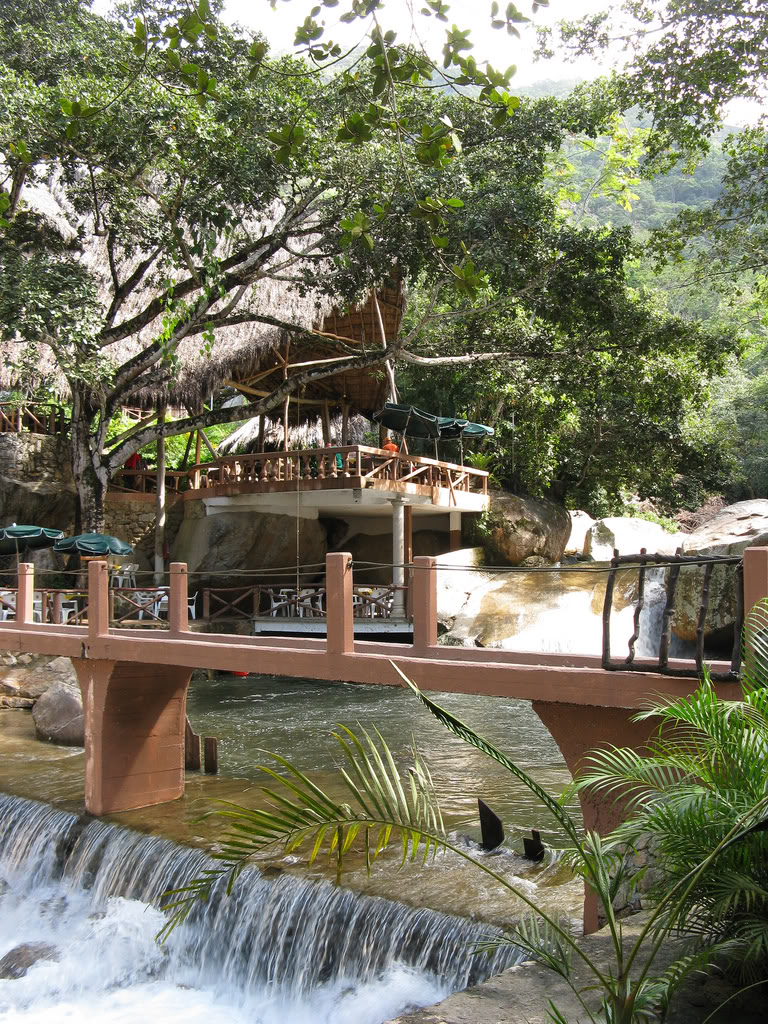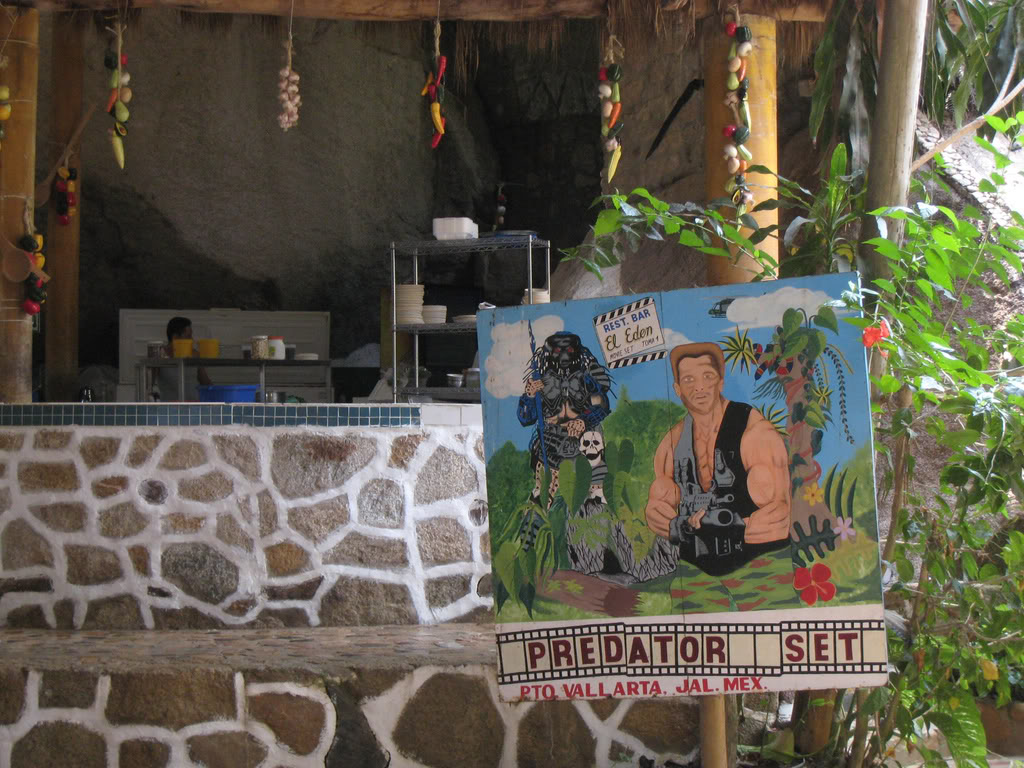 El Eden Restaurant
This menu is ridiculously awesome. "Dillion's Filt Mignon", anyone?
THE WATERFALL + FINAL FIGHT SCENES
These two locations, as stated above, are in southern Mexico, near Guatemala.
Two waterfalls, located near Palenque, were used for different parts of the same waterfall scene as well as the climax where Dutch makes his challenge and last stand.
Misol-Ha is the location of Dutch's (or at least Arnie's stunt double's) famous waterfall jump.
Agua Azul is where he goes over ther smaller falls and pulls himself up on the bank of the river. Supposedly, this is where he lights his torch and makes the war cry. (You can see the falls in the background in part of the scene)
Misol-Ha
Agua Azul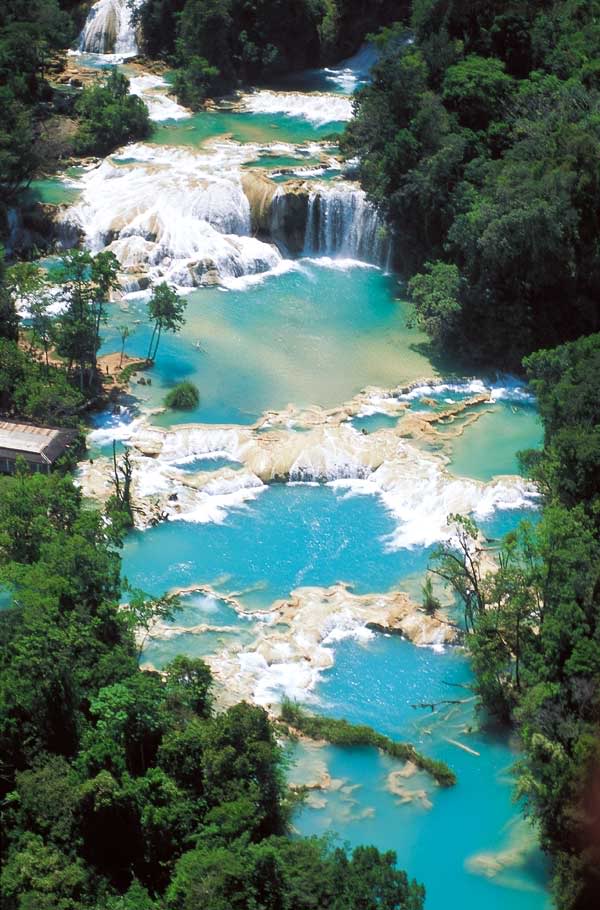 I was able to locate a cool hotel,
Hotel Xibalba
, that is actually located in Palenque. They are partnered with Shivalva Tours
who provides tours to both the National Park of Palenque and straight to the waterfalls themselves.
The park contains the famous Mayan city ruins of Palenque itself.
National Park of Palenque
Frequent guest speakers at the ruins may include: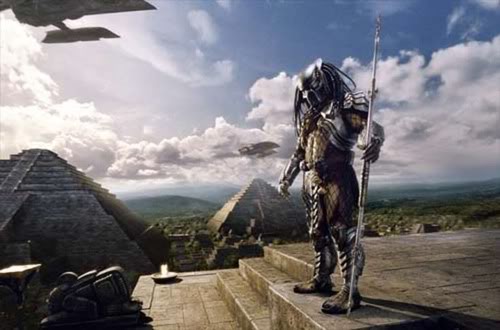 Last edited by a moderator: