Hi! Obviously like everyone else here, i'm into the whole Predator franchise! That's not all though. I'm also into Dc, Marvel, and anime (particularly Naruto XD ). Life's chill.<br /> <br />
Sadly, "Predator: Vengeance", has been cancelled.
<br /> <br /> <br />My Berserker Predator MK I costume.<br />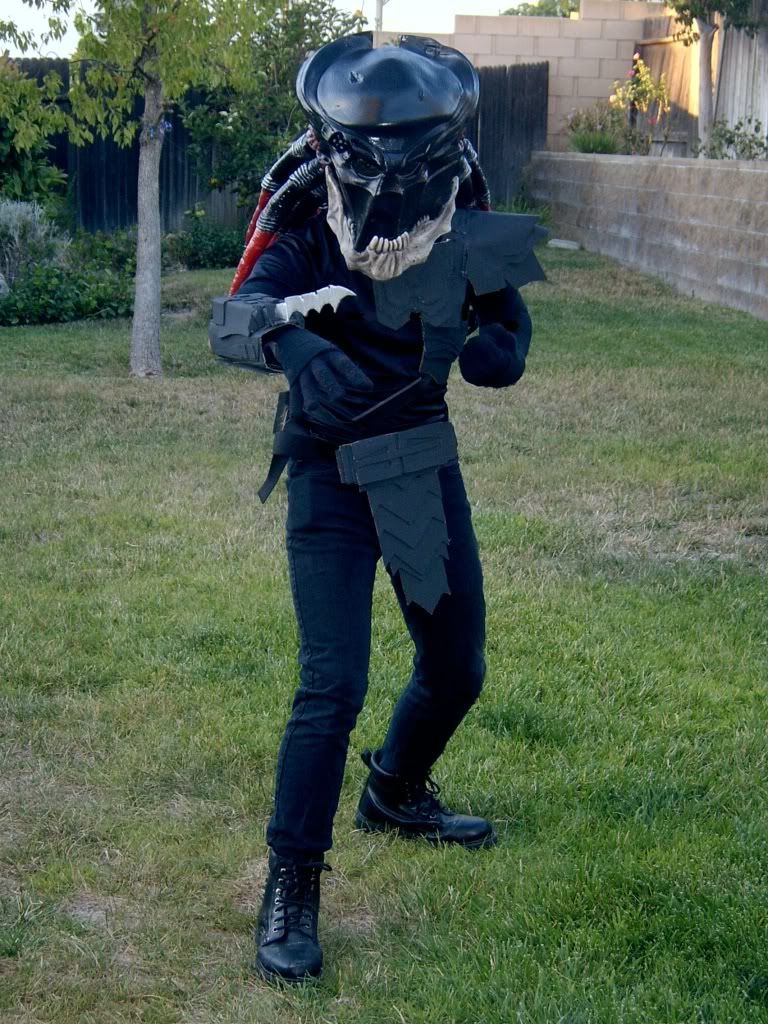 <br />Berserker Predator MK II debuts at Anaheim Comic-con! 4/30/11<br />
<br />
<br />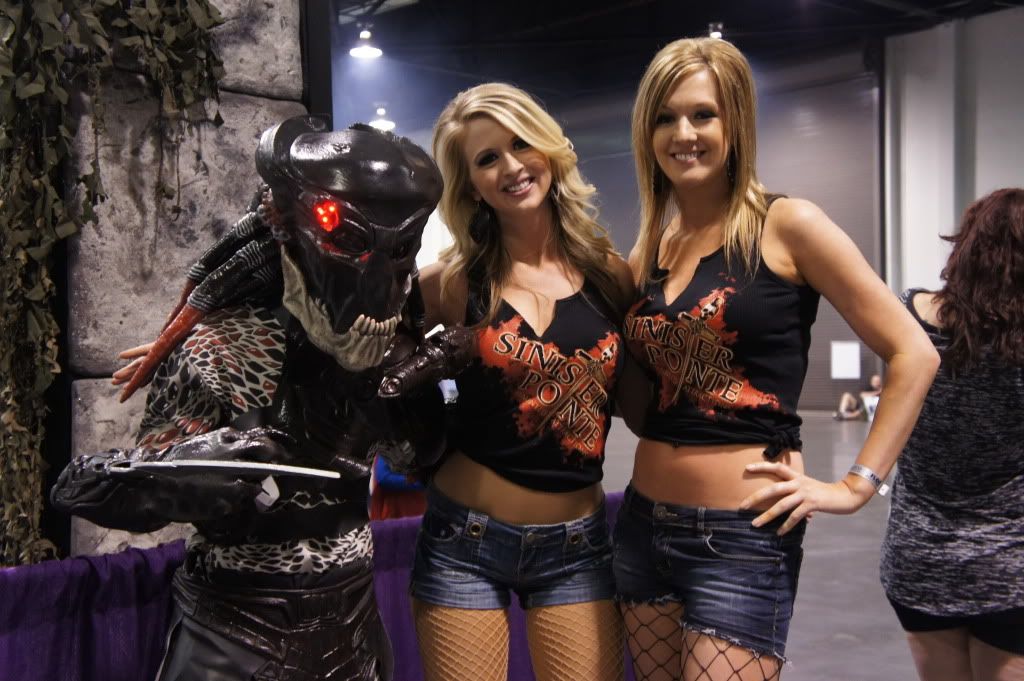 <br />
<br />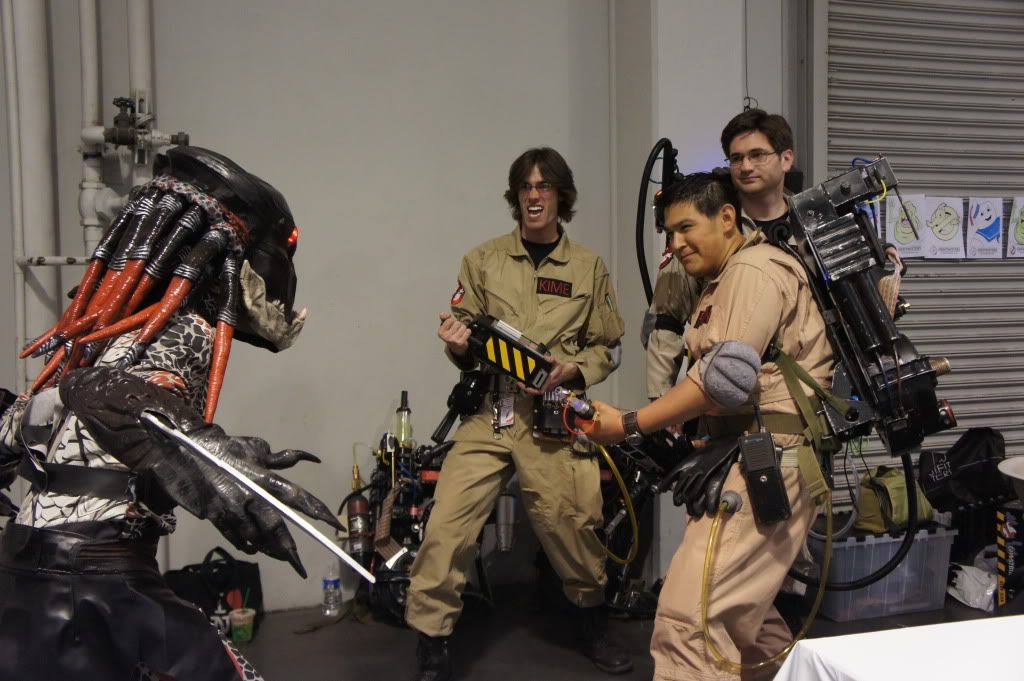 <br />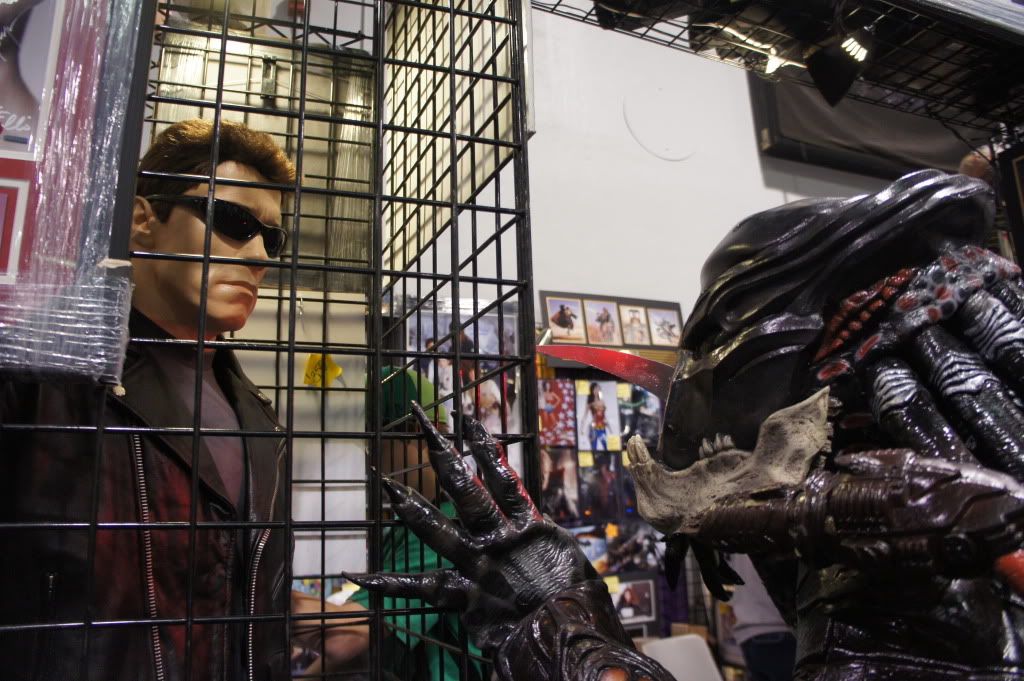 <br />If only I could afford an HT figure :/<br />
<br />The Hunters collide!<br />
<br />&quot;Want some candy?&quot;<br />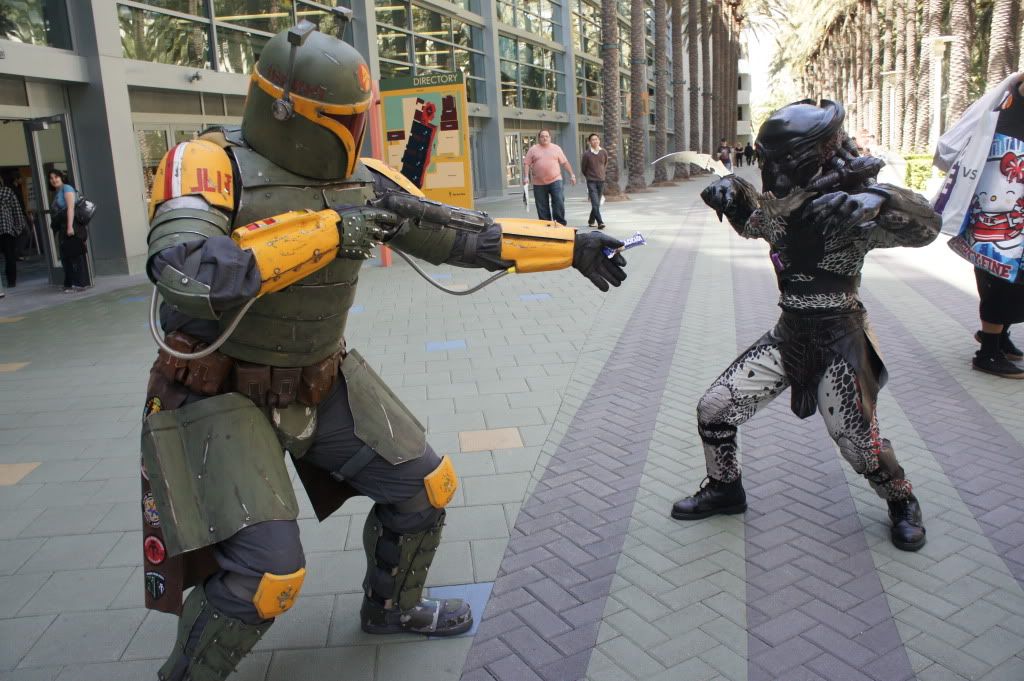 Predator(s), Batman, Alien(s), Spider-Man, anime, art, music, shopping, surfing, going to the movies, stand up comedy, South Park, Family Guy, Japanese food, Facebook, my dog Abby.